Created on
November 9, 2017
| Updated on
January 13, 2022
How Company Blog Will Help You Sell More - INFOGRAPHIC
Blogging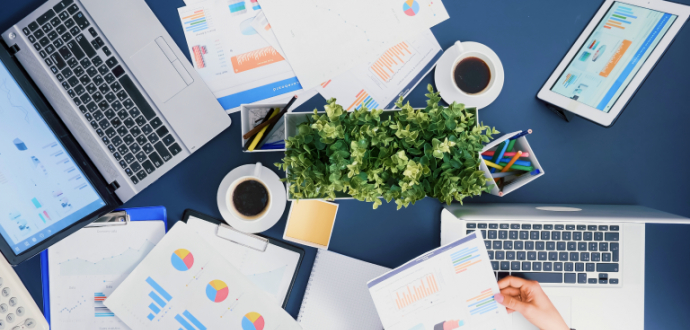 Content marketing without a blog? Well, let's say, it's not the brightest idea.
But blogging is so time-consuming," you say, "Besides, my content team has better things to do.
You have a point. Of course, there are plenty of different ways to make your business profitable, and there are plenty of different tasks for your content team to work on. But let's just take a moment to examine all the positive changes that a business blog can bring to you.
Adsy team has created a short infographic describing the benefits of blogging for different parts of your business. See how traffic growth correlates with the number of blog posts you publish, how they can improve your rankings and, consequently, increase organic traffic to your business site.
What's more, we've got some data on lead generation shifts that are made possible for businesses that decide to blog.
But not only does it result in statistics improvement. It doesn't really matter what field of business you are in, you'll most probably have to deal with people. Even if you own or work for a B2B company, it's people who make decisions on whether to use your company's services or not.
And this is where your business blog will be invaluable - in building relationships with your prospects and customers. By blogging, you show that you care. Think about it - you yourself would want to deal with the company that cares, wouldn't you?
Finally, the main point of any business is closing sales. A process that involves several stages and requires joint efforts of a certain number of people. Quite often, we mostly mean sales, but guess what? Your company blog contributes, too. Check out the infographic below, to learn why blogging does matter in business.
How business blogging helps you sell
Traffic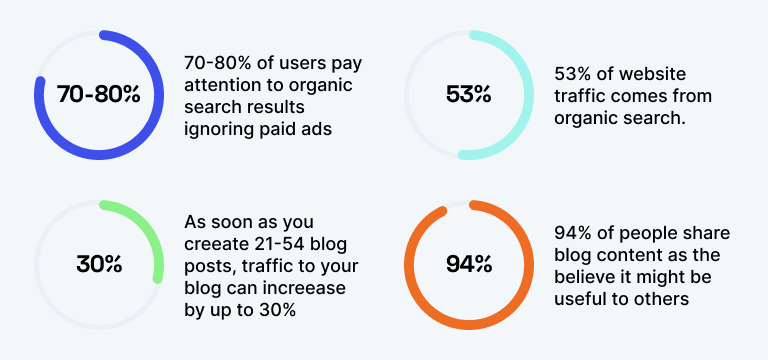 Lead generation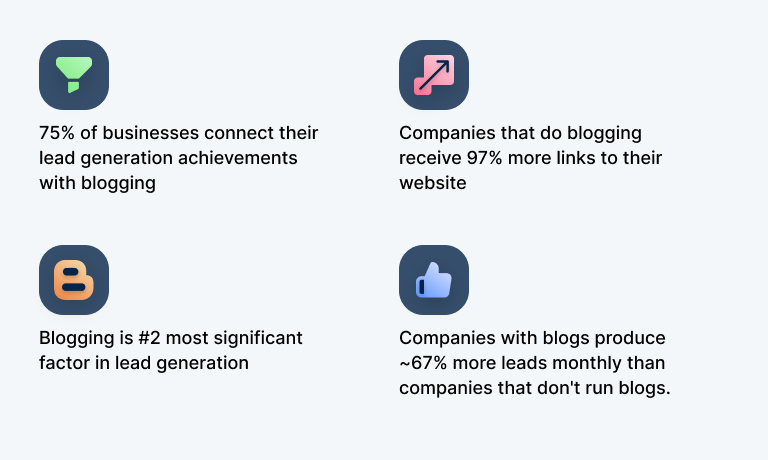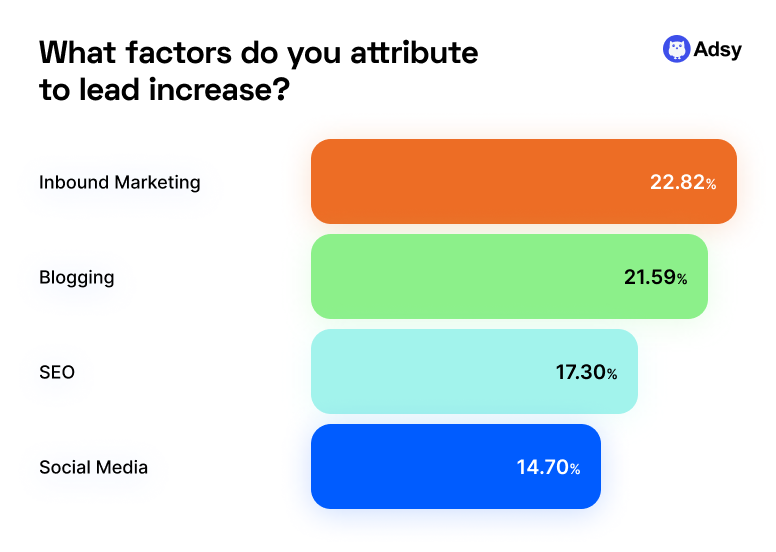 Relationships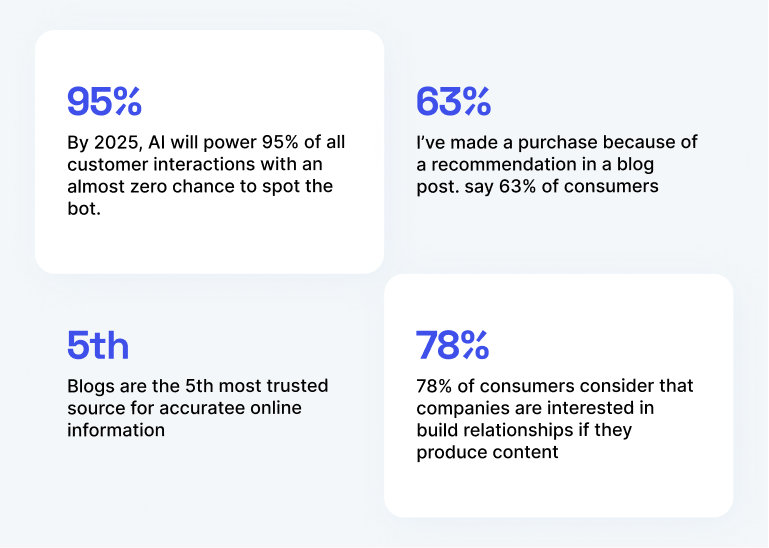 Selling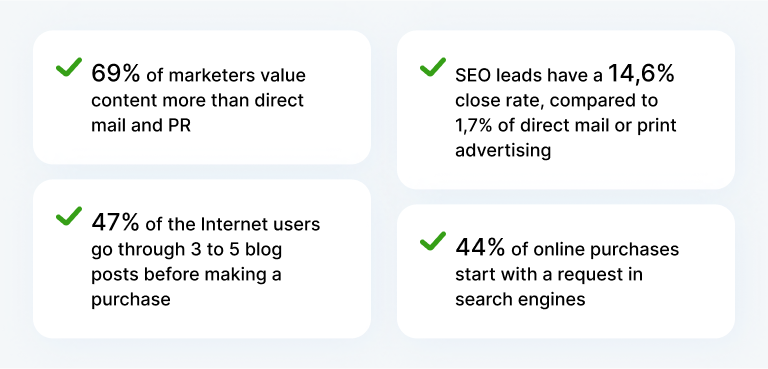 References




What about now? Do feel the need to create a post or two on your company blog? Or do you still think it's a waste of time and effort, and want more real-life examples? If so, you should check out the content marketing case studies Adsy presented earlier. See how global companies like Airbnb integrated blogging in their content marketing strategy to reach $1,7 billion in revenue.
If you liked this article use the social media buttons on your left and share it with your friends. We'll also be really happy to read your comments on the topic.

More Like This