Created on
November 26, 2017
| Updated on
June 15, 2023
7 [Not So Deadly, But Still Troublesome] Business Blogging Sins
Blogging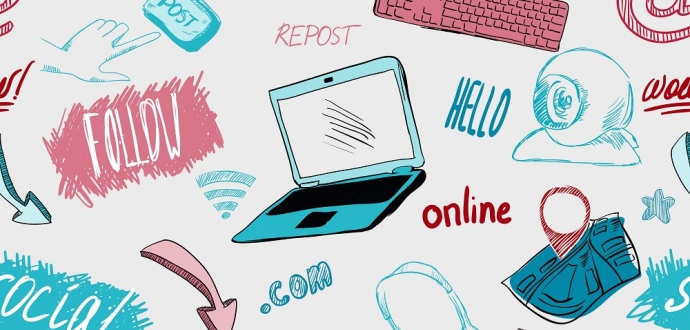 Content writing is not "easy-breezy" at all. From finding the right topic to caring for users' needs or optimizing for search, it requires lots of dedication.
If you are at the very beginning of your content writing career or have just started a blog for your company, some failures are possible.

No, one will not send you to content marketing hell for committing them. Nevertheless, these careless blunders can complicate your business life. Here goes our list of seven business blog sins that you should avoid at any cost!
Contents
Sin 1. You don't have a corporate blog
Look, having a blog is important. Back in the day, Adsy explained why a company blog is essential for any business. In short, here's what you are saying 'no' to:
brand awareness through the roof
more traffic, which eventually results in more leads and sales
improved communication between the company and its customers (you are always on their radar)
Generally speaking, companies that have a blog tend to generate 66% more leads than companies that close their eyes to this. On your blog, you can break the news about new product releases, publish valuable info, D-I-Y guides & life hacks that are handy for the readers. If you are consistent and transparent, you are more likely to grow your customer base.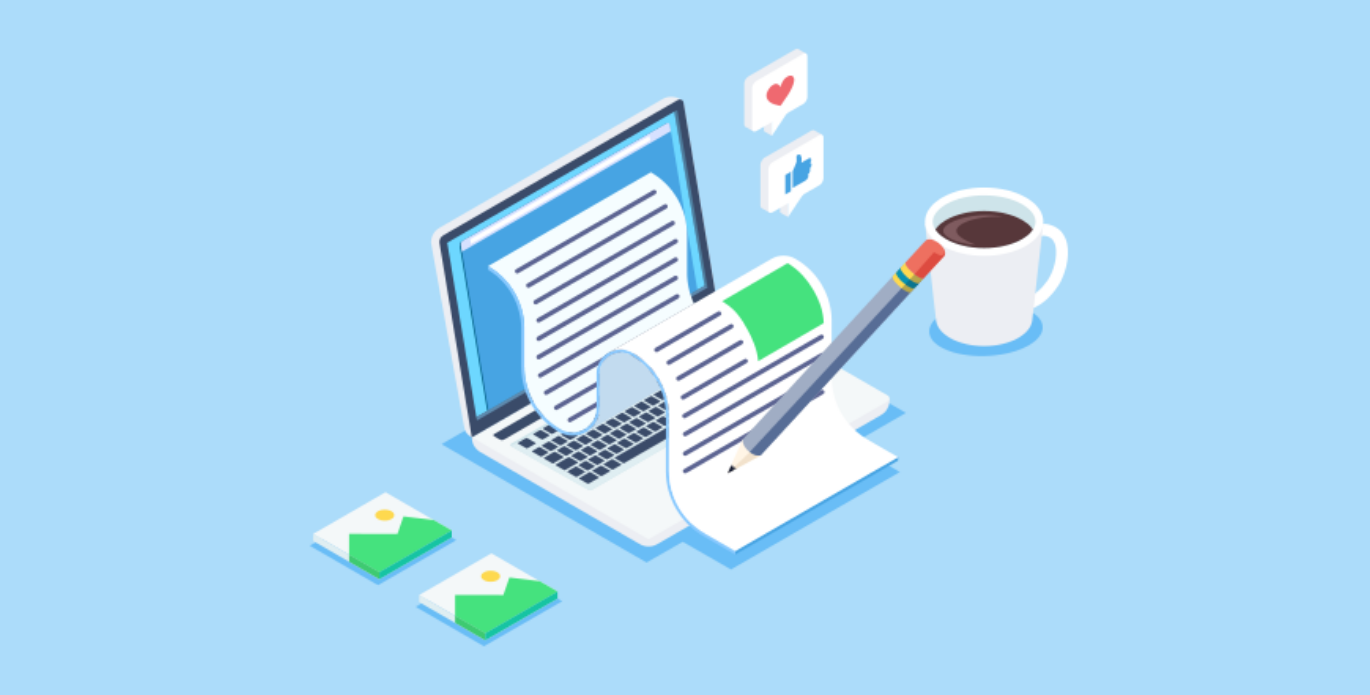 Now, you're probably thinking 'Hmm. My niche is boring. What can I blog about?' The truth is – there are no boring niches. Even if you are into something as ordinary as kitchen utensils – you can find your reader if you write about your subject in an interesting way.
Sin 2. You write your blog for search engines only
What's the point of a blog that doesn't convert?
Exactly. When you focus specifically on search engines, you might over-optimize your articles & make them impossible to read.
When your posts are overstuffed with keywords, written specifically for Google or Bing, they tend to be hard to read, irrelevant, and (hmm, how do we put it?) too robotic and artificial. They scare off the readers.
On the other hand, if you don't add SEO elements to your blog – this can be another rookie mistake.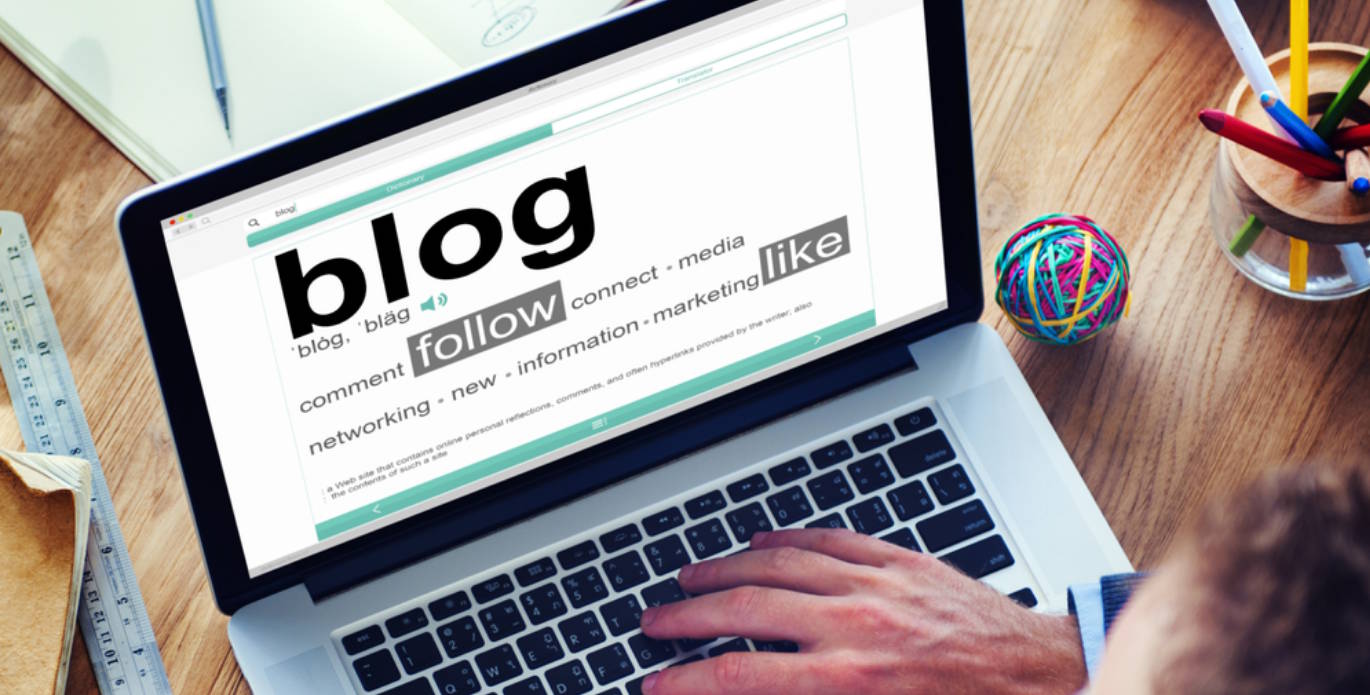 The solution lies somewhere in between. Of course, you should certainly research keywords and incorporate them into your writing. Definitely check out various services for identifying LSI keywords for your content. The key is to make these keywords feel natural.
Oftentimes, adding keywords is the breeze: because you can't avoid them when writing on certain topics. But don't put these keyword sets in every sentence and passage – this will harm the user experience dramatically.
Make no mistake – Google is getting smarter. In 2022, it can definitely tell articles overstuffed with keywords from the ones that actually bring value. Therefore, focus on the benefits first, and keywords - second.
Sin 3. You keep your blog too corporate… Or too salesy
Many corporate blogs use very formal language and style. They want to be taken seriously and it's plain clear. Who wants to come off as some goofy guys who know nothing about their field?
Therefore, many companies try to use this exact, accurate tone in all cases. And that's good! However, think about your readers first. Sometimes they want to relate to you, as friends. They get bored of constant teaching. Sharing friendly advice or personal stories is always a great idea.
Stop hiding behind your brand! Your corporate blog is a perfect place to show the personality of your company. Show your emotions, desires, goals, and plans – stay real!
At the same time, many blogs focus exclusively on their own brand. Each post puts the company and its products in the spotlight, overselling its 'incredible' features and superpowers. But who enjoys reading posts and articles like this? It's the same with people. Nobody likes a person that only talks about himself/herself.
First things first, people seek practical tips, case studies, and important news from the niche when they visit your blog. Make your content handy and easy to read. Don't turn your blog into another sales page. As a result, your readers will come back many times, share your articles, and recommend you to their friends.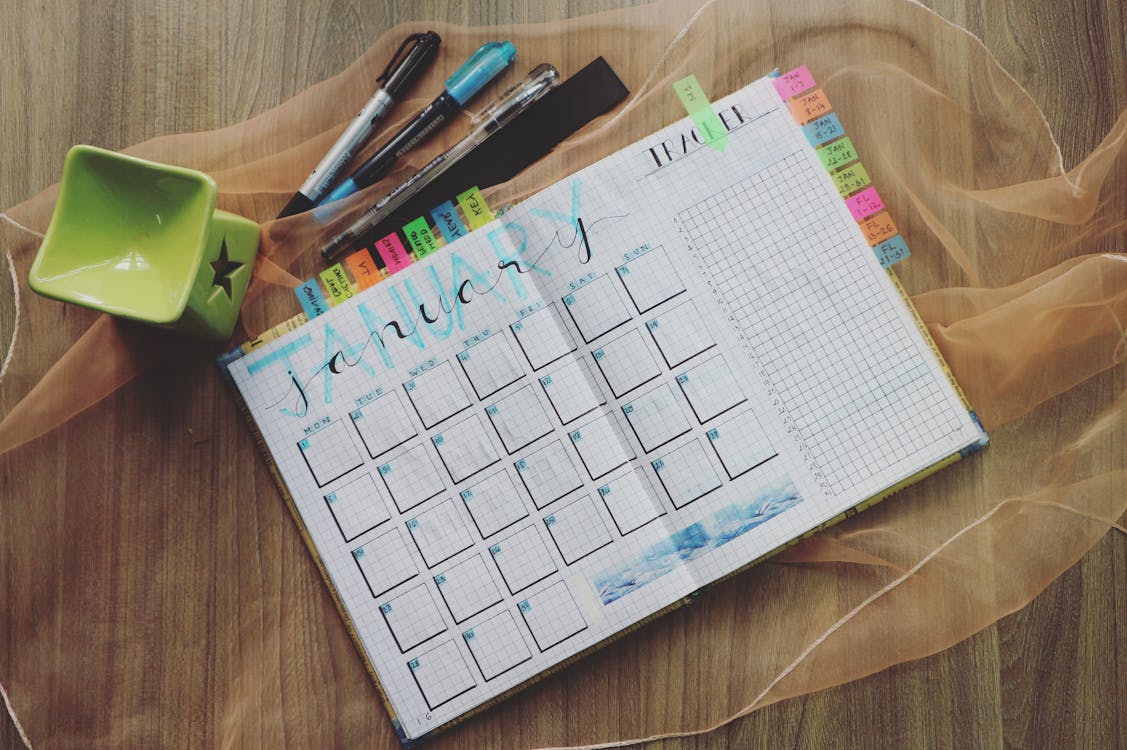 Sin 4. You post every single day
Don't get us wrong, posting often can be profitable. Statistics prove that companies that publish articles 11 times per month, or more, generate 4x more leads (as opposed to those who post 4-5 times per month).
But hear us out: you don't have to post 30 times per month. That's a myth! Instead, plan your writing – wisely. Your primary goal is quality, not quantity!
What happens if you turn a blog into a hair-pulling, tedious routine? Eventually, you will begin to hate writing. The quality of your post will suffer. You will run out of good topics. Your traffic might drop. This is the ripple effect.
Sure thing, there are some blogs that post every day. But they have the entire writing team on board.
---
You might also like: 25 Popular Blogs about Content Marketing You Should Check

---
A good example in the marketing field is Hubspot and Backlinko. Hubspot is great, but it publishes content frequently – on all kinds of topics. Their quality is great, only because they have plenty of writers. On the other hand, there's Backlinko created by Brian Dean. He posts a couple of times per month – but his articles are so well-researched and informative that the entire industry follows him.
The takeaway is the following: inspiring, well-written content is worth hundreds of mediocre, so-so posts on your site.
Sin 5. You don't include visuals in your blog posts
One picture is worth a hundred words. In our recent blog post, we already told you that 90% of the information that we remember is visual in nature. Hence, here's our infographic that proves this.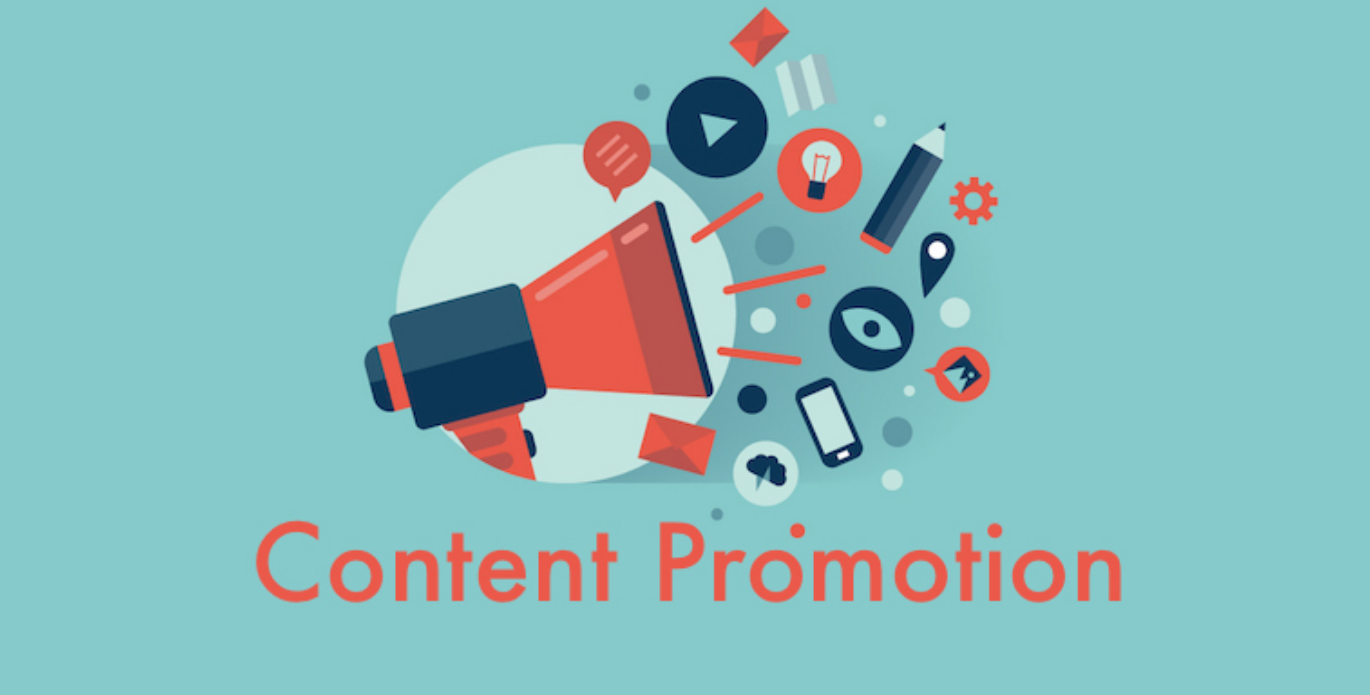 Why including visual aid is extra important:
Your copy is so much easier to understand and follow
Your writing looks compelling and trustworthy when you include graphs & tables
Visual aid helps to memorize important data and insights
So, images are an incredible way to make your content more memorable, bright, engaging, and unique. Yet, don't stick to pictures only. Videos are the future of content. Stats don't lie: people are 85% more likely to purchase from you if they see your product video. Lots of major companies like Apple or Google set video marketing a priority nowadays (Apple's video commercials are always stunning!). You can follow their lead. For a start, check our blog post about 7 promo video samples that make people buy.
Sin 6. You don't promote your content
There's a common myth that readers will always find your website if you write good content. In fact, the great, well-researched article is only 50% work done. Even if you include amazing images, include data, and run a scientific experiment – don't expect thousands of traffic to flow in.
So what is the blueprint for attracting more visitors to your website?
In case your blog and corporate sites are hosted on different domains – go ahead and move your blog to your company website. This way you can join the forces as your website gets bigger with every indexed page of the blog.
Try adding the link to your latest post straight on the homepage of your website.
Re-link your posts between each other (this is extra important as these links are able to pass link juice between each other).
Mention your best blog posts to your customer (or go ahead and send out a newsletter).
Share your blog posts on your social media profiles.
Comment on different sources related to yours (but don't spam!).
Double check if your posts are easy to share (if not – add social media 'Share' buttons).
This way, you need to work on a solid content distribution strategy. That ensures your current audience knows about fresh articles. Moreover, the distribution strategy will help you attract new clients.
Sin 7. You don't measure the results & do A/B tests
Why is it important to measure your performance? Because tests and evaluations give you tons of data, they show your weak and strong points and help you make data-driven decisions.
What are the important metrics to keep your eye on?
The overall number of traffic on your website and where it comes from (search engines, social media, referrals, etc)
The exact number of your followers and customers
Unique page views, bounce rate, average session duration
User Comments left by your readers
Conversion rates on various pages
We included these and even more crucial metrics in one of our previous posts.
You can test all kinds of things: different titles for your articles, various CTAs, pop-ups, and banners. The sky is the limit! Even the tiniest improvements shape UX on your website.
Conclusion
Fingers crossed, this quick list will help turn your corporate blog into a new Internet hit. The truth is – there are many myths that still exist in the blogging sphere. Hopefully, we were able to dispel some of them.
In the end, please share some of your best practices about running a blog in the comments. What are the mistakes you've done when blogging? Let us know!
More Like This