Created on
December 1, 2017
| Updated on
March 10, 2021
Content Marketing Trends That Will Boom in 2021
Content Marketing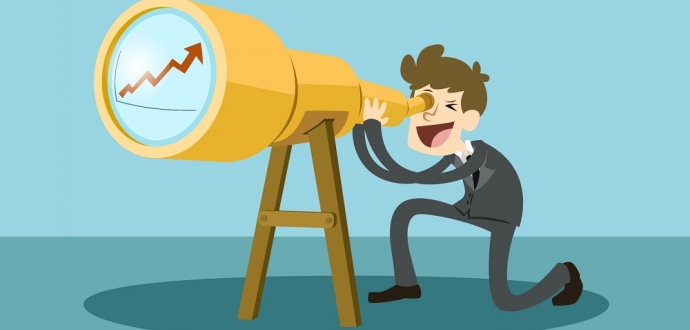 How is content marketing going to look like next year? What should you invest your money, time, and resources in?
Adsy gives you the answers to these questions and presents the most probable spheres of marketers' interest for 2021.
Think of ways to include the trending tendencies in your content strategy for the next year - be one step ahead of your competitors.

Are you implementing any of these yet? Or, do you plan to add them to your marketing strategy for the next year? Tell us in the comments below!
If you liked this post, please, use social media buttons to share it with your friends.
More Like This