Created on
April 28, 2017
| Updated on
May 12, 2023
Adsy Launches New Content Creation Services
Adsy Tutorials & News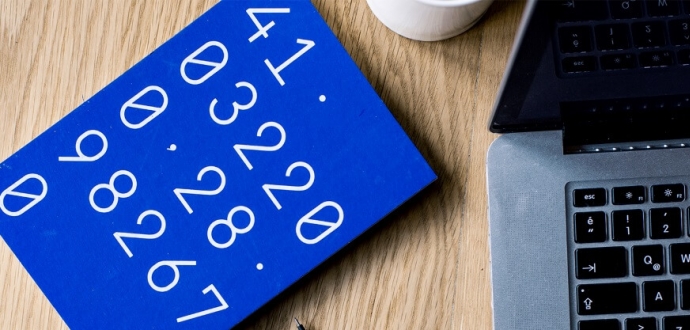 When we started the project, we had a lot of ideas to be implemented in the future. So, every single day we are working to improve Adsy and meet our customers' needs. Today we are excited to share the great news with you. We have launched a new service type at Adsy - content creation and placement.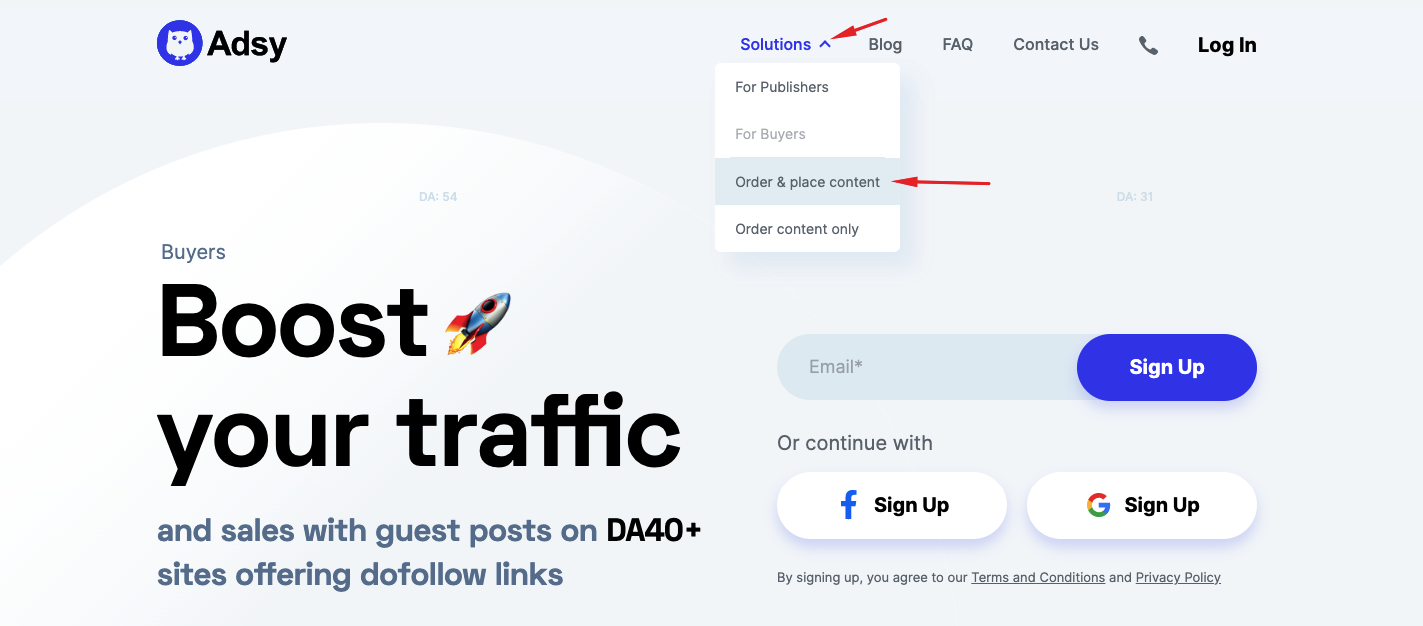 The basic idea is left unchanged - buyers search for relevant publishers by using various filters and send them tasks. And here what has been changed. Earlier buyers had to provide their own content to be placed on publishers' websites. From now on, buyers can ask publishers not only to place content but also to create it. In their turn, publishers can earn more for their services and get more control over the sponsored content. Check it out right here!
This feature allows you to choose which type of content you need depending on your goal:
Mini-post (up to 300 words and one hyperlink). Mini-posts will work for you if you want to start a discussion, increase brand awareness and engage your target audience. However, don't overdo it since search engines are not big fans of short posts.
Article (300-1,000 words and two hyperlinks). These middle-sized articles are capable of generating more shares on social media. It is also the perfect size to get more backlinks.
Long article (more than 1,000 words and three hyperlinks). This type of content is usually the best one to get higher rankings on search engines and generate more organic traffic. Creation of long articles is time-consuming, but it usually pays off. Such articles are considered authoritative because they contain in-depth information with thorough analysis.
Test-drive our new feature right now! And stay tuned, we are about to write a detailed how-to guide on Adsy content creation and placement service.
Since we are talking about the updates, we have also improved the design of several pages and added an opportunity to manage the frequency of email notifications in user profile.
We hope you like our new services, and if you have any feedback, please drop us a line at support@adsy.com or on our Contact Us page.
More Like This