Created on
August 18, 2021
| Updated on
September 22, 2023
5 Google Search Console Insights Perks for Your Content
Content Marketing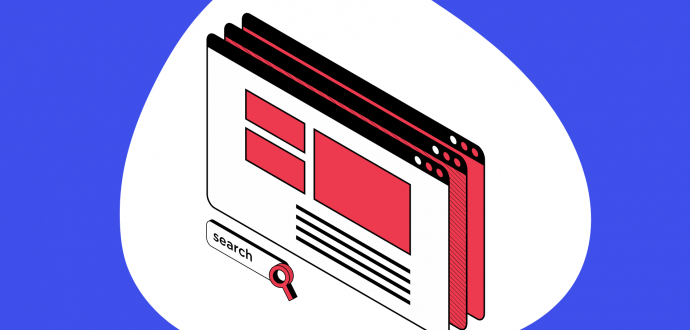 Have you heard of Google Search Console Insights?
Though this Google product is only in the beta version, you might wish to try it. Why is it so? Because it's a perfect assistant when it comes to improving your content.
And in the modern world, with over 1.7 billion sites out there, you want yours to stand out. So, to grow your positions and amuse people with perfect content, you may wish to use the Google Insights tool.
Keep reading to find out key benefits Insights can offer you.
Contents
What are Google Search Console Insights?
Well, what are Google Insights for search, after all?
As you might've guessed, it's a special tool developed by Google. We can say it's an extension to Google Analytics and Search Console.
How the Search Console Insights team claims itself, it provides "an easier way to understand how your content resonates with readers."
And that is so true! By using data from the Search Console and Google Analytics, Insights are able to give information about your content in the most convenient way possible. This way, you can palpably increase its quality.
Respectively, you'll be able to provide valuable, useful, and helpful content for your readers. Moreover, you'll see what type of content works best for you.
Basically, Search Console Insights assists anyone who deals with content - blogger, content creators, or site owners.
It does this by answering the following questions:
What are your best-performing pieces of content?
How are your new pieces of content performing?
How do people discover your content across the web?
What do people search for on Google before they visit your content?
Which article does refer users to your website and content?
That said, Insights provide valuable data about your content. For you, it's an exceptional opportunity to master your content that will engage and resonate with your audience.
Improve content with Google Search Insights
As we've mentioned before, this Google SEO Console gives you helpful insights. Based on them, you can improve your content to make it the most fitting for your audience.
In the following five sections, we'll share how you can develop it to deliver better results.
1. Optimize keywords
Keywords ensure the right audience sees your content.
Search Console Insights helps you see which of the used keywords performs the best way for you. You can get more info via this method.
Firstly, go to Google Search report to understand how people find your site. You will see information about page views, total clicks, and average time on page.
Secondly, check the "Most searched queries" that apply to your site. You'll see what query (aka keyword) is the most popular and how many clicks it receives.
You can change the way Insights sort those queries. First, click on the "Most searched queries" to open a drop-down menu. Then press "Most trending queries" to learn what other phrases were searched the most.
As you understand what keywords work better for you, you can optimize your articles even more. You can add more images to support the narrative or add supporting keywords to cover users' search intent.
2. Improve interlinking
Also, you can elevate your on-page SEO by optimizing interlinking between your articles.
To do this, you need to detect the best-performing pages. Firstly, refer to "Most Popular Content."
You will access the most viewed pages for the last 28 days. After this, you can link to other posts on your site related to your popular article.
That allows you to logically involve readers deeper into your marketing funnel by offering helpful content. Also, these actions will notify Google about your expertise in a certain field. Accordingly, that may lead to better positions on SERP.
3. Create better content
Bloggers do everything that it takes to win readers' hearts. And Google Insights can help you do this.
Use Search Console analytics to create better content. Choose "Your most popular content" and "Your new content" dashboards to get deeper insights into your posts.
Sure thing, "Your most popular content" shows your top-performing articles. That will give you a clear idea of what your users prefer to read. This way, you can cover similar topics or provide further and more in-depth information on already covered themes.
Also, mind the metric that shows the duration on-page. The more time a reader spends on checking your content, the better.
Besides, check how your new content is performing. You will be able to see analytics on your posts from the last 28 days. Accordingly, if some content shows views below average and shortened duration, it's the right sign to rethink the topics you choose.
4. Work with more sites
Search Console Insights helps you network with fellow site owners.
Go to "Link referrals" to check what domains set backlinks to your pages. You'll be able to see the top referring sites and the number of page views they've generated.
Then you can establish friendly relationships with top referrals. Networking is really essential nowadays. So, this metric from Insights can help you speed up the whole process.
Also, you can search for similar domains after finding out what sites link back to you. It's possible thanks to a variety of similar site checkers.
Study those sites and their content. Then, if they are a fit, reach out to site owners to get backlinks or guest posting opportunities. That will strengthen your backlink profile and grow brand awareness.
5. Learn more about social channels
4.48 billion people use social media. That's an impressive number. Yet, it also means that you can reach your customers via social networks.
Still, you have to understand that not all social media are equal. There can be a different number of users, age groups, occupations, and so on. So, you should precisely pick what social channels to use to promote your blog.
The "Social media" dashboard in Search Console Insights is truly a magic tool. It allows you to track what social channels generate the most traffic for you. In fact, you will clearly see what networks to continue using and developing and which ones aren't worth your time.
Moreover, if you decide to make any changes to your social media strategy, you can see how it influences your users. Check the average duration for the chosen network to see how the update is working.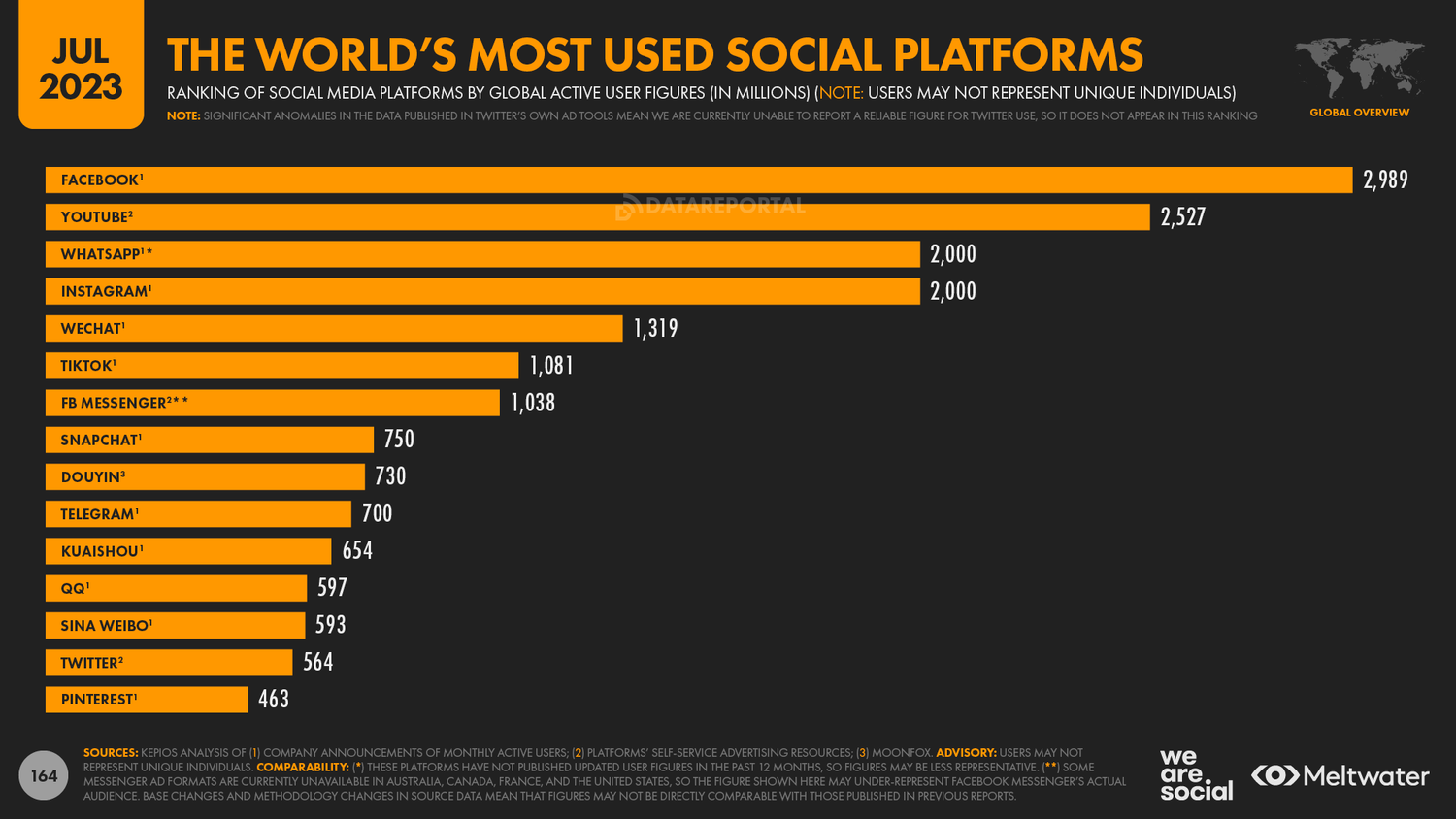 Conclusion
So, what is Google Insights?
Well, it's a perfect tool to upscale your content to a qualitatively new level. Moreover, it's an opportunity to receive precise information about your content in a convenient and timely manner.
Recently, everybody can use Search Console Insights on the desktop. Yet, we are waiting for the Insights' release for iOS.
Try it to get to know your audience even better. That ensures you create helpful and engaging content. Trust us, not only readers will feel this.
Google will see these changes and increased involvement. That will result in position growth and better site exposure.
If you need new and qualitative posts for your site, you can easily buy content from Adsy. We will help you create top-class content to cover your marketing goals.

More Like This