Over 70 percent of marketers claim that relevant content creation is the most effective search engine optimization tactic that they use. It's no wonder people feel this way. Content marketing requires 60 percent less investment, and at the same time gives three times more leads than other forms of marketing. That means they get a much better return on investment with content marketing.
Of course, it's not all sunshine and roses for content marketers. While lots of people do well, some don't know how to make the most out of this marketing method. They might write great content, but no one finds it because they don't have a content marketing strategy in place.
They quickly realize that a strategy is a necessary component of success. Without a good strategy, failure is highly likely.
You might be scratching your head at all of this. "What is a content strategy?" you are probably thinking. Let's find out. Then, you will learn how to create one.
Content Marketing 101 – It's Time to Strategize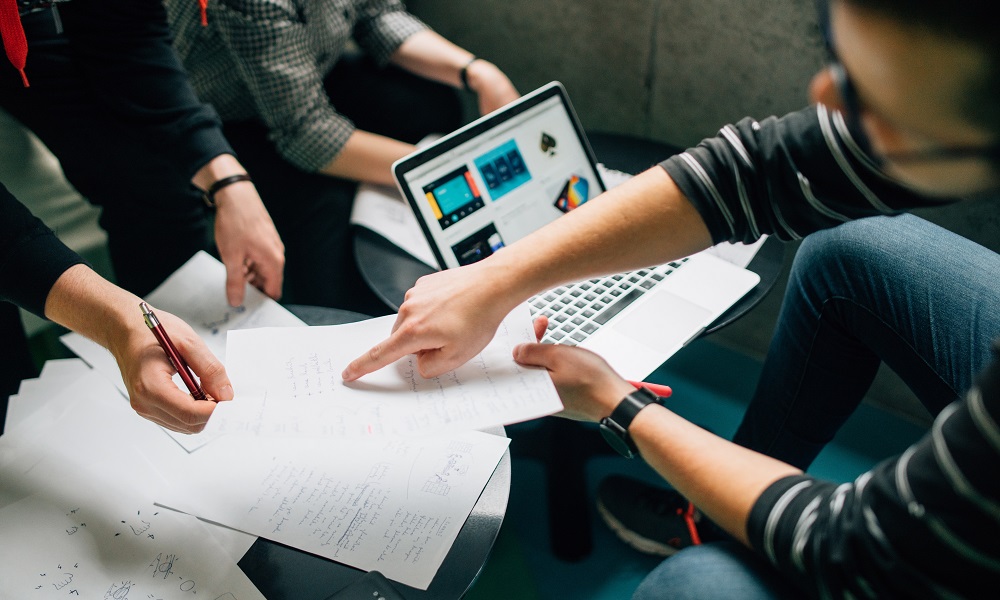 If you don't understand the strategy behind content marketing, don't worry. You are far from alone. A lot of marketers don't know the first thing about a content strategy, which is why they keep failing with content marketing.
To put it simply, marketers create a strategy to help them to get their content in front of the right people. The strategy also helps them to get the desired outcome with each piece of content they distribute. In other words, the strategy determines how to create, publish, and spread the content, all in an effort to build a target audience and get that audience to take action. Your strategy will even help you determine what to write.
You should not think of a single touchpoint when creating your strategy, either. Your strategy needs to determine how you will reach people during each step of the buyer's journey and the customer's entire lifecycle.
As you can see, the strategy behind content marketing lays the foundation for success. A content strategy takes the guesswork out of the equation. Nothing happens by accident, as long as a strategy is in place. Look at it this way. A strategy is your roadmap to a successful content marketing campaign. Sure, you might hit a bump on the road here or there, but you should avoid serious issues.
Now that you know what a strategy is, it's time to dig a little bit deeper and learn how to create one. When you can create your own strategy, you will finally be ready to take the plunge and reach more customers with content marketing.
How to Create a Content Marketing Strategy
While you might want to hit the gas and move forward with your content marketing plan, it is essential that you follow all of the steps to develop a solid strategy. Let's look at each of those steps.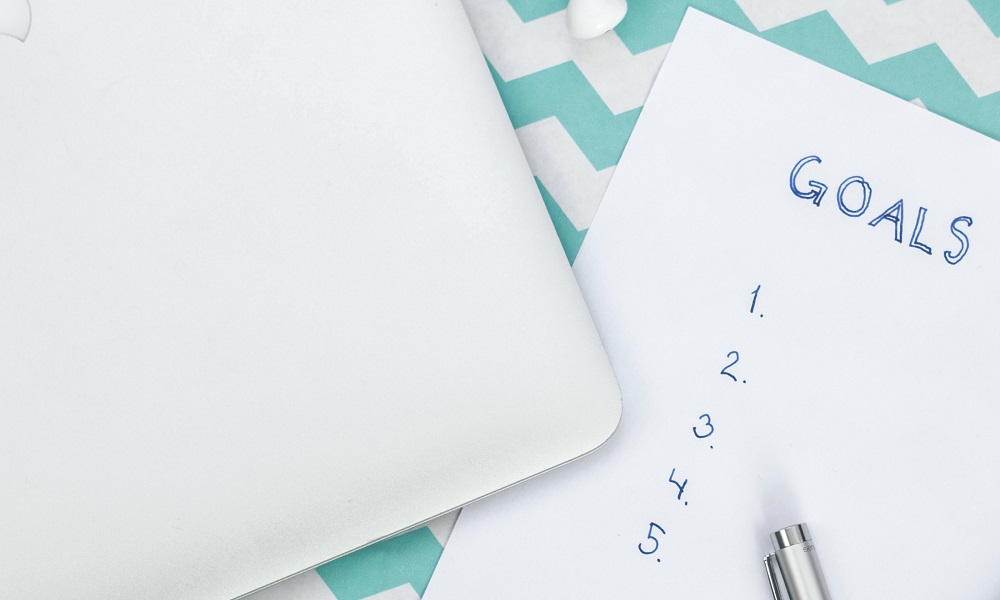 Determine Your Goals
It is impossible for a strategy to work if you fail to set goals. It doesn't matter if you are creating a B2C or B2B content marketing strategy. You need to decide what you want to achieve. If you fail to do this, your strategy will be all over the place. Your goals will give it direction.
There are plenty of goal determining techniques. Very popular one is setting SMART goals, meaning they should be Specific, Measurable, Attainable, Relevant, and Time-Bound. Common goals include:
Increasing awareness around the brand
Driving more traffic to the website
Generating more leads
Getting more customers
Improving customer retention
Increasing upsell opportunities and conversions
This is just a sample of the potential goals. Brainstorm with your marketing team to find out which goals you need to set for your strategy. You can have more than a single goal, but you should create a different strategy for each goal you have.
Define Your Target Audience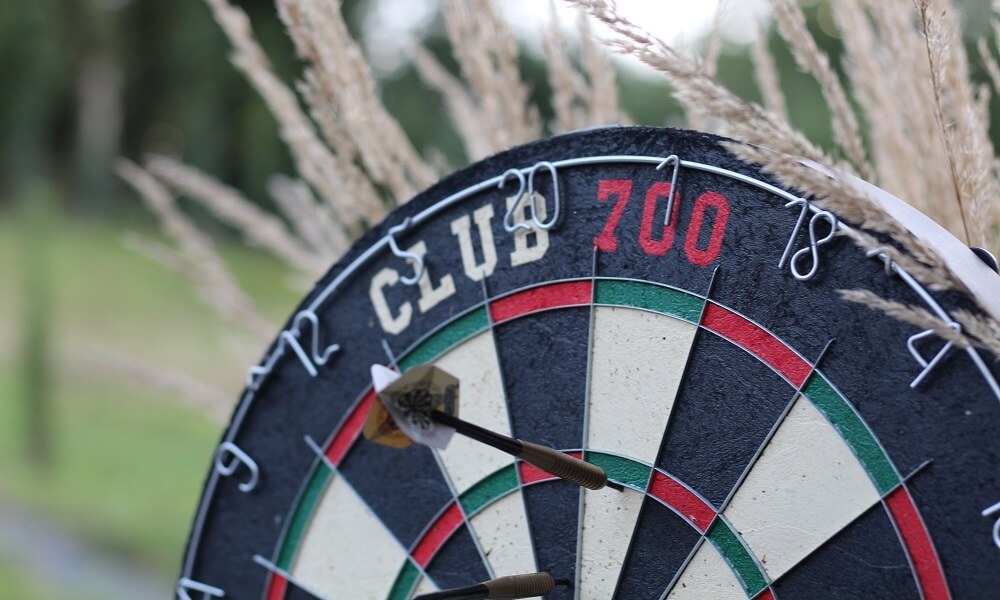 Your strategy should focus on a specific audience. Then, your content creation team can take that buyer persona and develop content around it. After that, you can reach that persona through the appropriate marketing channels.
A lot of work goes into the process, but it all begins with the persona. If you have been in business for a while, you need to decide if you are going after the same target market or if you are trying to reach new people. If you are new to marketing, you need to start from scratch and create your persona.
Make your persona as specific as possible. After all, social media targeting lets you target specific interests.
Choose Content Types
Content marketing includes various types of content, but you probably won't want to include all of them as part of your strategy. Instead, you need to think about what you want to accomplish and choose your content accordingly.
For example, you want to drive traffic to your website. You can do this with blog posts on your own blog, guest blog posts, emails, and social media ads. These types of content are easy to find, so you can expect to get your content out in front of a lot of eyes.
Now, let's say that you want to increase sales. Your content needs to illustrate the benefits of a specific product or service to accomplish that. In addition, it needs to have a clear call to action to get people to make a purchase. You will do the best with demos, tutorials, targeted ads on social media, and long-form content that is posted on trusted websites.
If you want to increase brand awareness, you will need to take a different approach. Your content needs to have a broad appeal in order to reach the right people. It needs to position you as an expert in the field, and it needs to educate people. That means you need to go with:
Case studies
Video tutorials
Educational long-form blog content
Lead generation is also a popular goal. If you want to generate leads, you need to provide useful information that people can get in exchange for their email addresses. Gated content is a popular choice. You can put white papers, toolkits, and guides behind a "gate". If people give you their emails, they get the content. You can also use live product demos and webinars for this. In addition, consider making it a little more fun by running some contests. When people sign up, they get a chance to win, and you get the information you need.
As you can see, each goal requires specific content. That is why you need to determine your goals before you can decide what kind of content to create.
Plan Your Creation Process
A solid strategy has a content development plan in place. This goes beyond how the content is actually written. Your content creation process needs to include:
Content schedule
A person assigned to come up with ideas
Content brief that outlines the content
Writers
Editors
You need to outline the entire process so everyone knows what to expect, from how much content you need to who edits the finished product. Give the content execution plan to each person involved so there aren't any missteps during the process.
Choose Your Promotion Strategy
Promotion strategy is one of the most important parts of your content marketing. This is how you will get your content out in front of the right people. You have several promotion channels to consider.
First, there is owned social media. This speaks for itself. It includes all of your brand's social media accounts. You can use your YouTube channel to post videos and your Facebook feed to include links to your blog posts, for example.
Earned social media refers to the social media exposure you get through engagement. When someone likes your content and shares it, you earn some social media juice. You need to come up with a strategy to boost your earned social media promotion.
Then, there is paid media. It includes social media ads and other forms of paid placement. This is a great way to reach new people. You should also consider influencer marketing. You need to reach out to influencers in your market and get them to promote your content.
In addition, consider email marketing and search engine advertisements as part of your campaign.
Determine How You Will Measure Your Results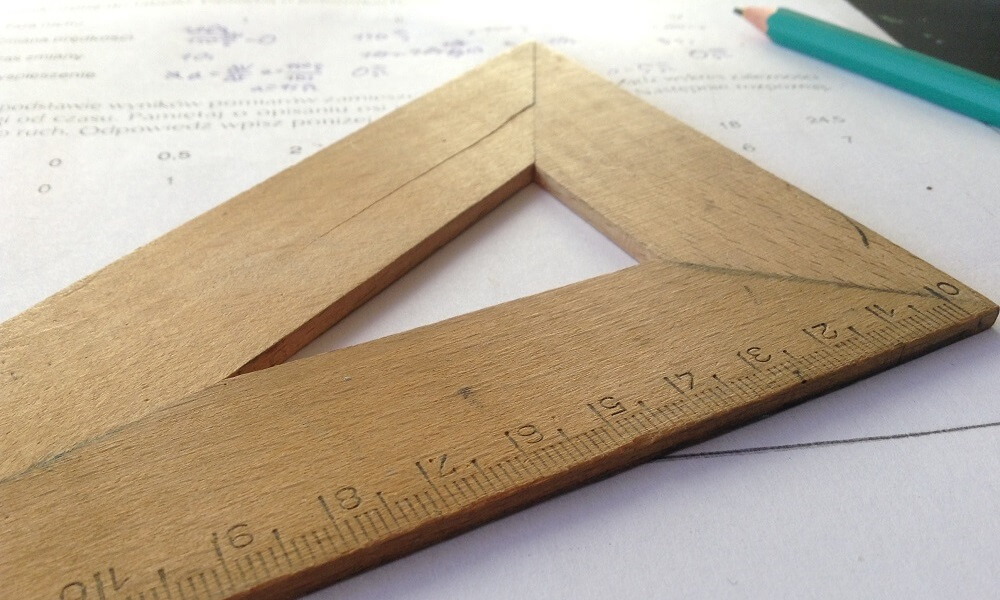 Your strategy needs to include a step where you measure your results so you know what works and what doesn't. Plan how you are going to track and analyze data so you can measure your results throughout the process. There are a lot of tools and services that can help you with that.
Content Marketing Best Practices – How to Be the Best of the Best
Now that you know how to elaborate a strategy, it is time to learn how to be the best content marketer out there. Include these content marketing best practices in your content strategy so you can reach all of your goals.
Deliver Value Over Promotion
It is human nature to want something in return for what you offer, but that will kill your content marketing campaign. Make a habit of providing value without asking for something back.
Whole Foods Market is one of the best in the business in this regard. The company has 2.2 million followers on Instagram, in large part because it rarely shares promotional posts.
Instead, it posts pictures of delicious-looking food, knowing that its followers will come to one of its stores to get the ingredients.
Add User-Generated Content
The most successful brands know how to fit user-generated content in their overall strategy. From re-gramming photos on Instagram to hosting photo contests, there are tons of ways to get your fans and followers involved in your campaign. People trust their peers, and they look at user-generated content as an endorsement. This type of endorsement will help your brand look cool, hip, accessible, and most importantly, trustworthy.
Never Stop Optimizing Your Content and Strategy
It is easy to put your plan on autopilot, but that's a mistake. You should always continue to optimize your content and strategy to get the best results. Buyer personas might change, and market needs might evolve. The best strategy takes this into account. Always look at your results and make changes so you can reach your goals.
Remain Consistent
Consistency is the key when it comes to content marketing. Your audience should know when to expect content from you, and you should deliver. If you wait too long between posting content, your followers might forget about you. Also, you will take a hit from search engines that reward frequently updated and relevant content. Just remember that posting regularly doesn't mean that you don't have to add as much value. Every piece of content needs to be valuable, no matter how frequently you deliver it.
Retire Outdated Content
You work hard on your content and don't want to get rid of it, but sometimes you need to do so to keep your content up to date. Retire the old and outdated content and replace it with something that is fresh and new. This will keep your brand relevant. It's a good idea to do a content review every six months and remove all of the old stuff.
Here's to Great Content!
You have just made your way through quite a journey. Now, you don't have to wonder, "What is a content strategy?" and you don't have to ask yourself how to write a content marketing plan. You have the knowledge you need. Now you should put it to use. This is where the talkers and the doers are separated. If you are a doer, you will roll up your sleeves and design your marketing strategy. Then, when your plan is finally ready, you can implement it and begin to enjoy the results. Content is a great way to boost your business. Get started now! It's never too late to create amazing content.