Created on
June 21, 2017
| Updated on
March 17, 2023
7 Steps to Create a Killer Content Marketing Strategy in 2023
Content Marketing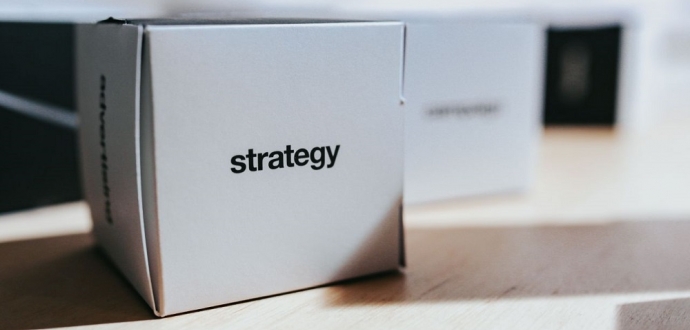 According to the most recent statistical analysis, up to 81% of marketers admit that the core of their global promotional strategy is content marketing. Relevant content and SEO are the most effective ways to get people acquainted with their brand. Also, regular content updates are perfect for getting higher positions in search results.

If speaking of stats, content marketing, in general, requires 60% fewer efforts and financial investments than any other form of marketing. Meanwhile, a conversion of a well-composed content marketing strategy may reach 90%, showing, generally, three times better ROI rate.
All these mean that literally, every business should consider content marketing as a primary way of self-promotion.
Today, we are going to see how you can boost your content marketing and take it to the next level.

Contents
Are there any pitfalls regarding content marketing strategy?

However, there are pitfalls with content marketing as well. The biggest of them is that no one actually has ever developed any strategy in their approach. Marketers more than often consider a content marketing strategy as "let's do some random stuff," and not as some measured and valued way of actions that should bring some defined results.
For instance, 17% of B2B and 15% of B2C companies still don't have clear approaches to measuring content marketing success. Moreover, the same report by Statista (Content Marketing State) reports that two out five firms fail to show ROI in concrete terms.

The "hit or miss" marketing approach can be rather effective, but in most cases, people simply do not plan anything more than content scheduling for the next month. And there, usually, no one to ask: "Why at all are we going to post these things?".
Let's face it – "we write some sort of materials and, perhaps, something of these can become popular" is a poor strategy. Maybe you've recognized this approach?
This is a widespread solution, to hire a copywriter and make him or her write random things. But according to the 2023 marketing trends, this approach must be revised.

Marketing content should be planned beforehand and posted with a specific purpose and for the expected result, whether it is the number of users attracted to the website or the number of new subscribers.
As you can see, a good strategy for your content marketing creates all the prerequisites for your success. But the very definition of "strategy" leaves no place for guesses. The proper strategical overview will help you to create, publish, and spread your content. It means you have to work thoroughly on it.
No more blind approach, and here we've got seven tips on how to develop your best content marketing strategy in 2023.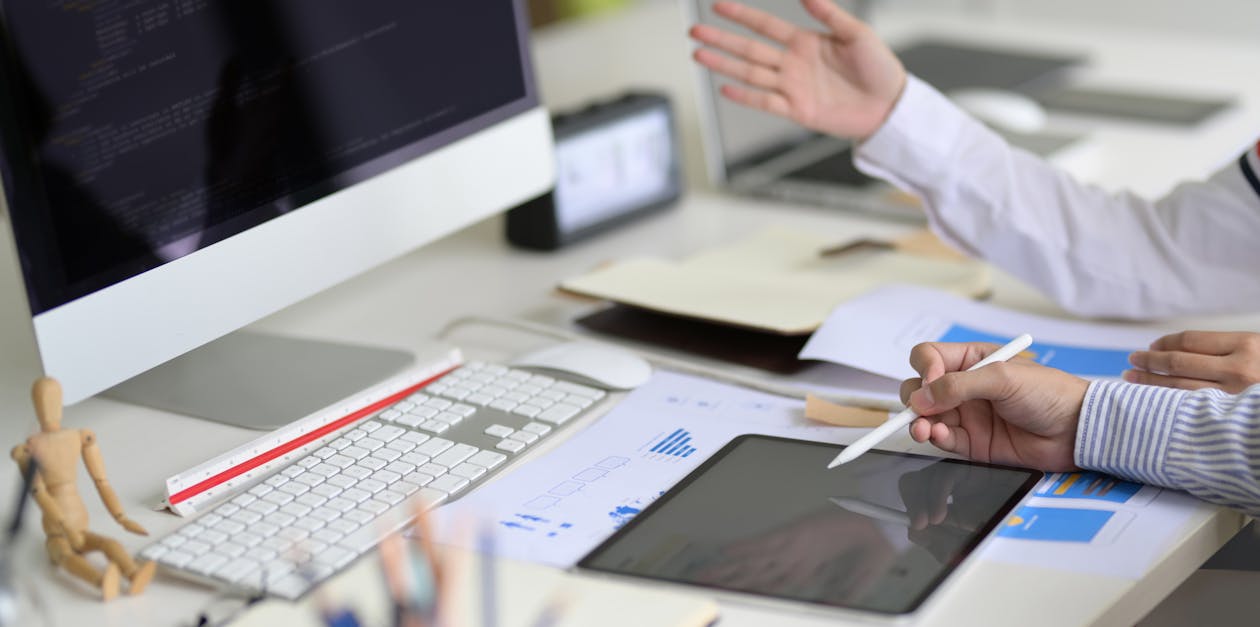 Step 1: Setting the goals
Before throwing a copywriter into the battle, a marketer has to set general goals. What results must be achieved? How will you estimate the KPI? What conversion rate do you need? Perhaps, you require several stages while implementing your strategy.
It doesn't matter whether you work with B2B or B2C segment, there are numerous questions that should be answered before starting to work on a content strategy. Your ultimate goals should define the course of actions, not vice versa.
We suggest you implement a SMART model while developing your strategy. It means that your goals should be Specific, Measurable, Attainable, Relevant, and Time-Bound.
Your content should pursue several of the most relevant goals, including:
Brand awareness growth (e.g., it's vital for 80% of B2B and 71% of B2C companies);
New leads and customers (e.g., it's vital for 79% of B2B and 77% of B2C companies);
Developing community loyalty (e.g., it's vital for 60% of B2B and 72% of B2C companies);
Entering new markets etc.
As you can see, the mentioned goals already imply a completely different approach to your content. Of course, while developing a general strategy you should consider achieving several goals at once, but it is always wise to set priorities.
Step 2: Building the customers profile
It is a waste of time to produce content for everyone. When targeting all people at once, you won't hit anyone. You work with people, after all, not with numbers.
That's quite a simple fact that marketers usually tend to forget about. Understanding people, who build the backbone of your future customer base, is one of the most important steps when developing a content marketing strategy.
Before making some posts, you have to understand your customers' pains and issues, thus developing the list of profits you can offer.
Make sure you've learned all the information possible. What are your customers' age and gender? What do they do for a living? How much money do they earn? What are their preferred online activities? What social media do they like? What types of content do they prefer? Even marital status may provide you with additional hints on how to promote your agenda.
It's hard to argue that depending on your audience, you'll have to produce different types of content. Acting on a hunch can bring more harm than profit because when their expectations aren't met, people tend to ignore what else you can say to them.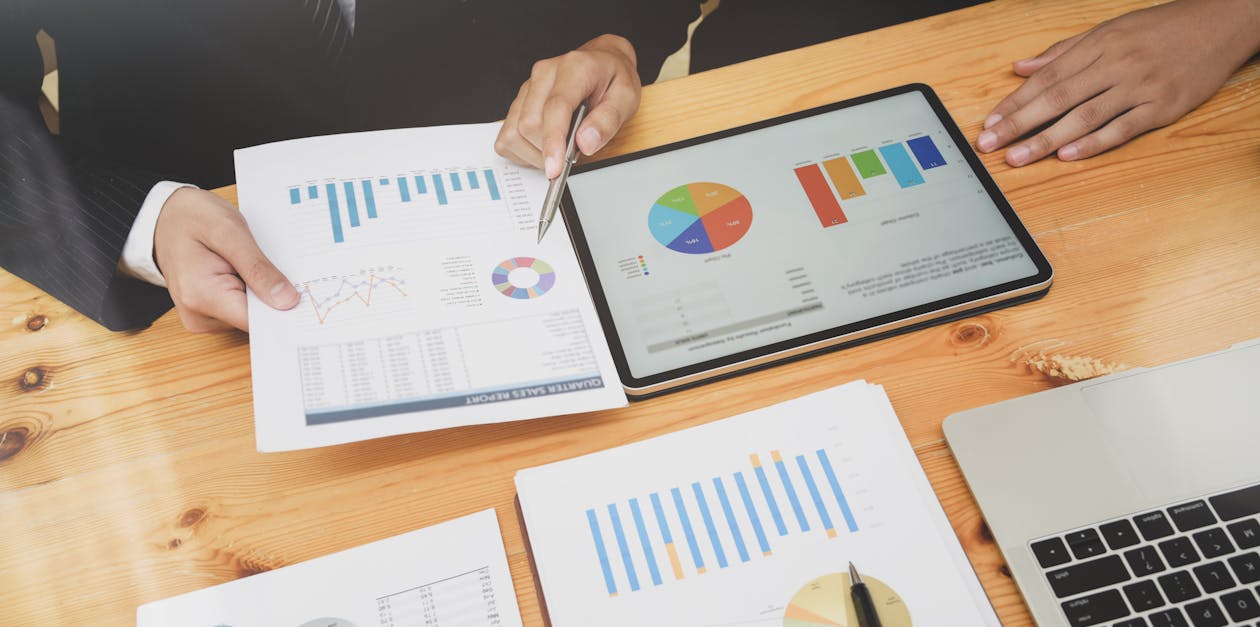 Step 3: Market survey
Here is something really painful.
Just because your product is awesome and there is a huge demand for it, it doesn't mean that people really know they need it. As long as your potential customers are not aware of your business, your content doesn't matter at all. This is something people prefer to ignore when developing a content strategy.
Sometimes, the first thing you have to do is to make sure people have at least once heard about your product. Make sure you have the answers to the following questions:
What will you do to make your content stand out?
What values should you emphasize during the campaign?
What do your competitors highlight, and what are they trying to hide?
What new can you offer in your niche?
What delicate things should be avoided?
The truth is that it doesn't really matter if your product is good or bad. It is more important what people think of it. One of your campaign goals is to make customers see how unique your product is, and how much they need it from you, not your competitors.
Researching what is available on the market will help you find your own path, avoiding other people's mistakes. Another thing to keep in mind is the ways to improve your brand's general image. If you show some new aspect of a well-known product, you'll lure a part of your competitor's customers for sure.
Step 4: Defining the type of content
Now you are able to see the whole picture, such as what exactly you want to achieve and who you are going to work with. At this moment, you'll be able to understand what types of content you should develop. It is always way easier to choose content accordingly when you see the whole picture.
There is, however, one single keynote uniting all the types of your future content.
You should speak about the profits you can offer to the customers. Of course, you should take into account the goals you've set and plan your actions leaning on them. There is always more than one option of defining what sort of content should be used at first.
For example, if you want to increase your sales, it is better to emphasize the benefits your company can provide. Besides, you have to make sure you've got a clear call to action included in your content. Increasing brand awareness, on the other hand, requires more informative pieces of content, perhaps, including long reads and expert opinions.
Finally, if you are pursuing lead growth, it is highly recommended to offer numerous useful data to people in exchange for their emails. Product demos, free versions, and invitations to seminars also may bring you lots of profit.
Thus, as you can see, depending on your goals and target audience, the very format of your messages has to be adjusted. Check what content formats B2B and B2C marketers prefer (via Statista).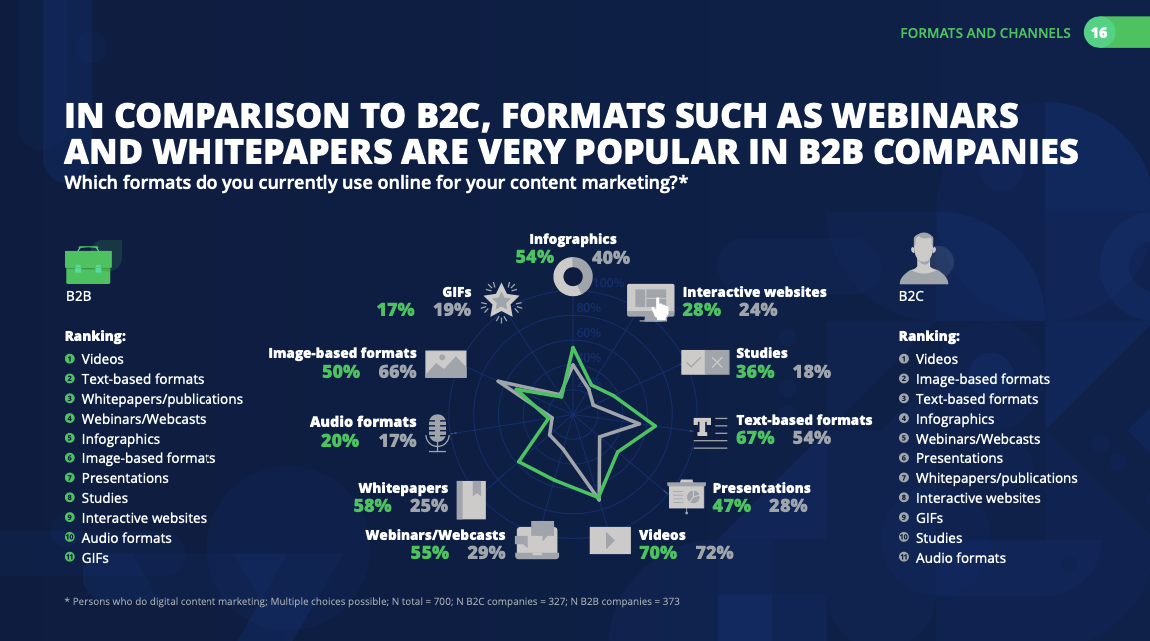 Interlude: One small step for E-A-T
E-A-T is short for Expertise, Authoritativeness, Trustworthiness. It is generally favorable for your SEO, but it is always better to embed things like that while planning your content marketing strategy.
Paying due attention to proving expertise, authority, and trust is both good for the quality of your content and an SEO rate. The higher the authoritativeness rate of your pages, the higher their position in search results will be.
To increase it you have to make sure you'll get backlinks or mentions from other authority websites and provide exceptional or exclusive content. You may think it's kind of irrelevant for content marketing, but actually, this is something that should be taken into consideration somewhere at this stage.
Step 5: Creating a plan
It is about time to start developing your content. You know the type you need, and what message it has to include. Now plan all the processes.
You have to develop your content schedule and define how often and on what days your content will appear beforehand. Make sure you do not bore people with the content being posted too often.
On the other hand, don't make them wait too long and choose the optimal days for publications. Besides, that's a good time to define brief requirements for your content and assign a team to come up with ideas and their implementation in life.
Make sure your team has access to your content plan and leave enough time for the development and preparation of all the supplementary materials needed. You have to be sure your images, videos, and articles are perfected and work for your goals. Take some time for collective brainstorms and, if needed, content strategy adjustment.
Keep in mind that you can't flawlessly predict the future, and sometimes every plan needs some fine-tuning. What is most important here, is to be ready to change everything, and don't push the plan mindlessly.
Your campaign goals are the only things that matter. And there is no plan that can't be improved.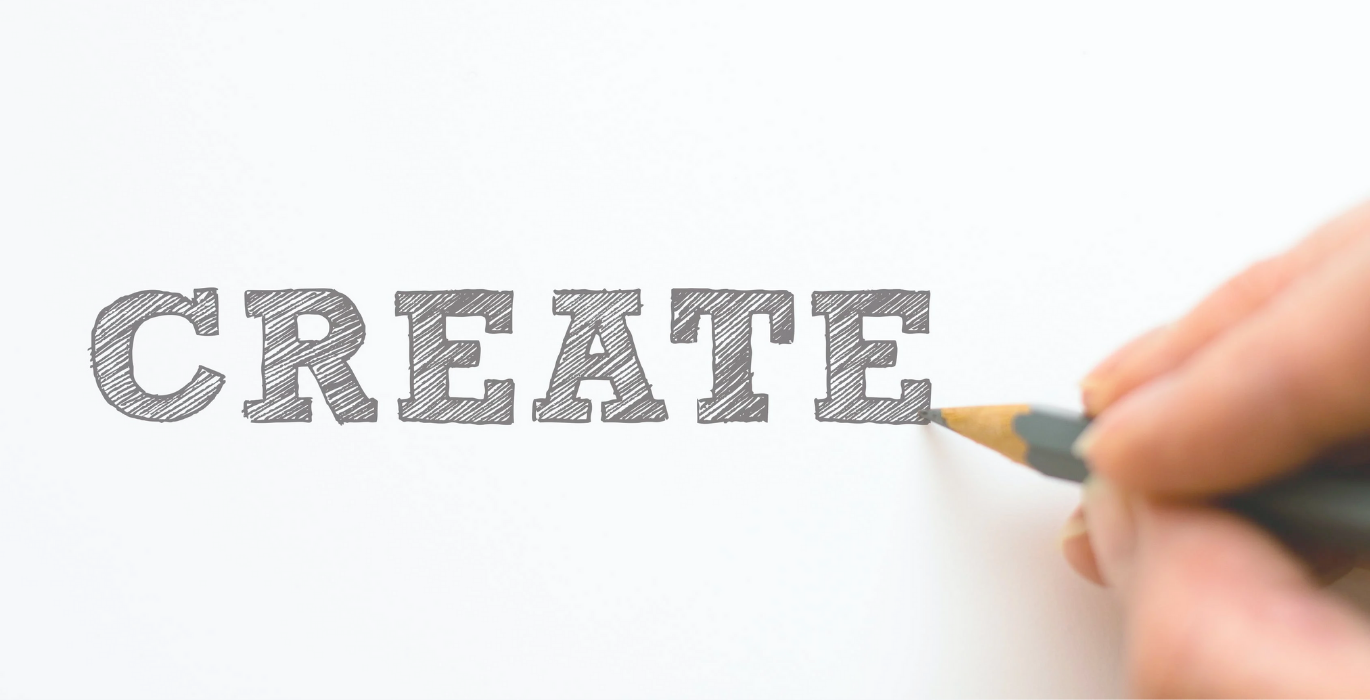 Step 6: Promotion channels
You, probably, have already thought of it before, but, anyway, that is the time to speak of promotion. Before launching a campaign you have to define how exactly your content will get to the right people. You are to decide what channels you should begin with. It is always better to focus on several of them, but not try to cover all the possible ones.
Of course, your corporate social media account should be among the first channels.
Depending on the content type, you might want to cover YouTube, Instagram, or Twitter. Include links to your articles and blog posts wherever possible. In fact, your strategy should earn you as much social media engagement as possible.
Other usual ideas suggest you consider paid channels and media. But, actually, they might not be as effective as user-generated content. People these days tend to trust their favorite bloggers more than praised media, so if you are ready to spend some money, it is better to invest them into influence marketing. Attracting some influencers is always a good idea because the overall engagement rate here is in several times higher than in standard media.
Finally, email as a channel for promoting your products is still a great source of both new leads and customers. You should develop a separate content plan if you are going to work with mailings.
Here are the most popular distribution channels for B2B and B2C companies (via Statista).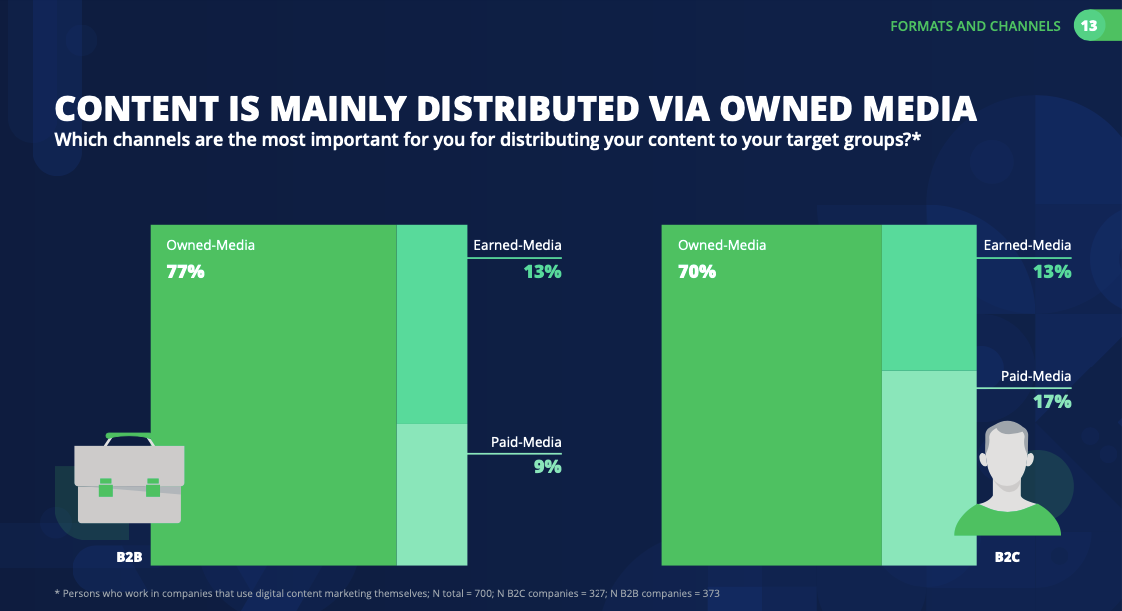 Step 7: Measure the results
At the end of your marketing campaign, you should find an appropriate way to measure whether it was a success, a failure, or something in between. So, you should think about how you can define if your campaign was good or bad.
We suggest writing down your planned goals and numbers and comparing them to the results afterward. Anyway, measuring has to be performed to make it clear – what was great and what you should improve.
Summarizing also will help you to define the most and the least effective means and tools to use in the future.
It is also a good idea to track how exactly you are to adjust your campaign during the time of your work. You might even find a pattern in it. Anyway, tracking the changes and adjustments will provide you with pieces of data that appear to be more relevant in your field.
It means that you can keep them in mind when developing your next campaign, and even embody them to your current content plan. If content planning actually can teach you something, it is flexibility. Being prepared to change your plans – that's one last piece of advice this guide can offer you.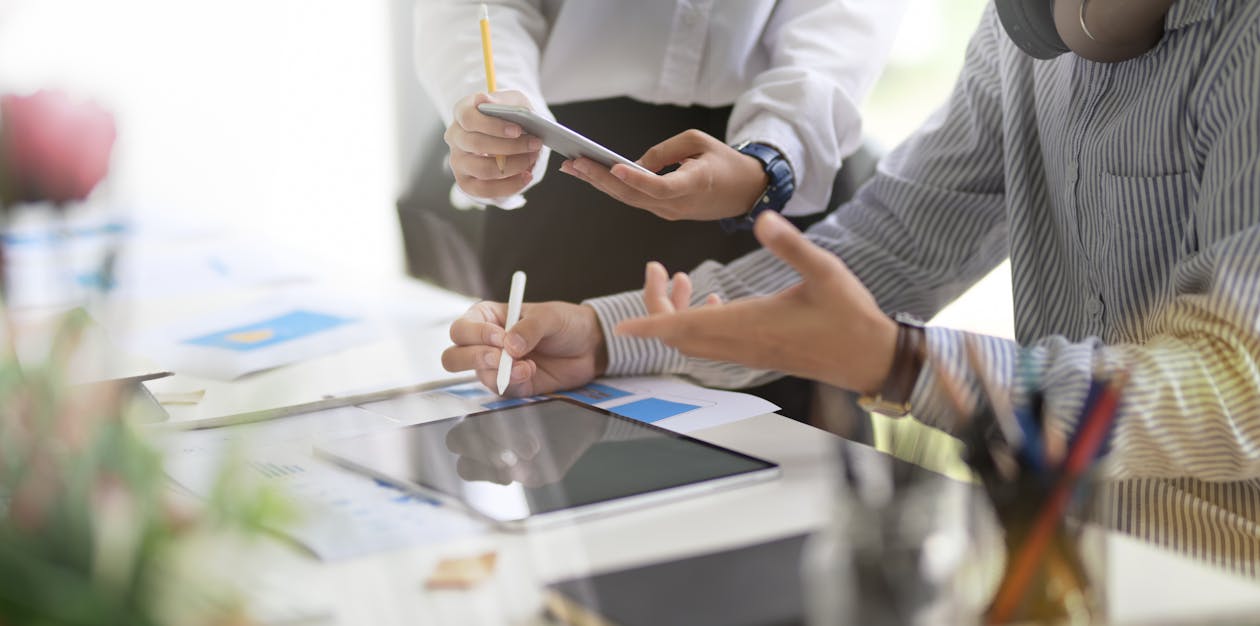 Conclusion
So, what exactly the content strategy is, and are there any patterns to keep up with? The point is that it is up to you how to define them. No one knows your product better than you do. As for the patterns, it is advisable to avoid them and to be ready to react to the changes in the situation.
The guide provides you with relevant knowledge, and it is up to you how to use them. Anyway, these simple steps will ease your content marketing development, and help you to create a killer content marketing strategy in 2023.
Got any other ideas on how to create a content marketing strategy? Feel free to share your thoughts with everyone in the most convenient way. Good luck!
More Like This