Created on
August 16, 2017
| Updated on
August 12, 2022
Content Marketing Benefits with Adsy. Part 2. Publishers
Content Marketing
Okay, so now that we're clear about the benefits buyers and business owners can get from well-implemented content marketing, it's time to talk about the gains of publishers. As Adsy brings together both sides, we spend much time developing equal advantages for marketers and publishers.
Contents
General benefits of content marketing
Let's start with the possibilities that open to you, as a publisher, when you decide to participate in content marketing.
You monetize your website
One of the services the majority of buyers request when coming to Adsy is content placement. And for publishers, it's a wonderful opportunity to take their blogging efforts to a new level and boost their income.
When done right, content placement is a great way to earn money from a blog without having to place intrusive ads that would annoy your readers. The Atlantic is a vivid example here - in 2016 it demonstrated 60% revenue growth generated solely with sponsored content. It has also managed to get readers to spend more than four minutes on its sponsored content, which is huge because the average time is around two minutes.
Content is a better monetizing option than ads
Though some statistics argue that as much as 54% of readers don't trust sponsored content, the overall results demonstrate that native (another term for sponsored) content boosts brand awareness and performance by 82%. The challenge here is to work with high-quality content from worthy and reliable marketers.
Aspire to create valuable content to attract more visitors. In the study made by Nielsen & Mode Media, 75% of people admit they would read more sponsored content if it was initially entertaining. Furthermore, 63% of respondents say they are eager to share captivating content with others.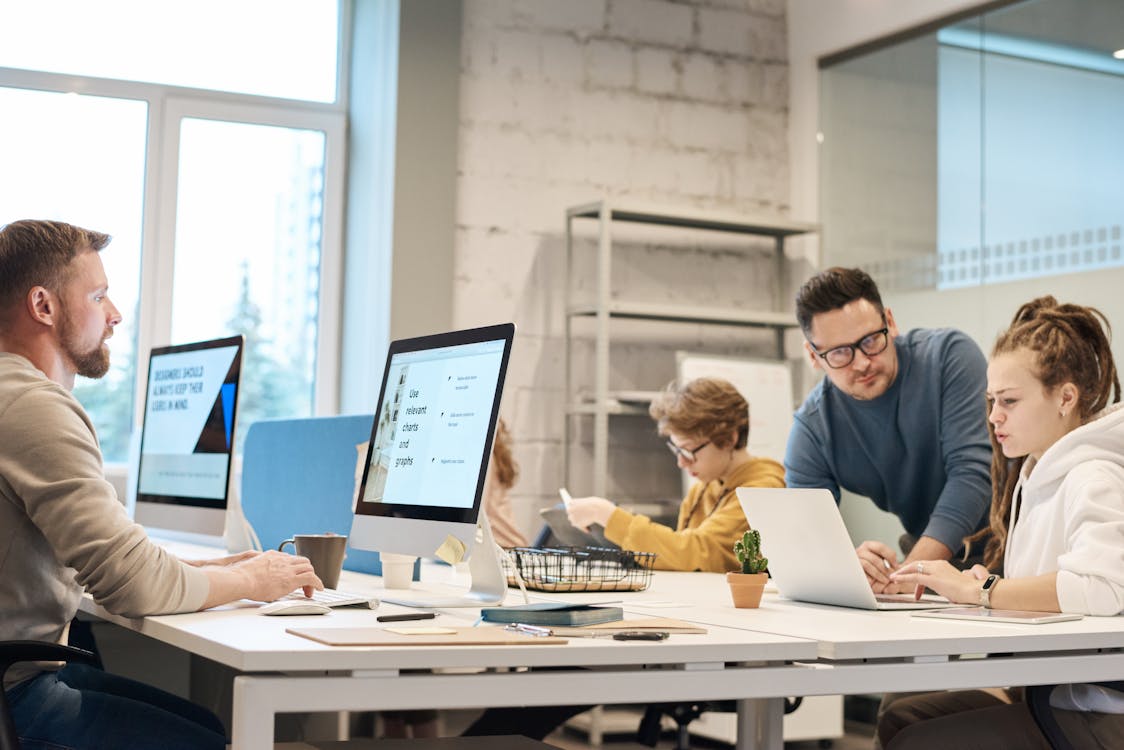 Unique content improves your search engine rankings
Every time you place sponsored content on your website or write an appealing article yourself, you get one more page indexed by Google.
Whether you are an expert on SEO or not, you must have heard that unique and relevant content helps you rank higher in search engines. According to Backlinko , organic traffic grows by 111% when you improve your existing content or add new content and images.
You gain experience in the industry
As Albert Einstein had put it, "The only source of knowledge is experience." The only way to gain an understanding of content creation, content marketing, and practices that work best there, is by writing more high-caliber features.
You can start small but always allow yourself to grow, and deal with different projects to learn how to see an all-round picture of content production. Then you would be able to acquire a reputation of an expert in the field and eventually boost your revenue. Advertising is the primary source of income for most sites and both native ads and sponsored content are expected to get a 4x increase by 2018. Use it to get the most out of publishing content on your websites.
Strategic partnerships
Content marketing also allows you to build long-term relations with Adsy buyers. When you demonstrate a high level of expertise, you increase your chances to get new orders from the same buyers. Thus, you don't just get occasional tasks, but may participate in a big project. It means a reliable income source, more strategic work on a series of tasks, advanced networking possibilities and many other challenges.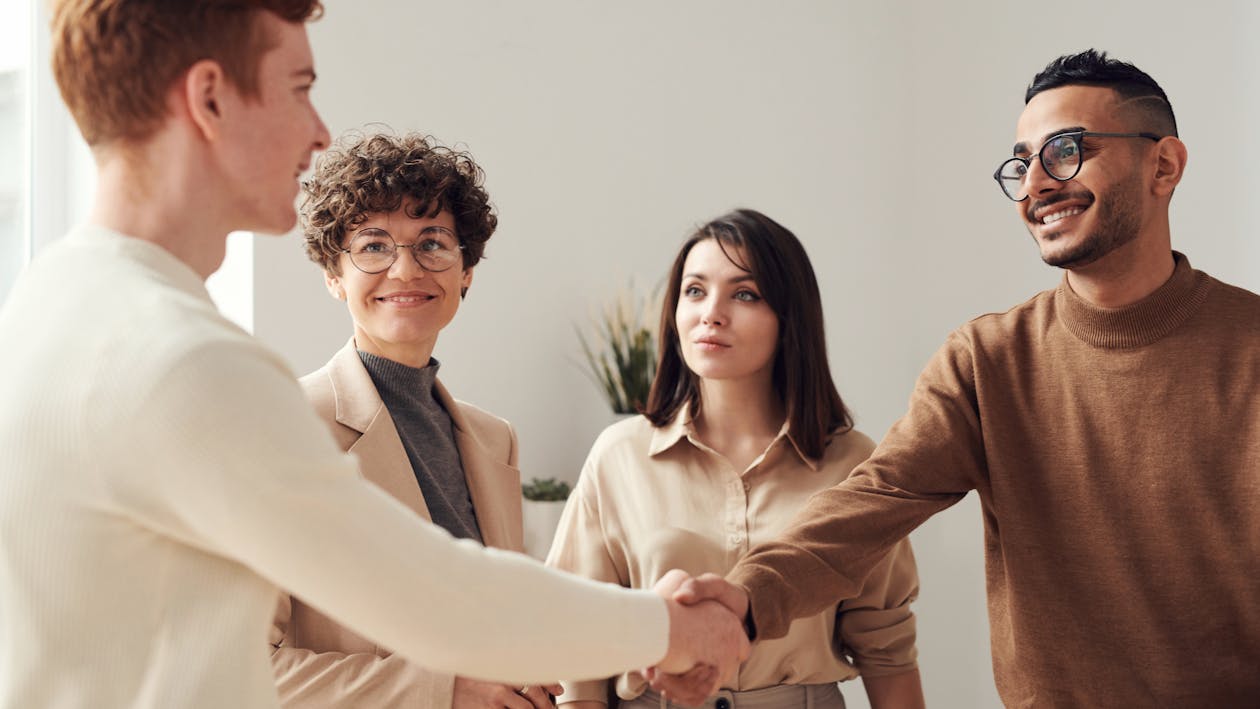 Additional benefits publishers get with Adsy
From the very beginning, Adsy was developing a system that publishers and buyers would mutually benefit from. That's why we spent a great amount of time thinking of the ways to ensure all the advantages for publishers we've just mentioned as well as some others.
Free unique and relevant content from buyers for your website
With Adsy you kill two birds with one stone. Not only you get unique content for your site and improve your rankings in search engines as we mentioned above. You also earn some good money for placing that content on your website. That's the real win for publishers.
Full control over your topics and prices
You are free to specify the topics you would want to work on according to the general theme of your website. Similarly, you set the prices for each of your services and Adsy does not influence your price range.
Transparent remuneration
Adsy doesn't charge publishers for any additional payments. If the buyer agreed to pay your price this is the sum you'll receive. Moreover, we reserve the payment on the buyer's account once you get the task. When you successfully complete it, the money goes straight to your Adsy account. This way we guarantee that each publisher will get paid.
Communication with buyers
When you start working on the order, you can communicate with a buyer on any question regarding the task. We strive to make your work on a project easy and convenient, that's why feel free to write to buyers to find out their needs for the content. We understand that the clearer the task is for you, the better you'll do it.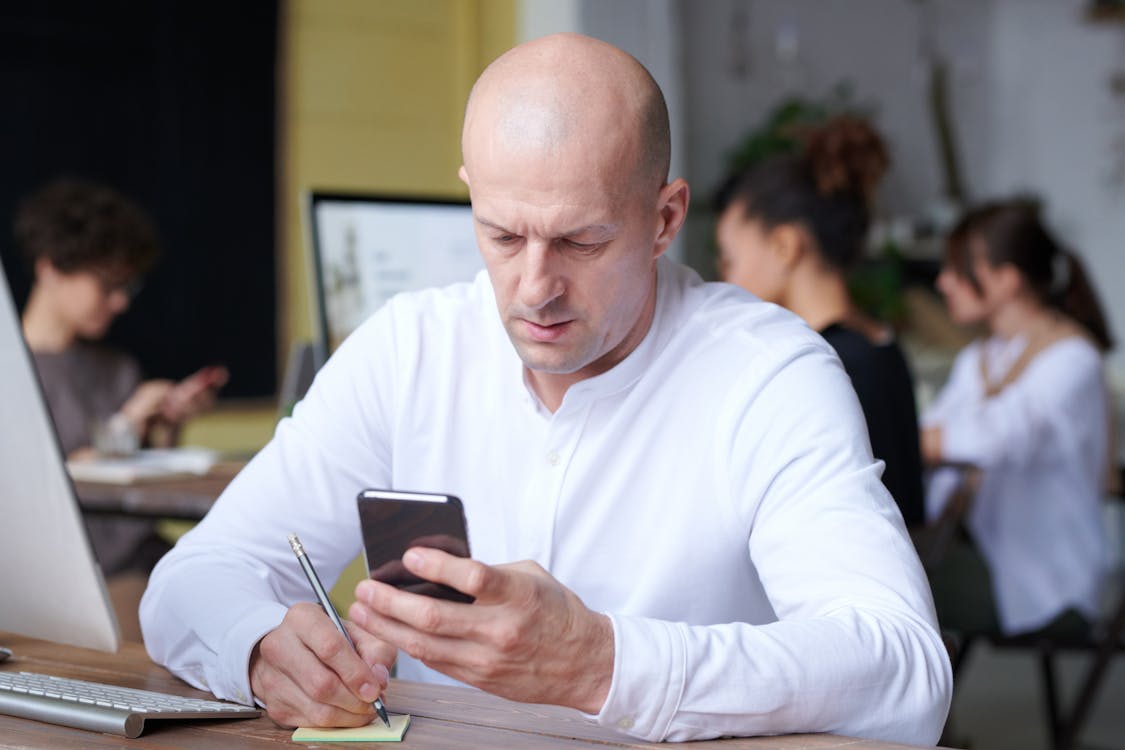 Sponsorship disclosure
We get that you value your readers and don't wish to lose their trust. Use disclosure to label sponsored content on your website to demonstrate honesty and openness.
Conclusion

Let us know if you've already placed some sponsored content on any of your websites. Was it challenging? How did it perform? Share your experience with us and other readers.
More Like This