Created on
April 14, 2017
| Updated on
February 16, 2022
Key Benefits of Influencer Marketing
Influencer Marketing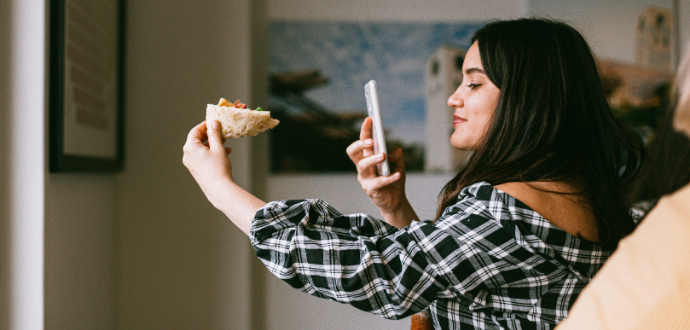 Influencer marketing is something that many companies want to do. Did you know that 17% of them spend over half their marketing budget on influencers? Seems to be not that much. Yet we need to understand that influencer marketing nowadays brings better ROI than traditional marketing.

Thus, influencer marketing is the hottest trend of the last few years. So, what is it? How does it work? Find out more details about Influencer marketing elements in our article.

Vital advantages of influence marketing
Influencer marketing is a way to promote products and services through opinion leaders.
Influencers have a loyal audience that listens to them and is ready to repeat almost everything their idols do.
Thanks to social networks, more and more opinion leaders in various fields appear in the world every year, and interest in the market of influencers is growing exponentially.
According to the Influencer MarketingHub study, which was attended by 800 marketing agencies, brand representatives, and other advertising and PR specialists, over the past three years, the number of Google searches related to the term influencer marketing has increased by 1500%!
Stereotypes about influence marketing
We should emphasize that influencer marketing is not just looking for someone with an audience and offering him money so that he can say something good about you. This requires viral celebrities.
Influencers are people who have spent time creating their brand and developing their audience; they will naturally protect their reputation and the people who trust them. These are patient people who focus on success on social networks, gradually gaining one subscriber over and over again.
Influencer marketing is not about quick returns. It has the same measured approach as in social networks and content marketing when your campaign is not aimed at the direct sale of your goods. It is about demonstrating your authority and leadership. The goal is to become synonymous with the product that you offer, to be associated with it.
Social media marketing is a slow game to find subscribers who will be loyal and interested. If you think that joining forces with an influencer is an easy way to penetrate the hearts and minds of its subscribers, then it's not so simple.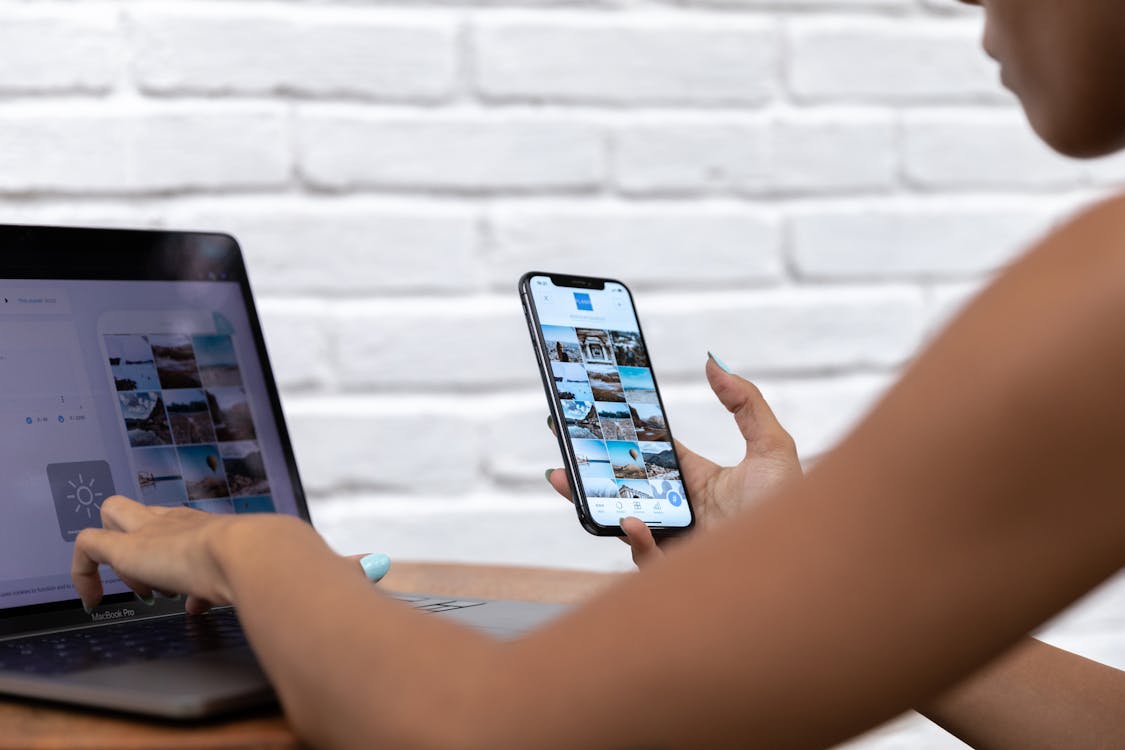 Why do people want to cooperate with influencers?
The goals that brands set when working with opinion leaders are as follows:
Increasing brand awareness;
Audience education (especially in the segment of high-tech products);
Improving search engine performance (when reputable sites link to your resource, this improves its performance in search engines);
Demonstration of how to use the product;
Increase in the number of subscribers and involvement in the brand's social networks;
Working out the negative (when opinion leaders help debunk the myth of the dangers/disadvantages of the product/service);
Increase in sales;
Increased confidence.
How to work with influencers - simple steps to follow
In order not to create the opinion that influencer marketing is omnipotent and suitable for everyone, we outline the nuances that companies usually have when choosing and working with influencers. These are the details that you need to know about before signing an agreement with any opinion leader.
1. Problems with influencer control
Even if you pay for the placement, you still do not have such control over the recommendation sites as over the more traditional advertising sites.
A blogger/recommender can always express his unpleasant opinion about a product or just make a not very high-quality review. Unfortunately, the uncontrollability of opinion leaders is faced by many, even the most well-known companies.
2. Working with influencers is different from direct advertising
Once and for all, understand the difference between advertising and recommendation from an influencer. An opinion leader creates cool content that his audience likes. He releases content that he considers attractive, so influencing marketing demonstrates such effectiveness.
Frank advertising annoys subscribers, and they will not believe in such a recommendation. As a result, the audience is unhappy, and the brand also remains in the red.
The company must provide the necessary information to the opinion leader, and he/she, in turn, digest it and create native content: in his style and the language familiar to subscribers. Only in this way, the recommendation will work. By the way, that's why there is no room for long approvals and alterations in influencer marketing.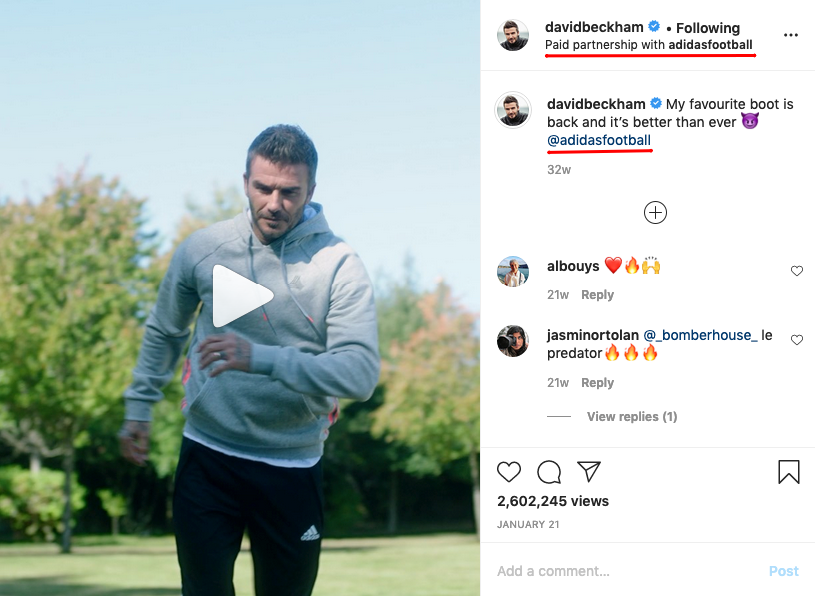 3. The problem with the choice of influencer
Learn to separate the grain from the chaff. The point is that there are too many influencers. Perhaps not in all sectors, but if your business is in the field of fashion, beauty, health, food, then you can choose influencers that are effective in terms of promoting the product for several months.
The primary trend now is the superiority of the scales in the direction of mid-level bloggers, account owners with 100-300 thousand subscribers.
Advertisers are well aware: for the price of one celebrity, you can take ten mid-size bloggers and, as a result, get the best results in terms of engagement and reach.
But promoted bloggers and show business stars are no longer trusted as before, because when the micro-influencer recommends a product on their site, it looks like friendly advice, and not like deliberate approval from the lips of a celebrity.
4. The fragmentation of the market of influencers
The market of influencers is entirely unstructured. We have those who work on their own, and separately there are production centers and blogging agencies. You can also collaborate with opinion leaders through special Internet services.
Each one dictates its own rules: some of the performers accept money for cards, and the advertiser does not want to pay "gray," others always ask for 100% prepayment, and large brands, as a rule, are used to postpay. In general, you need to understand, try, and negotiate.
5. Difficulties in evaluating placement efficiency
It is not always apparent by what metrics to evaluate the placement efficiency of the influencer. Impressions and comments are good. But you want to know if the blogger has somehow influenced the brand's business performance.
There's no need to invent anything. Treat this promotion channel as other advertising tools. Fix traffic from social networks before posting with a blogger, and after the release of marketing posts, take daily measurements, noting peaks and dips in traffic. You can monitor the situation in more detail using UTM tags.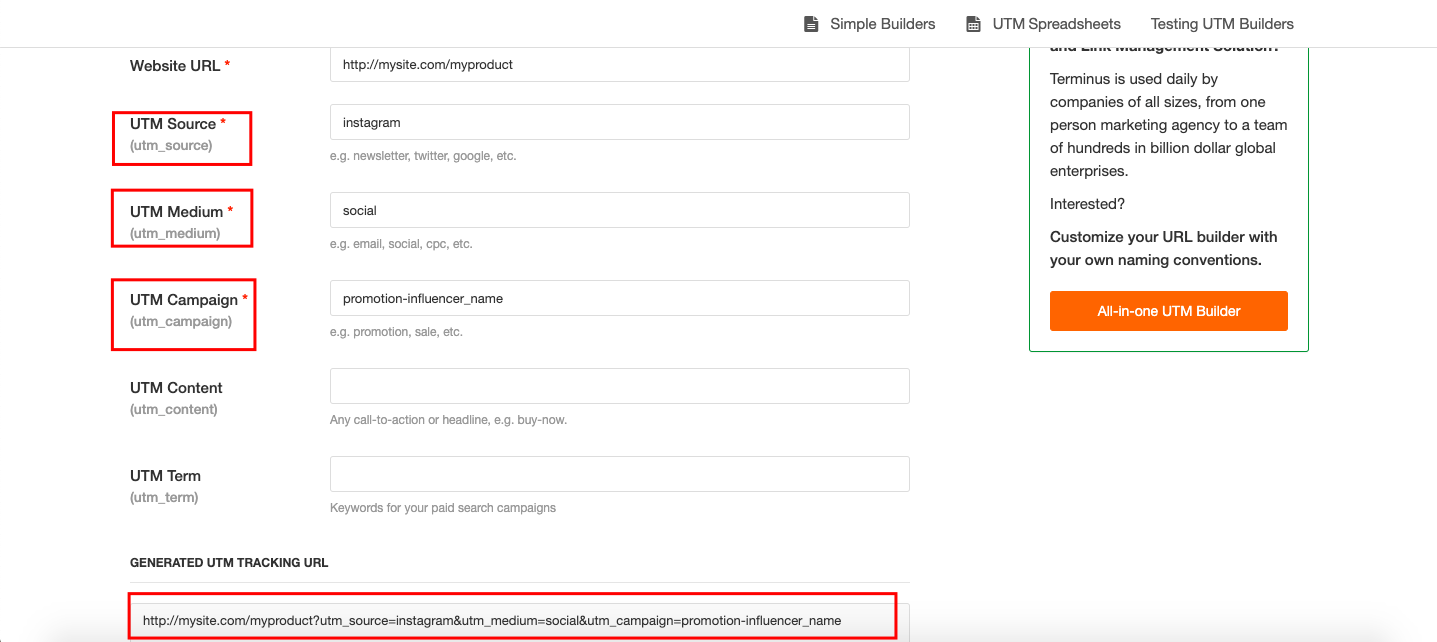 Conclusion
Influence marketing continues to gain popularity, but advertisers' focus has recently shifted from stars to mid- and micro-influencers.
Most companies plan to increase the cost of working with opinion leaders, and this is not surprising.
However, working with influencers has many nuances - starting with the fact that you can never fully control what content an opinion leader will give, and ending with the elementary wrapping of indicators that influencers often sin.
More Like This