When we scrutinize digital marketing, we get to see that there is a range of tools marketers use to achieve their goals. And, as long as content marketing is a way to attract customers without pushy tactics, influencers will gain more and more popularity and authority. Online influencers' main task is to humanize brands, be the voice of people who are "just like you" and deliver a convincing message to customers without pushing and selling.
This time we'll give some suggestions of how to become an influencer in the industry. So let's start with defining an influencer in marketing.
Research by Augure (now Launchmetrics) demonstrated that in the eyes of respondents an influencer is a person who:
a) can participate in a discussion on a specific topic and
b) has a vast audience in a very targeted niche.
If you are interested in becoming a powerful influencer, consider the three easy steps below.
Okay, okay, we're cheating a bit here, because it'll take more than just 3 steps. However it's going to be your initial roadmap, we'll simply make several stops down the way.
Step 1. Find your niche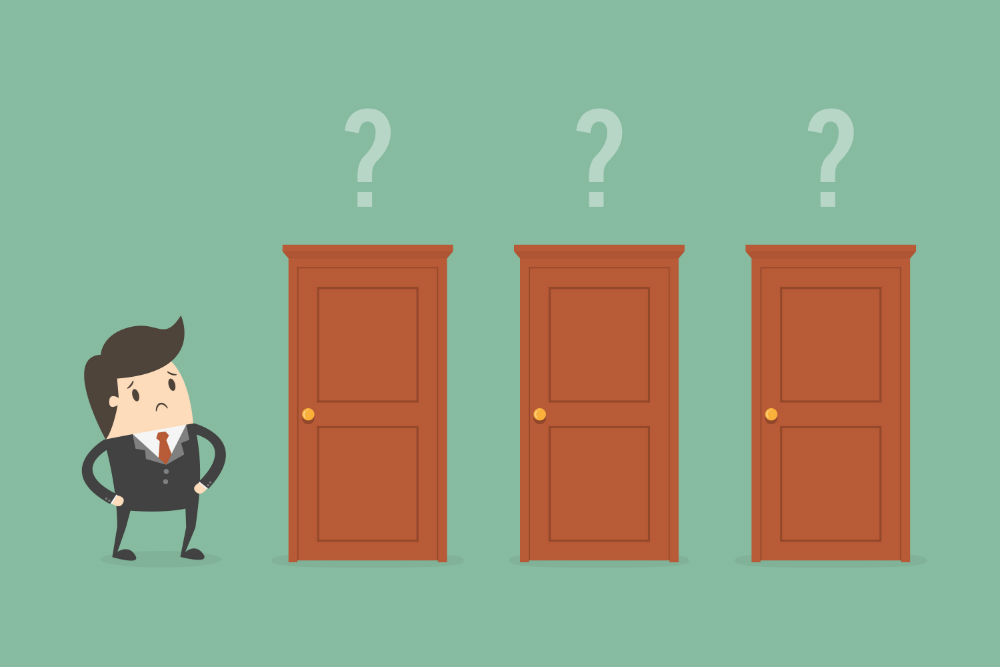 Whenever you take up a business project, you would want to identify the target audience and the niche you'll deal with. We've gathered a few tips here, ideas on what to do, and what to avoid.
DO's
Remember your hobbies

If you're struggling with choosing the topic to work with, think about things you enjoy doing. It may sound trivial, but we usually succeed at something that we like, something that lights up our routine. In the end, you'll be spending quite some time working with the topic you'll choose, and you don't want that work to feel like a burden.
Get to know your audience
This is only the beginning of your interaction with the audience, and it will surely modify and transform over time. However, it's your starting point - get as close as you can to determining their habits, pains, and remedies from them, preferences and antipathies. Don't try to reach out to everybody, stay specific and targeted. After all, it's called the "target audience."
DON'Ts
Don't buy followers
Getting followers base is never a good choice. First of all, even if you manage to show an impressive number of followers, you can't fake the engagement and interaction. And secondly, there is a range of tools for agencies to use when checking for cheaters. Choose a longer, but a surer way - stay committed.
Step 2. Create content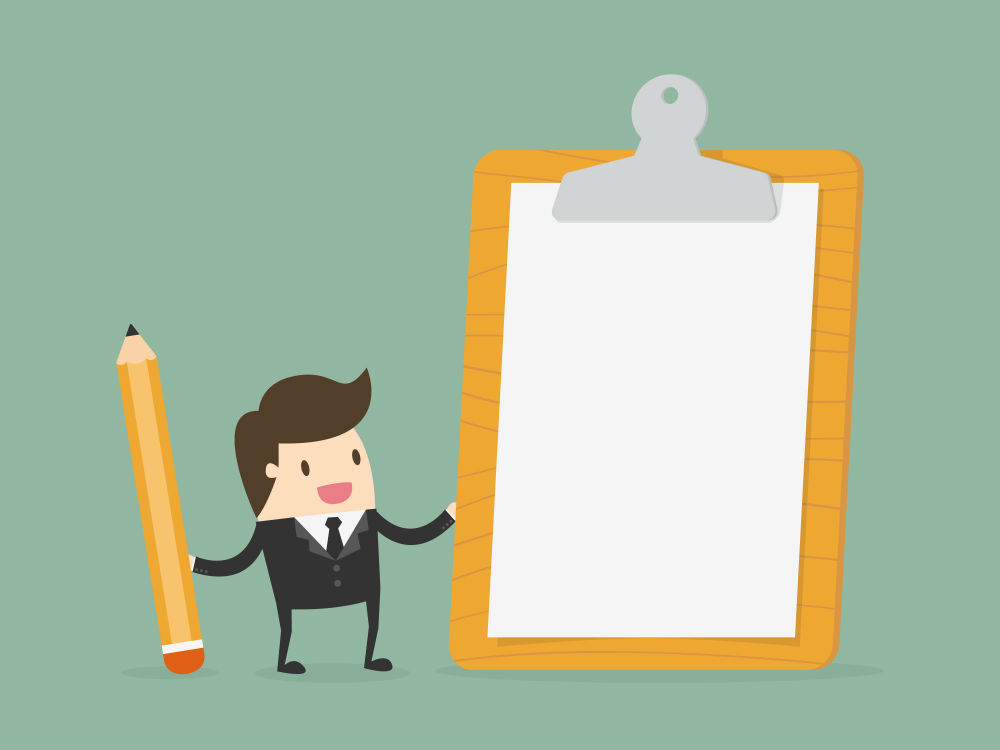 In the world of digital marketing, it all comes down to content eventually. That's why we'll talk about relevant and fascinating content once again. As you may remember, previously we discussed the features of content you would want to use for your content marketing. However, when your task is to form a reputation of web influencer, there are some adjustments to make.
DO's
Solve problems

You don't identify your target audience's challenges and difficulties just for fun. By doing so, you prepare a base for creating appealing content. Blog articles, videos on Youtube, Instagram posts - whichever tool is at your disposal - use it to deliver top-quality information that will untangle the most vexed questions in your readers' lives. Stay in constant search for new and trending topics, unbeaten ways and angles to present the solutions.
Stay authentic
Be yourself with the readers, don't pretend to lead the life of someone else. It'll help you form a bond with the audience and show your honesty and integrity. Success in influencer marketing is often driven by emotional interaction. The more open and friendlier relations you establish with your audience, the better results you can expect as people will want to hear your opinion and advice.
Express your opinion
As a continuation of a previous tip. The same survey by Augure that we've mentioned above showed that 79% of respondents expect internet influencers to express their own opinions and reactions to any topic. Speak out, even if you're not sure your opinion will be supported by the majority. It proves, once again, that you are a real person.
Keep your ears open on social media
Social media is a great source of fresh information - you can follow trends in real time there, and act accordingly making the most relevant decisions. Always be on top of the latest news in your industry, and remember to share the knowledge with your readers. This is one of the surest ways to earn the reputation of the expert in the field.
DON'Ts

Don't sell

Try educating, instead. There are very few people who like seeing straight-forward and persistent ads over and over again. Be smart enough to choose a different approach - give valuable information, share some advice, express your point of view on the matter, especially if you're only starting your online influencer career.
Step 3. Promote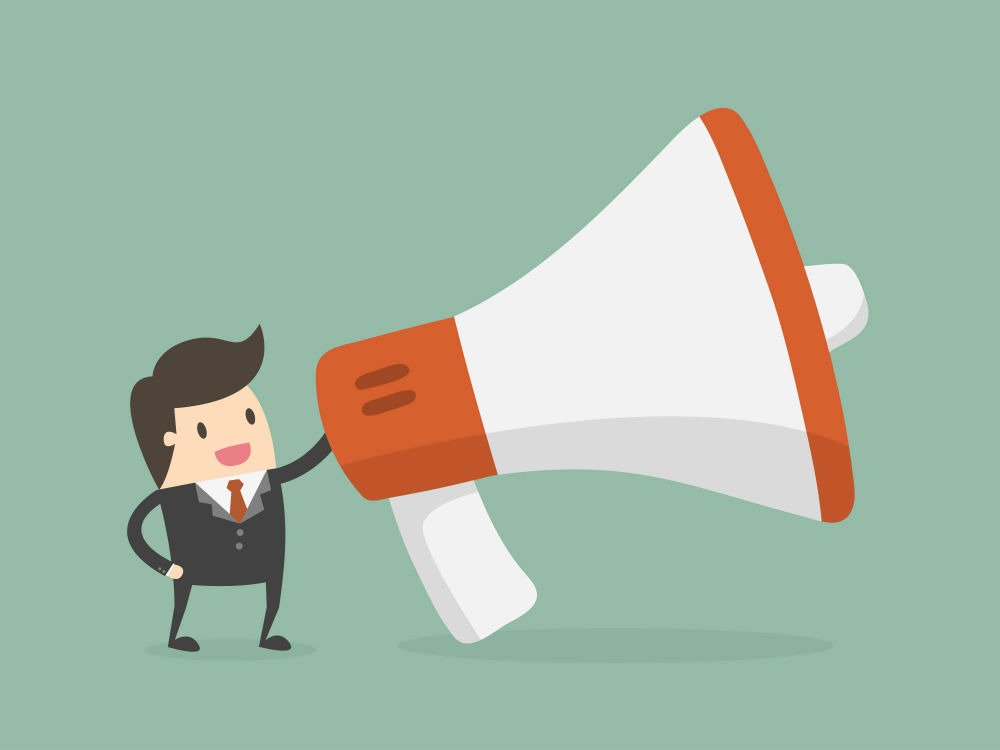 When you've built up an army of devoted followers, it's time to get seen. Luckily, by this moment you've shown some authority and expertize on several relevant pages, forums or blogs, and people already recall your name. To reach out to an even bigger audience, you may follow these tips.
DO's

Use paid ads
Paid advertisement is a very effective tool to reach your target audience. The proficiency of social media and their ability to select the most appropriate users for your ads gives an opportunity to enlarge the circle of your influence. These super-targeted readers can become the most loyal audience of yours and ensure your web influencer career.
Contact brands
There are tons of brands and agencies out there. And they all would benefit from collaborating with influencers specialized in their niche. Who knows, it may be you they are looking for! Surely, you need to stay realistic when contacting multi-billionaire company with 1000 followers, but seriously, there is enough fish in the sea. Companies are in a constant search for influencers to promote their brands, but simply can't monitor all the market, so be proactive.
DON'Ts

Don't ignore connections
As you're only starting it can be rather tough to access the right kind of public and get seen. At this stage, you'd really make good use of friendly relations with other influencers. Build strong connections by reading and commenting on other people's blogs, Facebook or LinkedIn pages. In addition, don't underestimate the power of offline interaction that can help you get influence online. Participate in local events and conferences, share your knowledge, don't be afraid of investing your time and efforts - it will pay off.
Don't be greedy
Earning a lot of money is undoubtedly tempting, but know when to stop. Instead of taking a huge number of offers from different companies, work on creating lasting and loyal relations with existing ones. Stay determined and focused, and with time you'll be able to discuss a fee raise for your services.
All in all, becoming an online influencer will require some persistence and courage in the opening to the public and stating your opinions. Like at any job, it takes time and practice to become number one. We hope this information will be your starting point and give you some idea of where to move further with your aspirations.