Created on
September 1, 2021
| Updated on
September 22, 2023
Turn Your Blog into a Profitable Business with 5 Easy Steps
Blogging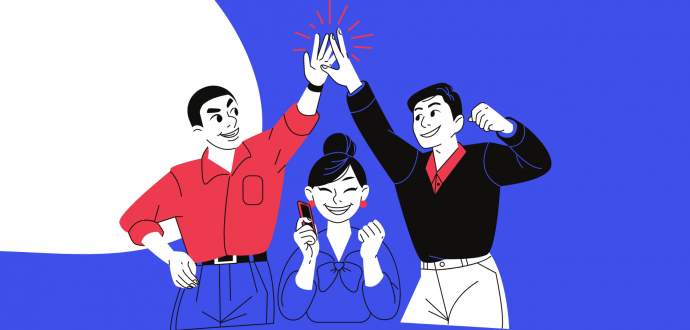 Many people question "How do you turn a blog into a business?".
And that's completely fine. People search for ways to earn money other than the office, physical, or other work.
Yet, you have to understand that there are 570 million active blogs. So, it might be tough to even get noticed.
Sure thing, we don't want to scare you. There are ways to make your blog popular and increase its CTR. But getting paid for your blog is completely another level.
This way, we are sharing five approaches you can use to turn your blog into a successful business.
Contents
Know your audience
The first step to making the business of blogging is knowing your audience.
Perhaps, it doesn't refer to monetization techniques themselves. Yet, without getting acquainted with your customers you cannot build a successful business.
We have written that everything becomes customer-centric right now. You have to give customers what they want. That said, running a blog is not about you, it's about your consumers.
So, how do you know your customers better?
Successful personal blogs use special tools and techniques to work effectively with their audiences. The most widespread tool, without a doubt, is Google Analytics.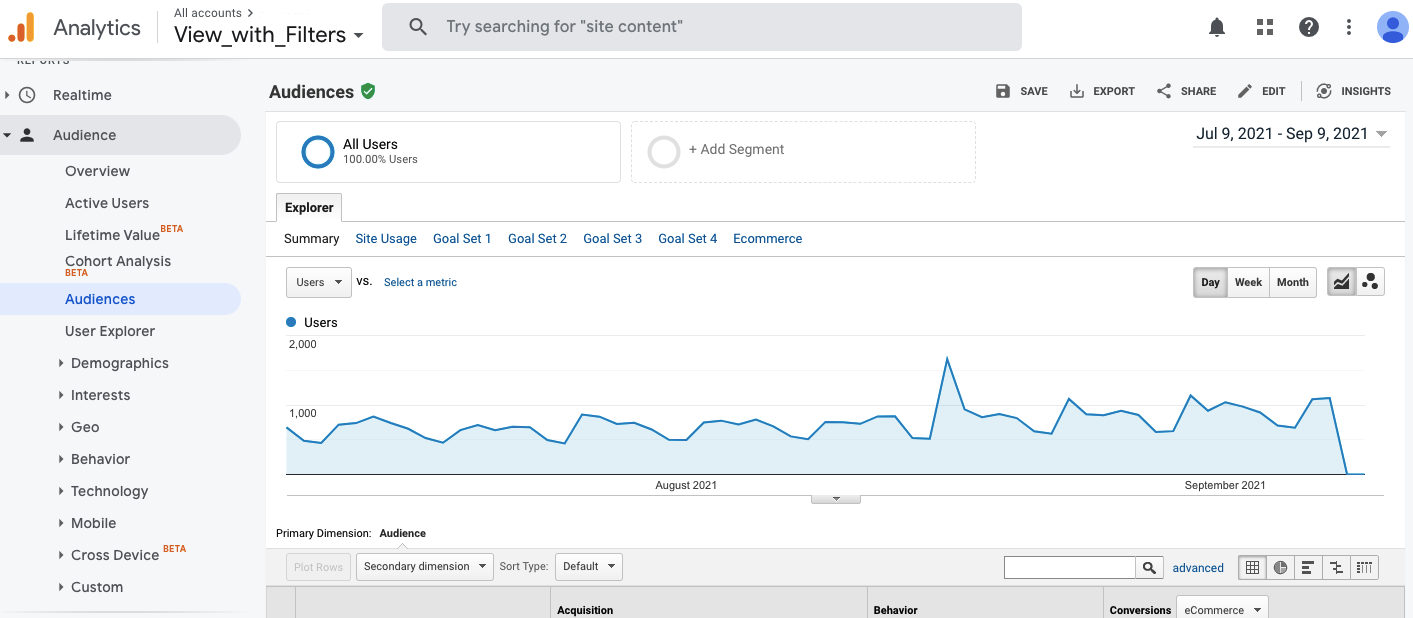 You can easily attach it to your site. Google provides detailed instructions on how to connect your site with Analytics. After this, you can start collecting data about your customers.
Go to Audience - Demographics.
Then click "Overview."
There you will see common information about your audience - their age and gender. Respectively, it'll help you build a better message and engage your audience. And that's pretty essential while different generations percept content differently.
To get further information, use another Analytics feature.
Go to Audience - Interests.
Then click "Overview."
This way, you collect enough data to create content that will fit your audience's needs. And when it will resonate with your audience, you will be able to monetize your blogging efforts.
Another way to learn more about your audience is to send an email with a questionnaire.
Ask questions about your audience's interest, what they like to find in your blog, and what help you can offer them.
After building trust with your audience, you can engage them deeper through the marketing funnel. So, this is how you can make money blogging.
And now let's go straight to ways of getting paid to your blog.
Employ guest posting
What does define success in blogging?
Well, marketers or bloggers can evaluate it by time on page, the number of page views, post length, and so on.
Did you know that over one-third of high-earning bloggers claim the demand for top-quality content is higher than ever?
So, how do you ensure the constant quality of your content? Of course, you have to create articles based on customers' needs, do lots of research, etc. But it might be hard to keep the same high pace all the time.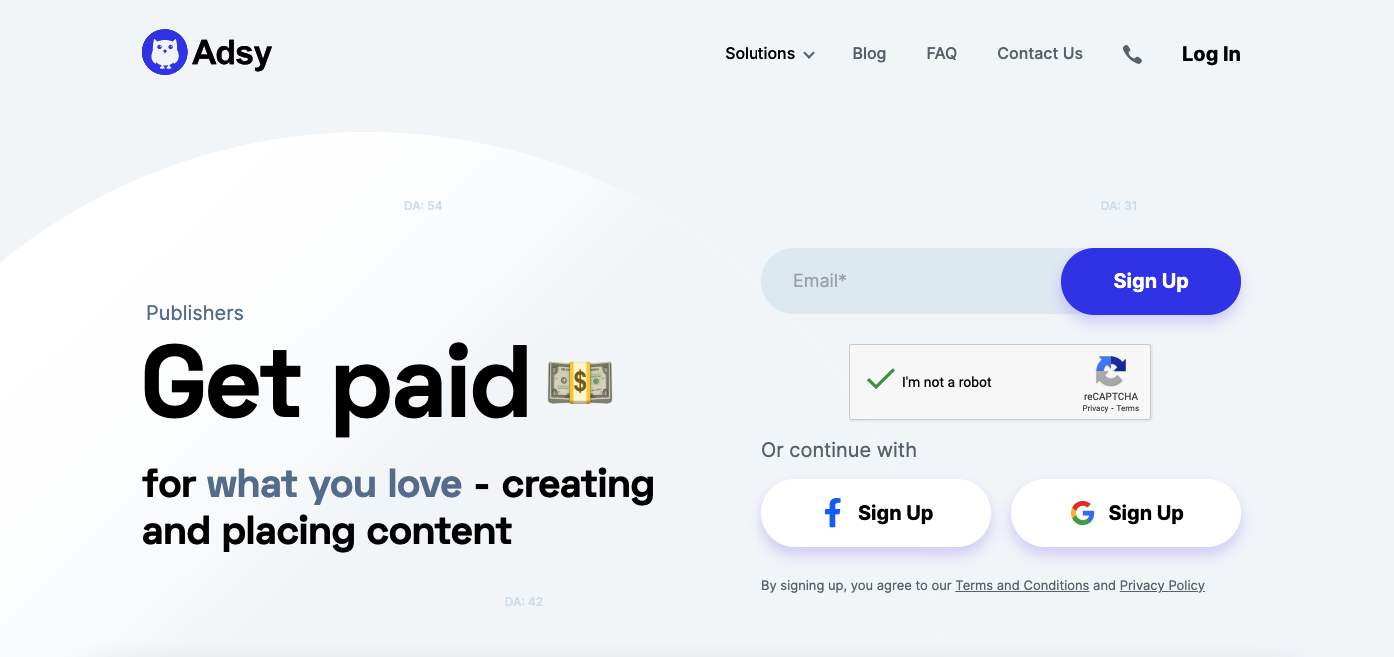 And here comes another monetization option that also helps you get top-class content. And its name is guest posting.
The process of turning your blog into a successful business is pretty hassle-free with the guest posting service's help. Basically, you need to do the following actions:
Register as a publisher.
Add your site or sites to inventory.
Fill in some data about it - monthly visits, domain authority, service type.
Then state how much you want to get for your services.
After this, you will get tasks from marketers who want to place content on your blog. This way, you'll get paid for posting content on your site.
And that's a great tactic, honestly. Besides getting money, you grow your blog with your awesome content.
By the way, quality content allows you to grow your ranks on SERP. That, in turn, increases your chances of getting noticed.
Use AdSense
Are you thinking about other methods of how to make your blogs profitable?
Here comes another rather obvious way of getting paid to blog. And it's placing ads on your site. Some may name this method quite contradictory. Yet, it may be quite beneficial for you.
The point is not to overwhelm readers with unrelated ads. Instead, target your ads based on the user's interests. This way, display ads won't annoy them.
To start using ads on your blog, take the following actions.
Sign up with Google AdSense. Or sign in if you already have an account.
Then paste your website's URL and select the language.
Provide more information on the next step to finalize the registration.
Afterward, you'll access the AdSense dashboard. There you'll get a handful of tools to set up the ad campaign.
You'll be able to choose the ad type, its style, and size. Then you simply have to save it and add it to your text body (here we mean <body> tags).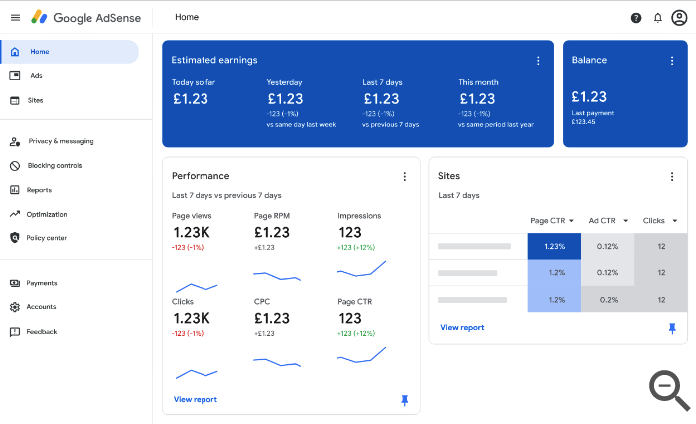 On the "Home" page you'll see your "Estimated earnings" and current "Balance." So, it's pretty easy to be in the know of how much your blog earned.
Add affiliate links
Another way of advertising on your blog is affiliate marketing. That's another widespread method of turning your blog into a business.
As well as using ads, affiliate marketing shouldn't annoy your readers. But we've agreed that you have to learn more about your audience first. So, you know what they like and what they expect to get from your blog.
Also, you have a certain niche you work in. This way, affiliate links you insert into your texts should correlate with your operational area.
Accordingly, register in one or a couple of affiliate networks. It may be CJ, Rakuten, ShareASale, etc.
Register as a publisher. That allows you to cooperate with hundreds of brands.
Get affiliated links from preferred brands or wait until they grant you access to them.
Logically place those links within your texts.
Get commission after your readers make a purchase (or alternative action) after clicking on the link.
Each affiliate network will provide you with a dashboard and the opportunity to monitor how many clicks and commissions you get.
To make this approach work for you, remember that those product recommendations should be really helpful for your readers.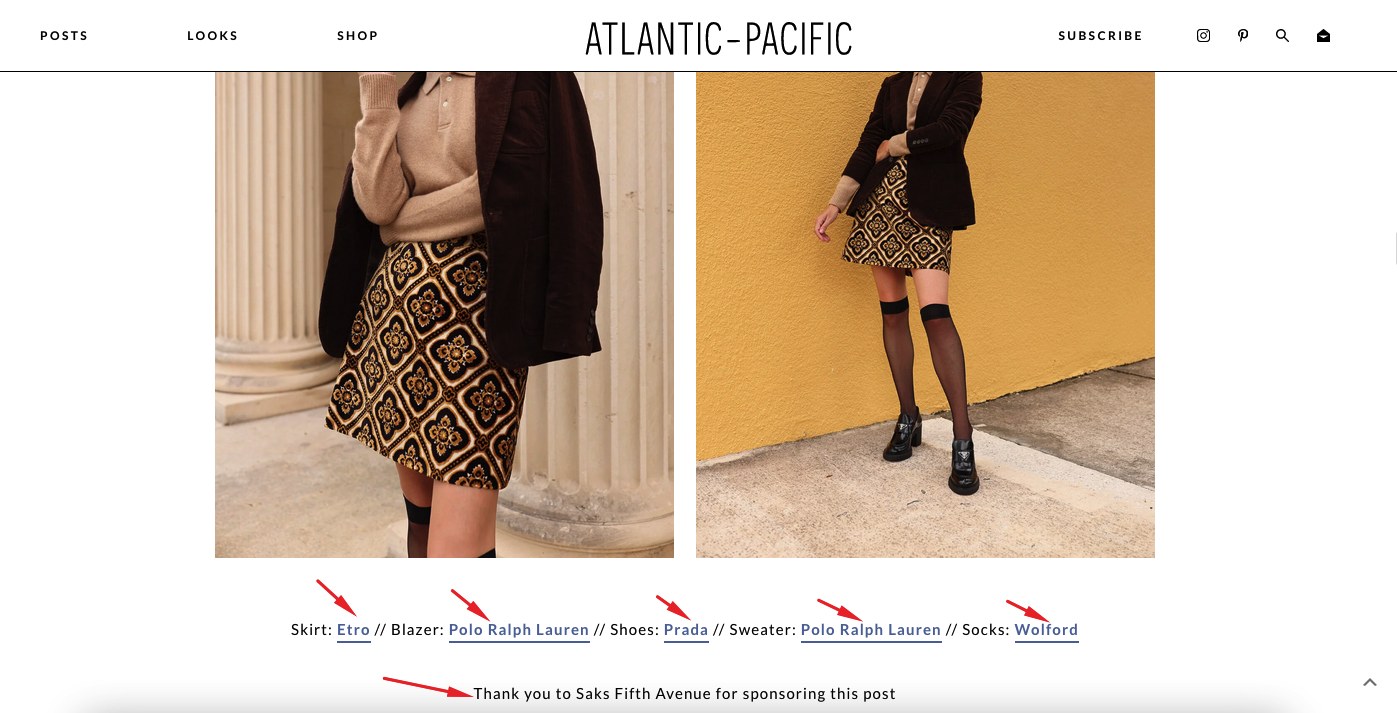 Generate leads
One of the most important marketing goals is lead generation. And if you own a blog you should consider this option as a means of monetization.
The whole process doesn't look too complicated. Basically, it's when your reader becomes your customer.
Yet, in reality, it's a bit more than just a two-step strategy.
To get readers you should create interesting and useful content. After they understand that you offer timely, unique, and helpful information you can try to convert them into your customers.
There is a working approach you can try:
Create a lead magnet. It could be a pop-up or a block within your text.
Gather emails. Offer access to your eBook, course, whatsoever in return for an email.
Follow them up. After you receive emails, work on guiding your readers deeper into the marketing funnel with a goal to sell your products or services.
So, basically, prepare a helpful eBook that will cover a topic within your niche. Even though you have no products for sale yet, collecting email addresses can never be odd.
Email marketing will help you turn your readers into loyal visitors. And then, as soon as you are ready to sell your product, it'll be much easier to do this.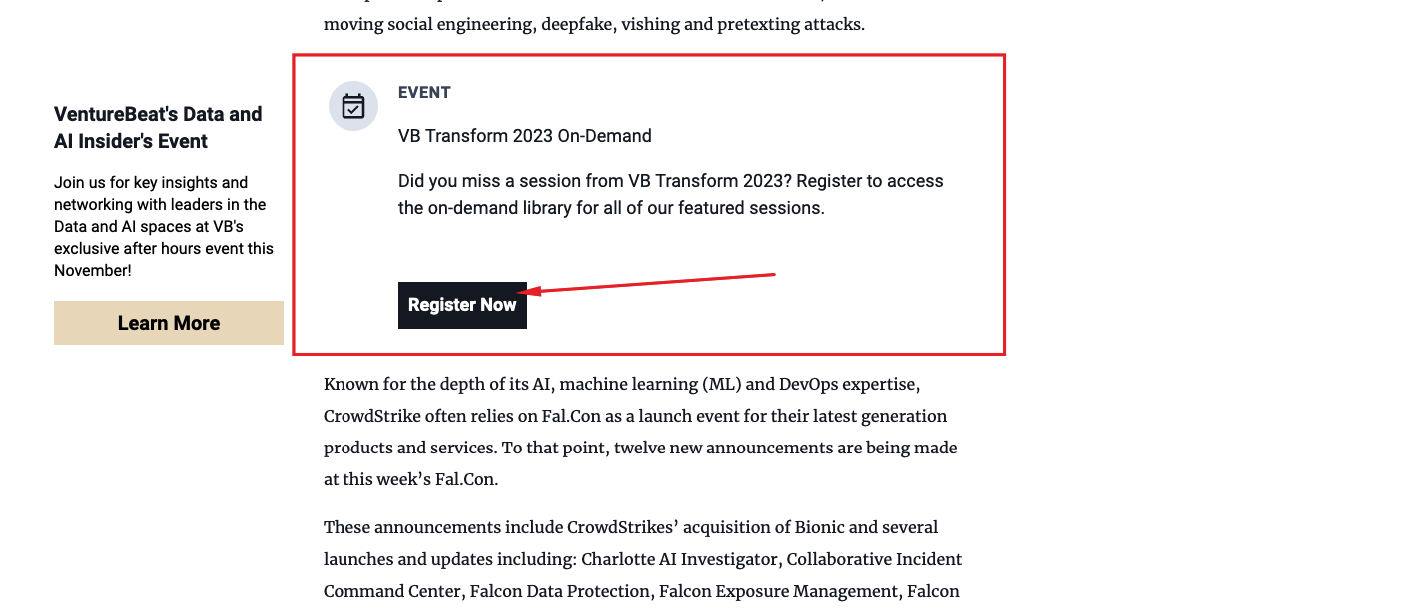 Conclusion
So, we hope it became clearer how to write a blog for money.
It's not always an easy thing to do. Most often it is pretty hard. Yet, this mission is not an impossible one.
Get to use these five monetization methods or some of them. They guaranteedly ensure your blog turns into a full-scale business. Many bloggers around the world use them to get paid.
You are welcome to begin your journey with guest posting. It will help you not only earn with your blog but also get quality content for free. That, in turn, would positively influence your ranks.
Tell us more about how you monetize your blog. Is it a successful business yet? Leave your comments down below.

More Like This