Content is something that plays a significant role in today's marketing world. It is hard to make a brand recognizable and trusted without approaching it with a strategy first. Lately, it has become a tendency to use paid media to promote one's brand, and, looking at its popularity, it might be possible to claim that the method is working. However, there are some things to consider first, as just like any other approach this one can be beneficial only if being treated properly. So let's find out about what promotional content is and how to successfully use it in your branding.

The Diversity of Promotional Content
As you may or may not know, content in marketing comes in three main ways - sponsored, native and branded. For you to get a clearer understanding of the strengths and weaknesses of each one, let's look at their most prominent features.
Sponsored Content
Long story short - this is the kind of content that is not created by the brand, but is being used for its promotion. The company pays an external author to create an article or any other type of content with its further distribution. It is a win-win type of situation for both - brand and the publisher. The brand gets the necessary promotion while the publisher receives free material for publishing along with views and visitors.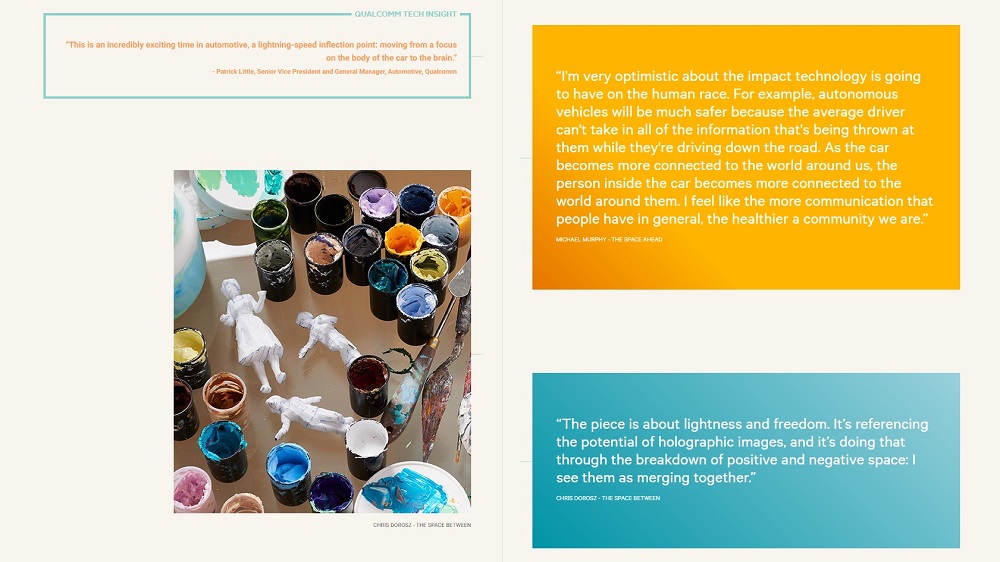 These days there is a tendency to promote sponsored content using social media influencers. It is a great way to quickly get access to your target audience and make the promotion sound natural and believable. It will look rather educational and coming from a personal experience of someone the audience trusts.
A great example of branded content would be numerous makeup products' reviews on YouTube. For example, Jeffrey Starr doing a review on Rihanna's beauty products line.
Branded Content
Branded content was created the second company figured out how powerful and beneficial blogging can be in terms of customer attraction and retention. How is it different from the previous type, though? Well, the main difference comes from the fact that for the branded content creation a company often uses in-house writers. Also, such content is being published on the company's own blog.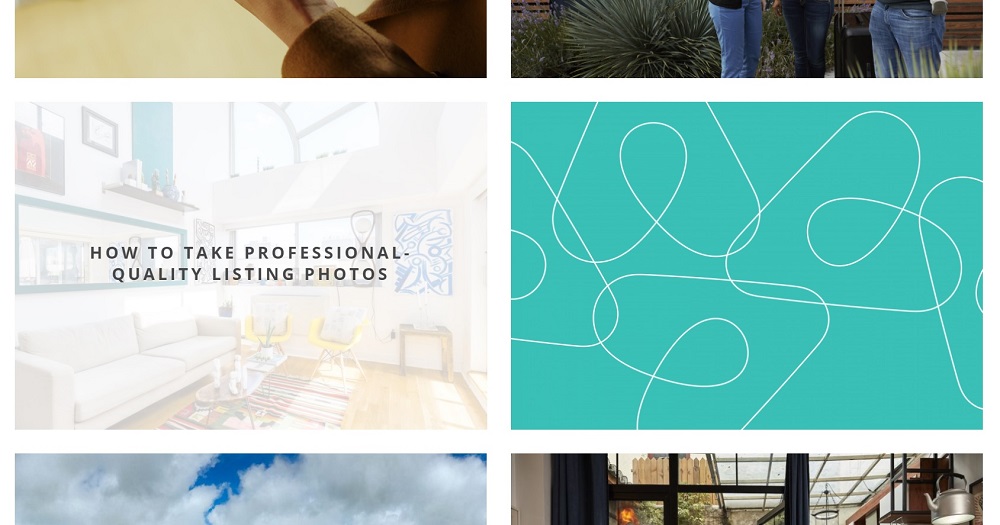 What is the point of using such content? Well, it is a great way to attract organic traffic to the company's website. It is very important to pay attention to the quality of the content if you really want to reach your potential audience and boost your search engine positions. Such content is usually presented as an educational one, without the aim to sell the company's products or services. To get a better understanding of what branded content can look like, you can visit Nike's official website where they post recent news about their company and industry in general.
Native Content
Native content is a bit of an unusual one if to compare with the previous types. First of all, it is a paid type of advertisement. Secondly, it is not necessarily a written text. The main goal of written content is to sell things so it has to perfectly match the form and purpose of the media platform it is being uploaded upon.
You have probably seen plenty of such ads on your Instagram or Facebook feed. Posts from people you are not following but that have information that matches your interests, maybe something you recently Googled. Sounds familiar, right? Another great example of native content is Google recommendations at the top of the first page whenever you are searching for something.
Demystification of the Promotional Content
People have plenty of prejudice towards promotional content. Some believe that it might be an outdated approach in marketing, the others find this type of content too 'intrusive', however, it would not be fair to claim that it is not working. Let's quickly get through some of the biggest fears and myths surrounded around the promotional content.
Myth #1 - It Is No Longer Relevant
We would say that the situation is quite the contrary now and promotional content is going through its best days. It became more popular than ever for brands to collaborate with online influencers to promote their content. Constant reviews, reactions, and similar types of content became so common that we usually do not even think that it is sponsored.
Myth #2 - People Do Not Trust It
We would say that it mostly depends on the overall reputation of the brand (in the case of branded or native content) and the reputation of the channel/person you are choosing to do the promotion for your company (sponsored content).
Myth #3 - Branded Content Might Ruin Brand's Reputation
In fact, it might help your customers see your brand from a different point of view. Instead of repetitive slogans people get to connect to the brand through storytelling and build a deeper emotional connection which eventually might drive up sales.
So...What's Next?
It seems like promotional content is not going anywhere anytime soon. As days go by its popularity is only growing and even as of today it could be possible to say that it is one of the biggest promotional tools out there. The bigger number of brands out there are looking for ways to use sponsored content through channels that would resonate the most with their target audience. It is proven that customers are more eager to somehow engage with the content if the channel it is being provided with is appropriate to the brand's tone itself.
Promotional content is definitely a positive thing if being approached wisely. Carefully choose the type of promotional content, it should align with your business goals. Also, be really attentive to the source of distribution of your content as choosing the wrong one might ruin all the positive results of your promotion. Finally, be genuine. No matter what type of promotional content you are presenting, make sure it looks sincere and can solve your customers' needs in some way.