We often get questions from publishers, who don't know how to set prices for their work correctly. What is the number that doesn't scare off buyers and yet compensates for the work done and for the efforts put in the site's promotion?
There are plenty of factors that justify your price setting for your services. Though we'll only look at the most essential of them below, please, note, that everything matters - amount of traffic coming to your site monthly, time spent by users on your site, efforts required to do the task, social networks following, etc.
Below are the 6 metrics we think are relevant to the price setting process, as they represent the real value of your website, and say a lot to buyers searching for platforms to cooperate with.
6 crucial price setting metrics
First of all, it's the service you choose to provide. It totally makes sense that content creation+placement and placement will be evaluated differently, as content creation+placement will require more effort and work from you than placement of the content provided by a buyer.

Please, note: When you provide content creation and placement services, you get paid once, i.e. you don't receive money separately for creating content and for placing it later. You will get the sum you indicate in the "Content Creation and Placement" field according to content length.

Speaking of content length, at Adsy you can agree to create mini-posts, articles or long articles. With each of them the number of words will vary (from 300 to 1000+) as well as the number of links you'll need to include(from 1 to 3). The price can, of course, increase with the words and links increase. You can decline one of the content sizes if you don't feel like writing long articles, for example.
Link types. Whether the link you are ready to place is going to be dofollow or nofollow will also impact the price. Dofollow links are the ones that are reachable by the search engines, and they pass some link juice on to the pages they refer to. Nofollow links don't pass the link juice on, but they are still valuable for SEO and getting traffic.
DA and PA score. Domain Authority and Page Authority signal about how well a website or a particular page on a website rank in the search engines. Both were designed at Moz and are based on more than 40 metrics. High number of DA and PA means that the site or the web page is authoritative, which is obviously good for its rankings.
SB Rank. A metric that assesses relevancy of a page based on its DA and PA, and is marked by a number 1-10. You can check your DA, PA and SB Rank using this tool from ScanBacklinks. You'll also find more information about each of them there.
Alexa Rank. A score designed by alexa.com (and this is the place you can check it), which considers traffic coming to the site in a three-month period. When a site has a high number of unique visitors and views, its Alexa Rank goes down. At the moment Google has №1 Alexa Rank, which means it's got the best mix of visitors and page views.
How to set prices?
Sponsored posts formula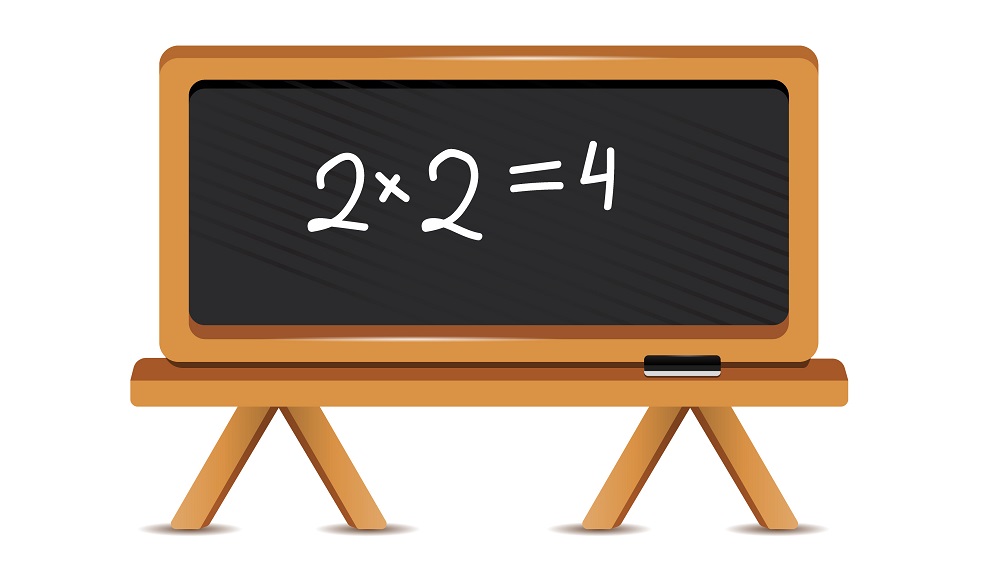 A few years ago there was designed a universal formula that can help publishers and blog owners calculate the most appropriate prices for content placement. It included several of the factors we mentioned, but it's a bit outdated now. That's why Adsy has made some adjustments to the formula considering the latest changes in SEO to give you one point of view on price setting.
The formula looks like this now:
Price = -60.5 + 5.97(DA) + 0.978(thousand Fb fans) + 15.1(SB Rank) – 0.000007(AR)
*AR stands for Alexa Rank here.
As you can see, you figure out an approximate price for your services using 4 metrics: DA, SB Rank, Alexa Rank, and a number of Facebook fans. Like we said, DA and SB Rank can be found here, Alexa Rank for your site is calculated on alexa.com, and you can easily find the number of your fans on your Facebook page.
This way, if your blog has, for example, DA=85, SB Rank=9, Alexa Rank=75,000, and 3,000 Facebook fans, your calculation would look like this:
-60.5 + 5.97(85) + 0.978(3) + 15.1(9) – 0.000007(75,000),
which will make your price for sponsored article services about $585.
Or, if you own a small site without a page on Facebook, and your pricing formula looks like this:
-60.5 + 5.97(15) + 0.978(0) + 15.1(3) – 0.000007(3,646,507),
and it will only be fair to set the price not more than $48-50 for one article that you'll write.
Engagement metrics approach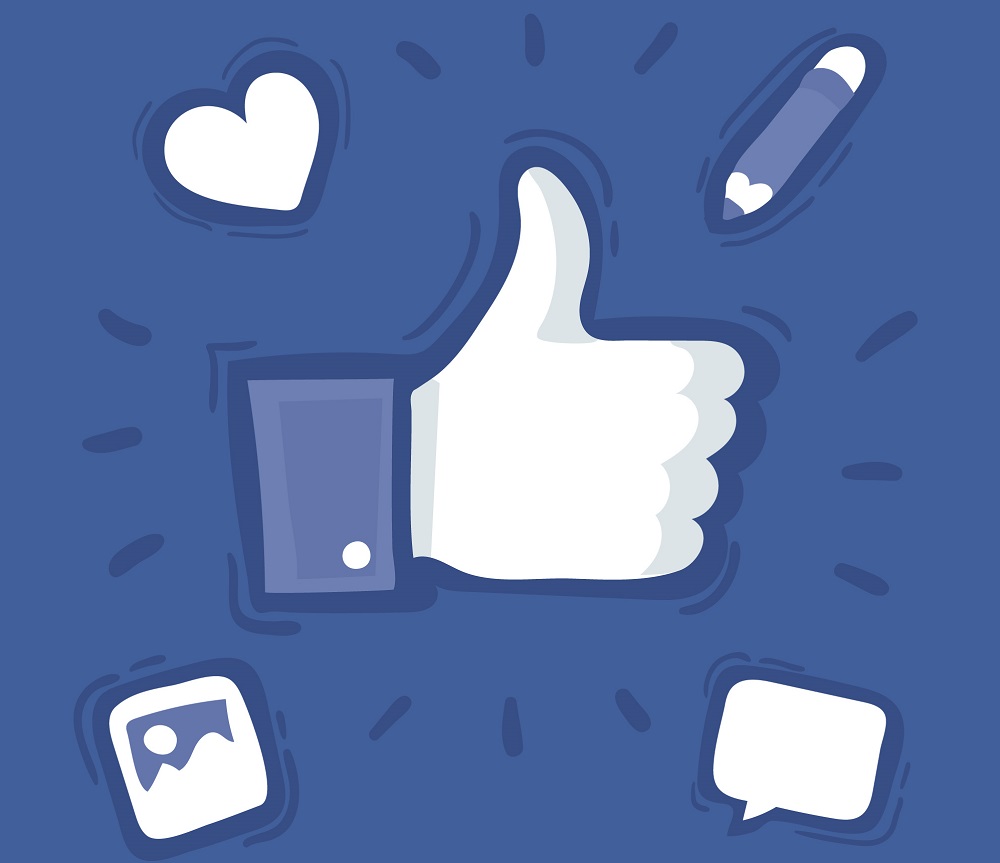 What makes this formula far from perfect is the fact that it doesn't consider the level of engagement your blog or website gets from readers. To cover this factor you can concentrate on impressions, reads, or combine both of them.
First of all, gather the data about the averages for your blog - average pageviews, reads, comments. Don't pick only the best performing posts, as you want get the most real and unbiased numbers.
Then compare your average engagement metrics with you desired prices for them.
For example, if your desired cost per pageview is $0.5, and your pages usually get around 200 views, you can figure out the value of $100 for one post (200*0.5). From there, you can calculate value for reads and comments using the same formula.
Be sensible, though. If the number you set is much higher than market prices, your chances at getting an order decrease.
The problem with using this approach is its subjectivity. When you set prices based on your inner feeling of what your blog is worth, you can easily find yourself cut off the real situation in the market. What's more, it doesn't consider any of your website parameters, like DA, PA and others we mentioned when looking at the formula above.
That's why we recommend you to make several calculations using different approaches, and choose the number which will make you feel comfortable and appreciated, and which will be quite competitive.
As you can see, there's no standard solution to the price setting puzzle. If you're new to sponsored content, it will take you a few orders before you detect the price that works for you and your potential customers.
How do you choose prices for your services? Which factors do you consider, and how does it work for you? Please, share with us and other readers in the comments below!
P.s. If you found the information we've gathered useful, share it with your friends to make sure they know how to set competitive prices for their content services as well.