Created on
February 6, 2020
| Updated on
November 25, 2020
Earn $1000+/mo with Adsy Referral Program
Adsy News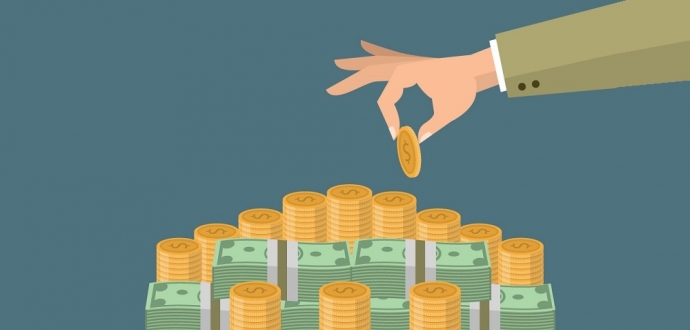 Adsy is happy to announce the start of the Referral Program. The terms are simple: you will be getting a 10% commission from every completed task of the referrals who join Adsy with your unique referral link and are working with Adsy on a non-subscription basis or are subscribed to Basic Content Plan. If your referrals will choose the Professional or Premium Content Plan, you will be getting a jaw-dropping 35% commission from the cost of their subscription.
For publishers, it's an opportunity to have extra money in addition to what they're making providing content services. For buyers, it's a chance not only to spend money but to earn it as well.
So find those who want to promote their sites and business with quality content, and tell each and every one of them about Adsy.

Your steps are truly simple:
Share your referral link
Wait till your referrals join Adsy and start using it to promote their sites
Start getting up to a 35% commission, depending on the subscription plan of your referrals.
The more people you invite with your referral link, the more money you'll be earning.
Your benefits with Adsy Referral Program
The terms are extremely clear and straightforward - you get from 10% from every completed task of your referrals (if they're working with Adsy on a non-subscription basis and Basic Content Plan) or 35% from the cost of your referrals' subscription to Professional or Premium Subscription Content Plan
It's a source of passive income for you as long as you keep sharing your link across different channels
The money you earn can easily be tracked through the summary in your account
See for yourself, join the Referral Program today, and start earning your 35%.
Enjoy Adsy services and ensure your passive income with the Referral Program.
More Like This