Created on
April 19, 2023
| Updated on
July 24, 2023
Activity Status, Multi-accounting, Confirmation Status, & More
Adsy Tutorials & News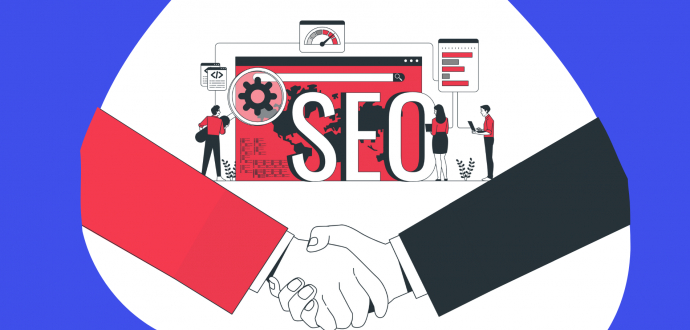 As always, we are working hard to provide quality services to our clients. Recently, we introduced some updates for publishers and buyers.
In this guide, we'll discuss what's new in detail.
Contents
Activity Status - Publishers
Now, as you hover over the Publisher sign in the top right corner, you can notice the "Activity Status" sign and the toggle.
If you see the green background and the toggle on the right side, your account is active. You can set it to pause by dragging the toggle to the left. You can also easily access the "Activity Status" when clicking the Account Settings.
When your account is active, you can work as you used to. Why would you wish to pause it? If you need to take a break or simply cannot receive and perform tasks, we recommend pausing your account. That ensures you keep your completion rate at the same level and no downgrading happens.
Yet, we can automatically pause your account if we see no activity from you and notice that there's no progress on tasks. You will receive an email notification that your account is paused.
No multiple accounts - Publishers
Adsy allows you to work with one account at a time. This is reflected in clause 5.23 of Terms & Services. If you see the notification about the account restriction, you most probably have violated this rule.
What is multi-accounting? It's a situation in which you, as a publisher own many accounts with sites on them. Our goal is to secure and transparent work. That's why you should have all the sites under one account and add new sites (if any) to your original account.
Creating new accounts won't save you from low metrics and won't bring new buyers. We can detect cases of multiple accounts. So, we will merge all your accounts - anyway, the metrics will be affected (if you have low ones).
Work ethically, complete tasks promptly, be polite with buyers, and keep links live to have a good rate on your account and high metrics.
Confirmation status - Buyers
We want to make your work with publishers more secure and predictable. That's why you already have lots of metrics to understand what publisher you are working with.
To provide even more clarity we added the "Confirmation status" filter and the special label in the site information window.
If you want to be more assured that your content and links stay on the chosen site, work with site owners. This type of publisher has confirmed the website's ownership, so you are less likely to have any unexpected situations.
If the confirmation status in the site's information window states "Contributor," there are no site owners available. (Still, you have metrics like Completion rate, Avg link lifetime, Tasks with Initial Domain & Price, Security deposit, etc., to figure out reliable performers.)
Organic traffic - Buyers
You already know that you can choose sites based on their monthly traffic. Yet, we decided to go further. We added the Ahrefs-based organic traffic.
This way you can choose guest posting sites even more precisely. Simply state the number you need a get the filtered results. You can hover over the "a" sign to see the traffic dynamics (applicable on some sites only).
Change of data - Buyers & Publishers
Keep your data protected and have full control over any changes to your account. We added a security level when you want to change your account email, PayPal email, or USDT address. You'll have to enter your account password to confirm the action. Also, you have to make a confirmation step via email.
More Like This