Created on
June 14, 2017
| Updated on
March 10, 2021
13 Typical Content Marketing Mistakes You Should Avoid at Any Cost
Content Marketing
Building a content marketing strategy may result in much profit. Statistically, content marketing costs 62% less than the traditional marketing approach, while generating three times more leads.

Besides, consumers prefer to rely on content when making purchase decisions. Over 70% of people during the polls admit that they trust more to reviews rather than to promoted ads and banners. 95% of respondents admit that they are always looking for reviews and articles about the product before they buy it.
No wonder that marketers rely on content. The systematic promotion of your agenda will bring you numerous subscribers and leads. If you define your target audience, you should not produce only texts but also create videos and even design useful applications. These content types are a part of a content marketing strategy as well. Diversity is one of the trumps content marketing can offer you.
Don't make these content marketing mistakes
Of course, mistakes are inevitable. Some of them are caused by poor planning, others – by lack of attention, disregard of research, or even because of human arrogance. But some critical mistakes may potentially lead to a total failure of your marketing campaign. Because if produce irrelevant content, people are more likely to search for those products which supports their needs.
So, based on our own experience and advice from several experienced marketers, we've managed to make a list of the most popular content marketing mistakes. Some of them might seem to be too obvious to you, and that's why a marketer sooner or later makes them. So, let's cut a long story short and start counting typical mistakes, which are frequently made during the marketing campaign.
Mistake 1: Not doing research
Before you start working on any piece of content, you have to gather all the info possible. It's how you gain your reader's loyalty and show your expertise in the specific area. Providing people with a detailed review or helping them with tips and hints will gain your trust.
Lots of marketers tend to ignore their own advice: "offer your target audience some value." Well, research is exactly about this value. Before planning content, ask yourself: "Why should people care about your articles at all? What profit will they gain, reading your posts?"
One of the most common mistakes is that sometimes, your team creates excellent pieces of content that are just irrelevant to a target audience.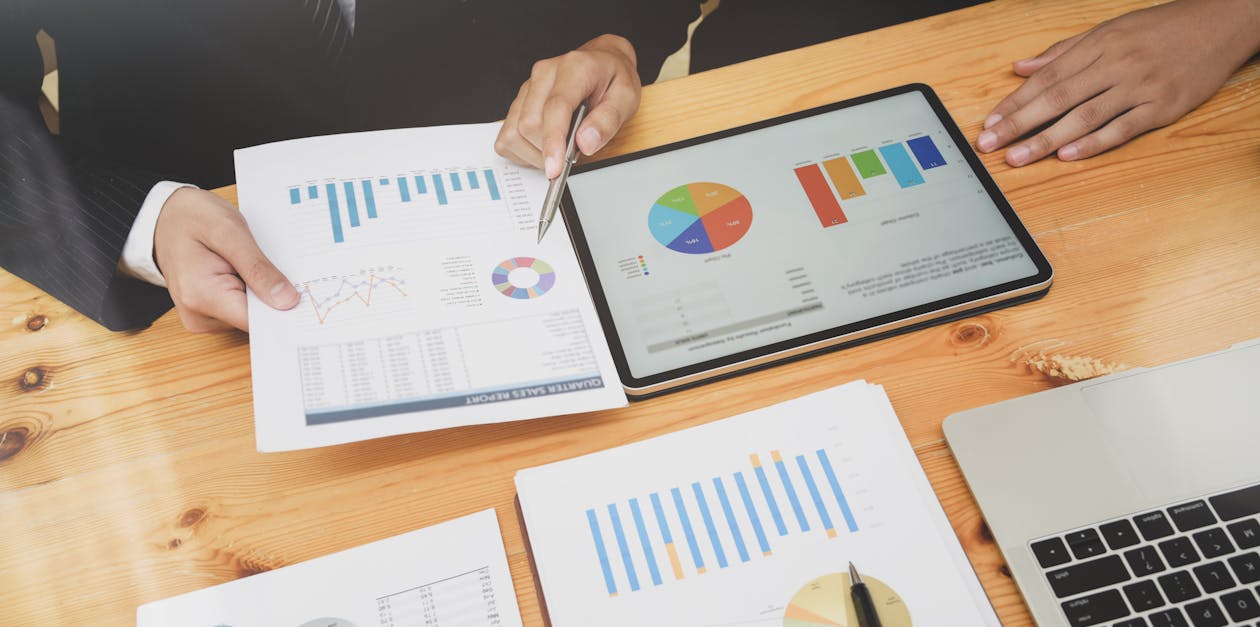 Mistake 2: Content = blog posts
Remember that content is not just blog posts. In fact, your blog posts must be a supplementary tool for your content, not vice versa. Nevertheless, the mistake is widespread among newcomer marketers. They make their teams create tons of awesome content, and instead of spreading it over the Web, they bury it in a corporate blog.
The first thing a good content marketer must care about is making your blog at least number three on your content strategy plan. So, it should go after promotion on social media and relevant communities or websites.
There are numerous ways of promoting your product: social media posts, photos, checklists, videos, infographics, white papers, guides, etc. A blog post is just one of the tools available and not even always a necessary one.
Mistake 3: Fully relying on SEO
For the last few years, marketers start to revel by all kinds of SEO-methods. Don't get it wrong. If used right and rationally, SEO can bring you a lot of good. But it doesn't mean that your content marketing should only consist of SEO texts. Publishing tons of keyword-filled articles will do you no good. The best outcome is that your website will be overwhelmed with robots, raising the rate of visits per day.
The worst outcome is that Google will ignore your website, or put it at the end of a search results list. Anyway, attracting robots and processing keywords will eventually lead you to nowhere. It is people who make purchases, not some algorithms.
Keep in mind that most businesses today have blogs. And if you produce SEO texts that are unreadable for people, real customers will prefer your competitors. So, make sure your texts are unique, relevant, and user-friendly. You should not put the optimization for search engines as the main priority.
Mistake 4: Defying the SEO
Being told not to fully rely on SEO, some marketers can go to the extreme and defy SEO at all. As you can understand, that's also not good for your content marketing strategy.
Make sure you've got a reasonable amount of SEO performed and that you use quality guest posting service. The text can be injected with keywords without harming their readability. In fact, SEO is bigger than just adding keywords. Make sure your articles composed accordingly: well-structured, with headers and sub-headers. Your titles should be descriptive, and a body of a text should be supplemented with relevant images. If possible, try to add lists and bullet points.
Good SEO practices can help you a lot while you may cause a lot of harm when defying them.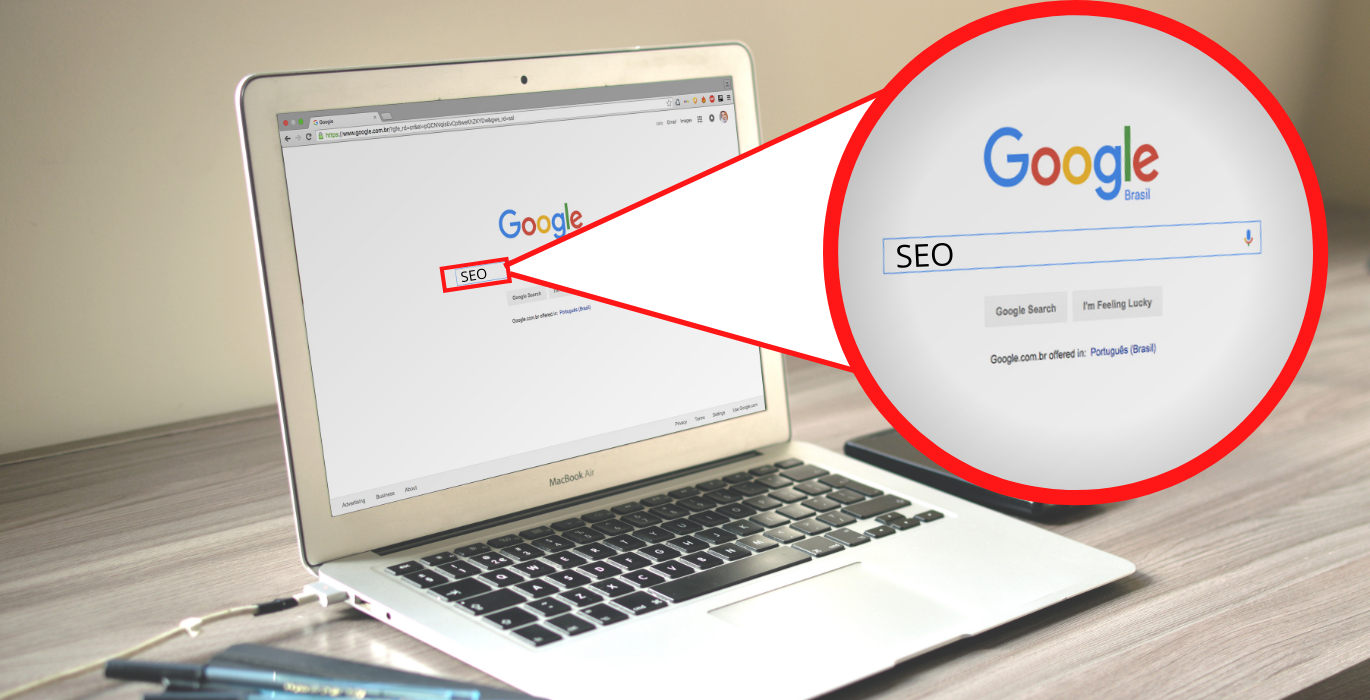 Mistake 5: Neglecting specific channels
As mentioned before, marketing departments produce great pieces of content quite often. Yet not all marketers are spreading them as widely as possible. Instead, they post them only in one specific place - a single channel of distribution or a single blog. But that's simply not enough.
There are numerous channels that can help you to spread the word to the masses, including:
Email distribution;
Social media posts;
Forum discussions;
Relevant blogging platforms;
Influencers etc.
At least those channels should be covered, whatever your product is. You should spend more time distributing your content, not creating it. It is also quite wise to adjust a specific strategy for every particular channel, and, if possible, create different pieces of content for different channels. Besides, approach influencers and potential customers when working with social media. Remember, a single channel is never enough.
Mistake 6: Producing poor content
You'd better be honest to yourself – the content you produce may be the core of all problems. Sometimes your content is simply too bad. Poor grammar, mistakes, incomprehensible words, and unreadable texts are just the tip of an iceberg.
Check your content thoroughly. Perhaps, it is well-written but irrelevant to your customers. Maybe it is too promotional and has no other value, rather than promoting your product. Is it too long or too short?
Or, maybe, it is being written by someone who really knows all the technical components of your product but the text is impossible to read. What else might be wrong? Poor research? Unclear message? Lack of call to action? Make sure the content you produce is perfect, no less.
Mistake 7: Content stagnation
So, you've produced several excellent videos and plenty of blog posts. You've made sure you have backlinks and partner with some websites and influencers. It looks like it is just the time to put your feet up, waiting for new customers. Well, in fact – no.
You can't allow yourself to stop. Instead, you must always push forward. As soon as your content becomes outdated, it will be ignored both by people and by search engines. Never give up updating your content after it was published.
There is always something to add. Focus on the topics that never get old. Update your old articles or even compose new ones on a similar point, if you have something new to say. While creating new content, do not forget to make relevant updates for the old one.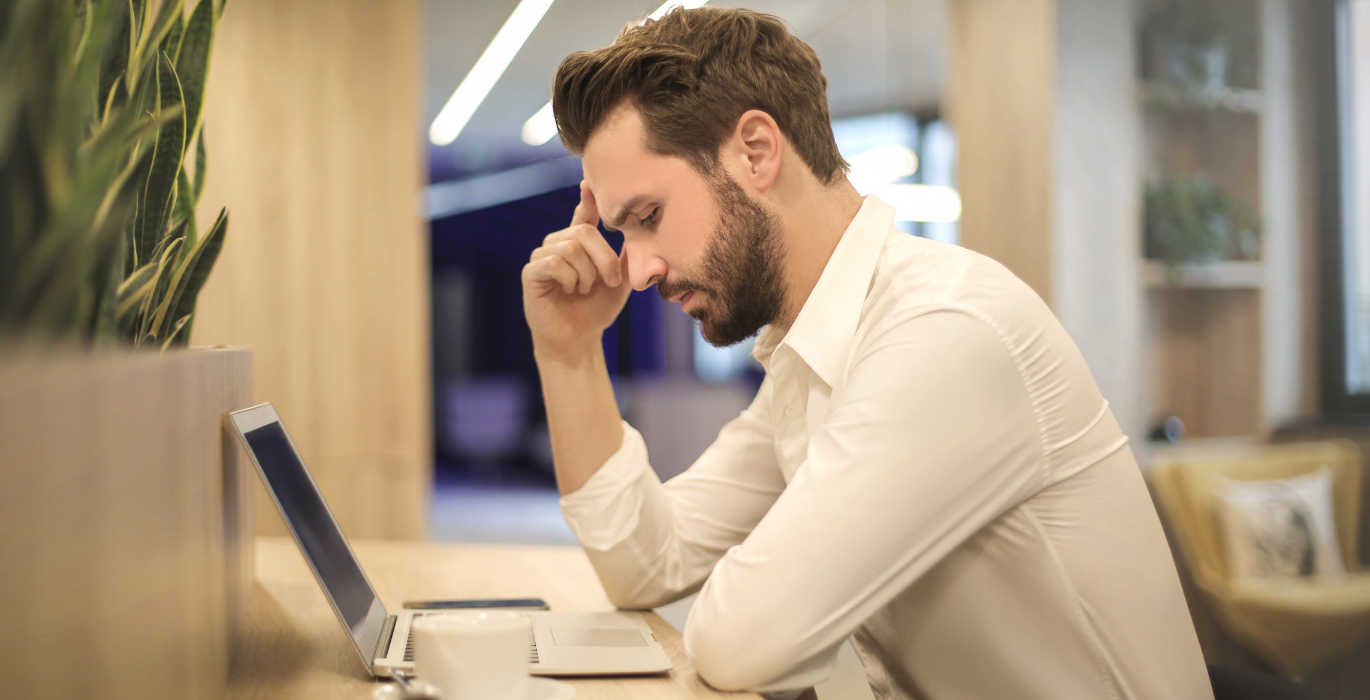 Mistake 8: Forgetting about a call to action
OK, so you've posted some pieces of significant content. It is interesting, witty, and contains enough useful information to attract new customers to your website. So, why don't they come?
Sometimes the answer is that you've forgotten to add a call to action message. Either it is a link or a button but people need it more often than you may think. Call to action might seem to be a minor and insignificant thing but the fact is that people are lazy.
They've read your article, and now they want to click somewhere to get to your website. And there is nowhere to click. And due to such a small mistake, they'll just go to Google and look for a similar product, and end up looking through your competitor's website. Try not to forget about good old CTA.
Mistake 9: Procrastination
"Someday, we will make a video, but not now." Sounds familiar? And how about that: "We'll launch selling emails in the nearest future." The intentions are really good, but this "nearest future" never comes.
The other form of procrastination is ignoring or not even making a content-plan, and posting random materials from time to time. You need to set up particular goals and work hard to reach them.
Finally, marketing departments are more than often wait for… something. A new update for a soft, or a new budget, or some perfect conditions. Well, you better stop it and start working on your plan implementation at the same moment you compose it. Conditions will never be perfect, and you have work to do.
Mistake 10: Overtargeting
Your target audience is, undoubtedly, very important. It is the core of your soon-to-be customers. But chasing them, you might forget everything else, ending up as a producer of very specific content that is interesting to a relatively small group of users. This way, you won't cover any other group.
Honestly, there are more people on the Internet. So, why not write something that can attract them too? After all, your job is to expand the number of customers, not broadcasting your agenda to a limited group of people. And there is more.
Focusing on your target audience only will eventually turn your content into hard-to-understand technical pieces, ignored by the majority of people at all. Make sure the rest of the world will find something new and interesting on your website.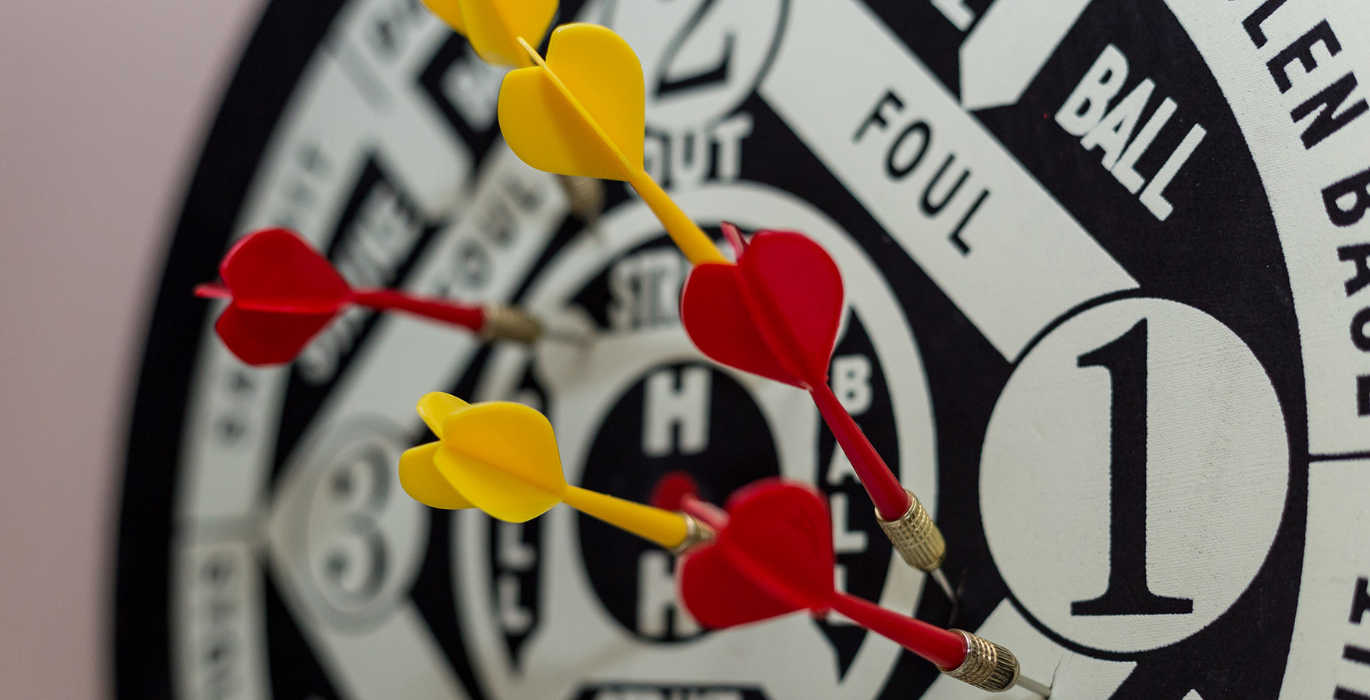 Mistake 11: Being too safe
Whatever your product is, a lean towards safety will limit you and deprive you of plenty of really cool methods of promotion. Being too safe is something your boss may like but sometimes you just have to do crazy things. The best advertisement is always something more than your ordinary "buy this thing" message.
Crazy doesn't always mean suggestive or rude. Sometimes your best way to promote yourself is to make something entertaining but your product's tone of voice implies that you have to be serious. It is always difficult to invent something fun and reckless. Nonetheless, without it, your content marketing strategy may end up as rather boring and bleak.
Make sure you have content that makes people feel emotional. It is crazy or emotional things that go viral, after all.
Mistake 12: No measurement, no testing
Yes, in movies they create one brilliant promo campaign that instantly becomes the world's most popular and bears fruit. It's something that never happens in the real world. It is just not enough to post your piece of content, you have to measure its effectiveness.
Moreover, you'd better test different kinds of content, change the words you are using, and adjust the video's length. Content marketing is painstaking work, not some random chain of insights. Measuring the conversion rate of different texts or emails will help you define the most effective approach and the best words to use.
After that, you can test different pieces of your content to find the best-performing one. You have to use a systematic approach rather than post some random materials. By going this way, you'll gain more effect from your content marketing campaign.
Mistake 13: Forgetting about the smartphones
Content is usually bigger than just writing texts and making videos. It is also about the user-friendly interface. During layout marketers often forget that according to the newest statistics (as of February 2021), 54.46% of users consumed online content via mobile devices, while 42.63% of users still preferred desktops. Moreover, Ericsson reports that there will be a 25% increase in mobile traffic by 2025.
So, ignoring the fact your content should be easy to access via mobile devices can be the reason you are losing half of your audience.
It's something people ignore too often, but the fact remains. When working on your content, make sure you've taken some time for testing if your materials are easy to read from a screen of a smartphone.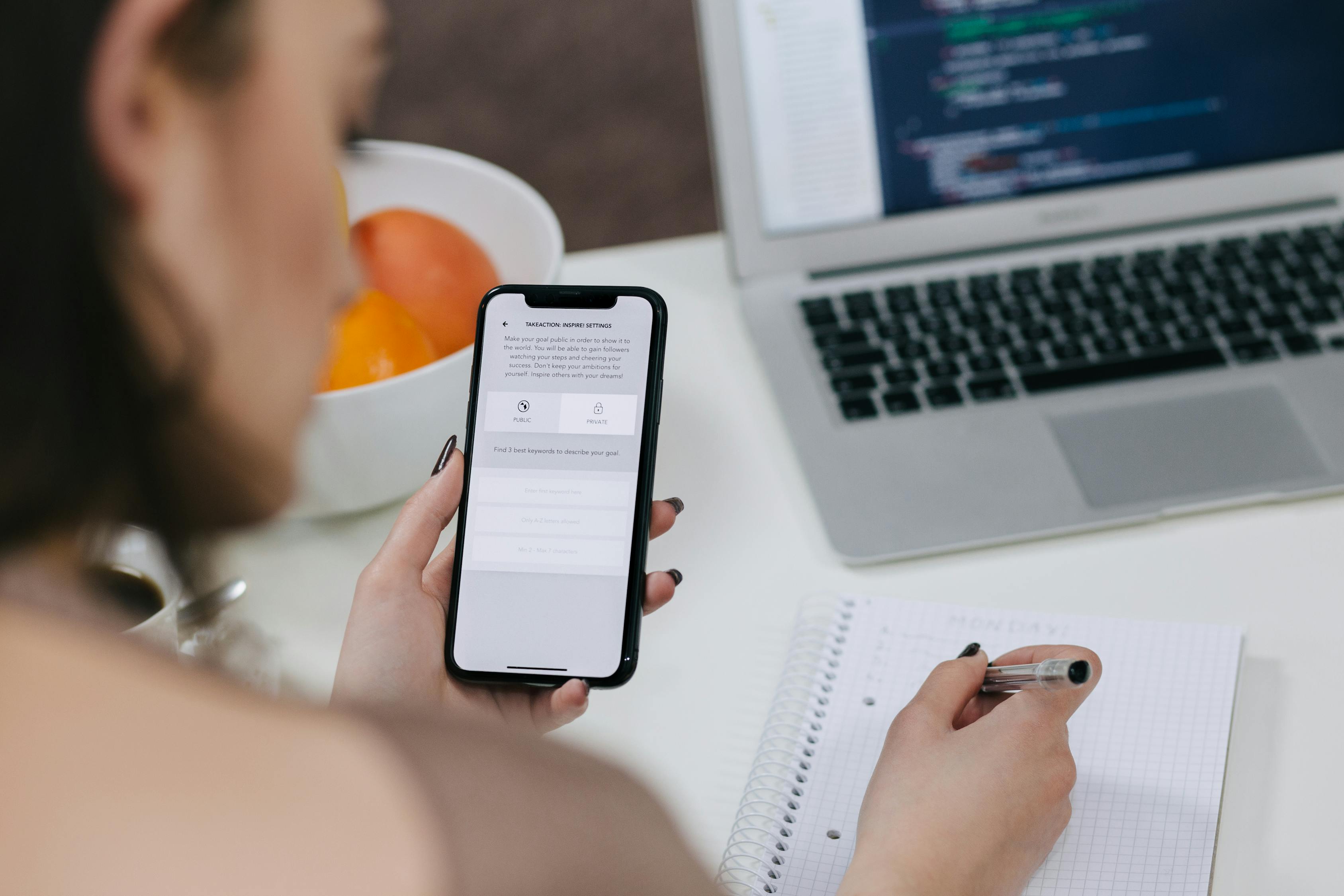 Conclusion
Content marketing could be rewarding. No matter what they say, it is the people you are going to work with. Thus, content marketing could be tricky, because sometimes people do not know what they really want. Your job as a marketer is to guess it.
No wonder that when you are in a process, it is easy to forget about things that, at first sight, may seem minor and insignificant. And that's how major content mistakes usually appear. We hope that the list of typical mistakes will help you to evade at least some of them.
Can you name some other mistakes not mentioned in the article? Feel free to share your thoughts with everyone in the most convenient way. Good luck!
More Like This