Publishers
Get paid for what you love - creating and placing content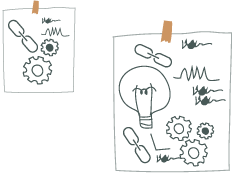 How It Works
1

Add your platform, verify your ownership and pass moderation

2

Get tasks to do by getting offers from buyers

3

Create and place content on your platform

4

Get paid for your amazing work
What You Get Using Adsy
Website monetization

Get decent remuneration for your work: content placement or content creation and placement.

Quote prices for your services

Set the desired prices for your services while filling a form to be added in Adsy inventory.

Free unique and relevant content for your website

Get unique and relevant content from buyers. Then get paid for placing it on your website. Thus, win twice!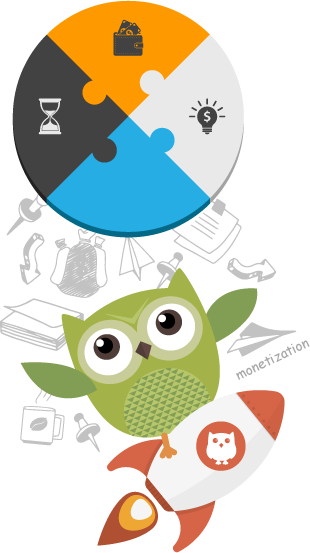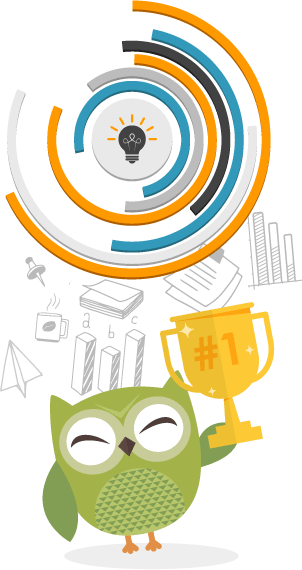 Higher rankings for quality and frequently updated content

Quality and relevant sponsored content will increase your website position in search engines and grow traffic.

100% control over the content placed on your site

Accept or reject tasks from buyers to control the content that will be placed on your website.

Sponsorship disclosure to keep your readers' trust

Use disclosure to mark sponsored content and show transparent and honest attitude to your website visitors.
Absence of intrusive advertising

There is no need in annoying ads to monetize your website. Write content you are interested in and get profit.

Opportunity to clarify any task requirements

Contact buyers directly via messages in our system and clarify all the task requirements.

Guaranteed payment

Task payment is reserved, once you have been approved as a task performer. So, after proper task completion you are guaranteed to get paid.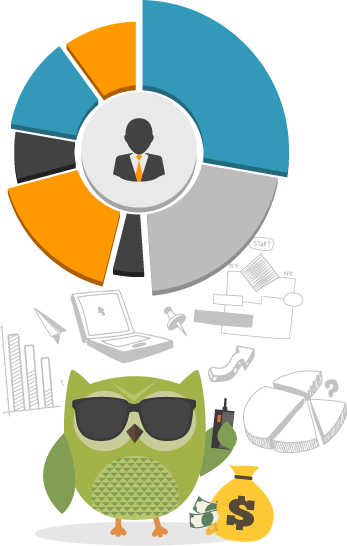 What Results You Can Expect
Website monetization

100% reliable payouts

Sponsorship disclosure to keep your readers' trust

100% control over prices for your services

Higher rankings in various search engines for quality and regularly updated content

100% control over the content placed on your website
SEO Checklist
How to Build Profitable & Successful Website
Ready-to-use tool to get immediate improvements in the following aspects:
Technical SEO: to make sure your site is properly indexed

On-page SEO: to boost relevant traffic to your site

Off-page SEO: to prove your site's authority to search engines