Created on
September 7, 2023
| Updated on
September 7, 2023
Get Powerful Backlinks From Verified Freelancers
Blogging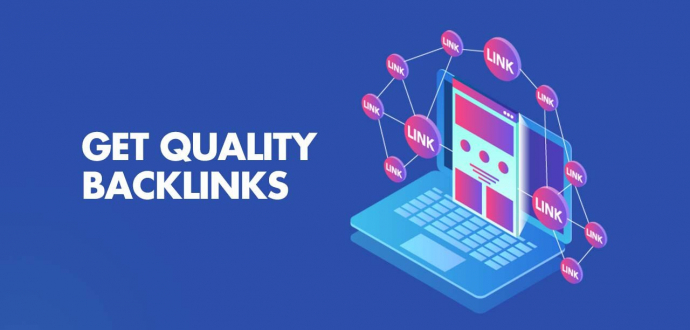 Section 1

Powerful backlinks allow you to achieve better results in less time, but not necessarily with less effort, as they are the hardest to get. They are usually associated with trustworthy and reputable websites that have high DA and standards.
FAQ
Got some questions? We've got you covered.
How does Adsy Marketplace work?
Adsy pairs you with the best professionals with credible experience who can help you get the most powerful backlinks. With numerous service providers, you can find your perfect fit for any budget and goal. All payment is held safe in escrow and released only when you are satisfied with the result. In case of any trouble, you have full access to a top-rated support team who are always there to assist you.
What is the pricing and refund policy?
Adsy service providers offer quality services for any budget. The price for powerful backlinks varies based on the project scope, timeline, and additional requirements. To ensure you get what you need, Adsy comes with a money-back guarantee. You get a full refund if you are not satisfied with the service. You can always contact our support if you have any issues.
How do I start and manage my order?
To order a service and start getting results, follow these simple steps:
Select the service provider you prefer
Specify all the details and goals
Make an escrow pre-payment
Wait to get your job done
Approve the work to release a payment
What are the characteristics of powerful backlinks?
Even though it sounds like something from the world of magic, in reality, powerful backlinks are far from that. What makes them special? Generally speaking, their 'power' refers to the quality of the website they come from. Those often include the most-renowned names in your industry and in general. The biggest advantage of such links is the impact they can produce on your rankings.
How do I find the most powerful backlinks?
This is probably the main question as to why you landed on this page. You can search for them yourself by simply listing the most well-known sites and brands in your industry. Your next step should be to check their SEO indicators, such as domain authority, spam score, monthly traffic, and the overall quality of their content. Still, remember that not all of them will be ready to link to you. That's why it's better to work with a professional who already has personal connections.
How do I know if the service provider is good for the job?
Adsy has an analytic system that vets the service providers. Still, we recommend you check the service providers' ratings, reviews, and experience before you hire them. Also, you should carefully review the profile of your potential candidates to see if they meet your expectations. This way, you can secure the best result for your particular case.
More Like This