Created on
August 23, 2023
| Updated on
August 23, 2023
Get High-Quality Pinterest Backlinks
Blogging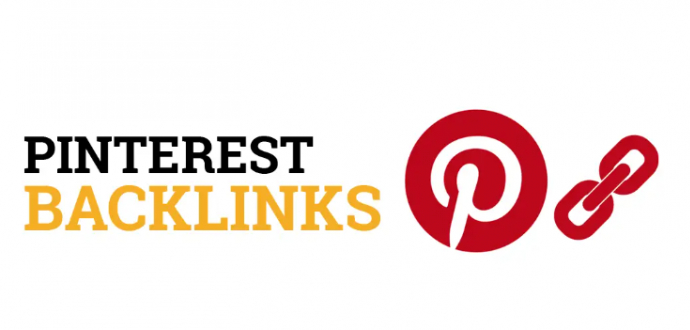 Section 1
Pinterest backlinks can increase your referral traffic and positively impact your SEO rankings. Getting backlinks from Pinterest is also an efficient way to improve visibility and expand your audience reach. This link-building tactic contributes to creating a natural backlink profile for your site, resulting in more leads and clients.
FAQ
Got some questions? We've got you covered.
How does Adsy Marketplace work?
Adsy pair you with the best professionals with credible experience who can help you get Pinterest backlinks. With numerous service providers, you can find your perfect fit for any budget and goal. All payment is held safe in escrow and released only when you are satisfied with the result. In case of any trouble, you have full access to a top-rated support team who are always there to assist you.
What is the pricing and refund policy?
Adsy service providers offer quality services for any budget. The price for backlinks from Pinterest varies based on the project scope, timeline, and additional requirements. To ensure you get what you need, Adsy comes with a money-back guarantee. You get a full refund if you are not satisfied with the service. You can always contact our support if you have any issues.
How do I start and manage my order?
To order a service and start getting results, follow these simple steps:
Select the service provider you prefer
Specify all the details and goals
Make an escrow pre-payment
Wait to get your job done
Approve the work to release a payment
What businesses need Pinterest backlinks?
Any company can benefit from any type of link to some extent because they all contribute to the diversified backlink portfolio. And this is an important prerequisite for Google to trust your website more and rank it higher. Still, links you get from Pinterest can be especially helpful for businesses that heavily rely on visual materials.
What results can I expect from my link-building efforts?
Link building is one of the off-page SEO tactics that can effectively bring your website to the top of search results. It does so by giving more credibility to your page, introducing your product or service to new audiences, and boosting your domain authority (DA). Still, if you have any doubts or particular requests, we suggest you discuss all that with your service provider.
How do I know if the service provider is good for the job?
Adsy has an analytic system that vets the service providers. Still, we recommend you check the service providers' ratings, reviews, and Pinterest backlinks experience before you hire them. Also, you should carefully review the profile of your potential candidates to see if they meet your expectations. This way, you can secure the best result for your particular case.
More Like This