Created on
September 7, 2023
| Updated on
September 7, 2023
​ Get Niche-Relevant Backlinks for Any Industry
Blogging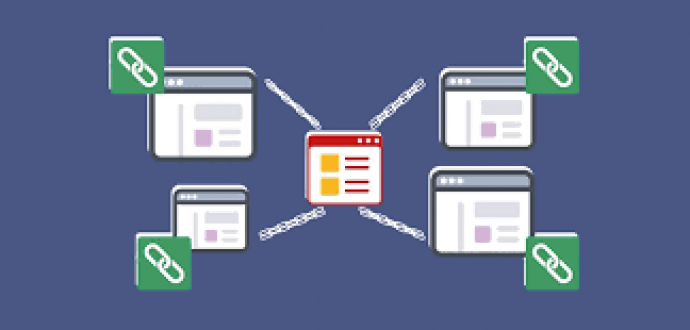 Section 1

Acquiring niche-relevant backlinks is one of the most important requirements of any SEO campaign. It is vital because search engine algorithms might not even consider the links outside your industry-related topics.
FAQ
Got some questions? We've got you covered.
How does Adsy Marketplace work?
Adsy pairs you with the best professionals with credible experience who can help you get niche backlinks. With numerous service providers, you can find your perfect fit for any budget and goal. All payment is held safe in escrow and released only when you are satisfied with the result. In case of any trouble, you have full access to a top-rated support team who are always there to assist you.
What is the pricing and refund policy?
Adsy service providers offer quality services for any budget. The price for niche-specific backlinks varies based on the project scope, timeline, and additional requirements. To ensure you get what you need, Adsy comes with a money-back guarantee. You get a full refund if you are not satisfied with the service. You can always contact our support if you have any issues.
How do I start and manage my order?
To order a service and start getting results, follow these simple steps:
Select the service provider you prefer
Specify all the details and goals
Make an escrow pre-payment
Wait to get your job done
Approve the work to release a payment
Are there any other pages I should pay attention to apart from the niche-related backlinks?
Of course, you can acquire not only niche-specific backlinks because there are also plenty of all-around pages that might also be a perfect fit for you. Let's take news websites as an example. What is their niche? Well, you can't really name one because they write about everything from sports to cooking. That's why paying attention to news pages is a great idea for pretty much any niche.
Can I choose websites that aren't exactly in my niche but are still related?
Many people treat niche backlinks as something very narrow, but it doesn't have to be this way. Let's imagine you have a company that sells software for accountants. In your blogs, you cover the functionality of your tool as well as other tips and tricks for people working in finance. When the time comes for you to find appropriate websites for link-building, there is no reason not to choose websites that talk about national policies (that could potentially influence accounting) or, for example, a blog that talks about personal growth and financial freedom.
How do I know if the service provider is good for the job?
Adsy has an analytic system that vets the service providers. Still, we recommend you check the service providers' ratings, reviews, and niche-related backlinks experience before you hire them. Also, you should carefully review the profile of your potential candidates to see if they meet your expectations. This way, you can secure the best result for your particular case.
More Like This