Created on
September 5, 2023
| Updated on
September 5, 2023
Effective Monthly SEO Services for Your Site
Blogging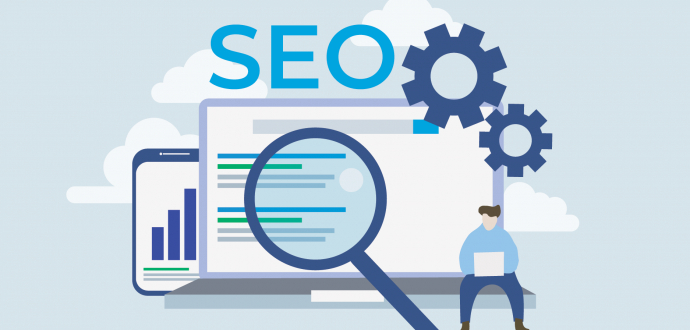 Section 1

SEO is an essential part of modern marketing practices. With the right SEO monthly services, you can drive organic traffic to your site, generate more qualified leads, develop brand presence, and beat your competition. SEO is the first step towards a sustainable business practice, and the right service can make all the difference.
FAQ
Wondering how it works? We've got you covered.
How Adsy Marketplace works
Adsy serves as your connection to experienced professionals who can help you get SEO services monthly. With so many service providers on the platform, you can easily find the best possible fit for your budget and goal. It also ensures that your payment is held safe in escrow and released at your approval. Should you have any issues, our support team is always ready to assist you.
What is the pricing and refund policy?
All service providers on Adsy offer quality services for any budget. The price for SEO monthly services varies based on the project scope, timeline, and additional requirements. Adsy also comes with a money-back guarantee to put your mind at ease. We ensure that you get a full refund if you are not satisfied with the service. You can always contact our support if you run into any issues.
How do I start and manage my order?
To place an order for service and start getting results, follow these simple steps:
Choose the service provider you prefer
Give details and state your goals
Make the required escrow pre-payment
Wait to get your job done
Approve the work to release a payment
What level of collaboration from my side is required?
Each case is different. To know for sure, you have to talk it through with your service provider. It is true, though, that some services could require more attention from your side. Even if this isn't the case, we always recommend you collaborate with freelancers to get the best possible results. This way, you can also get a more personalized approach.
How will getting ongoing monthly SEO services help my business?
Lots of businesses understand the importance of exposure and brand awareness. With SEO, you get round-the-clock long-term brand promotion that drives better results than PPC. SEO helps you align your services and products to match the customer's needs. Yet, finding the right fit might be especially complicated in some markets. For example, choosing the best monthly SEO services in the UK, US, or Europe is a real challenge. That's why we've selected expert candidates for you.
Are the monthly SEO service rates high?
It depends on your exact needs and goals. Still, SEO is actually more cost-effective and gives higher returns on investment (ROI) compared to paid ads. However, it can be a complex process for a beginner, which is why we recommend going for an Adsy Marketplace service provider. Be sure to carefully review the profile of your potential hires to see if they have relevant experience.
More Like This