Created on
September 5, 2023
| Updated on
September 6, 2023
Get GSA Backlinks That Bring Results
Blogging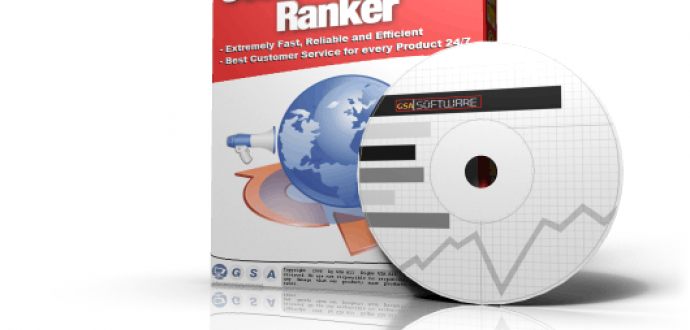 Section 1
GSA backlinks take the challenging link-building tasks and turn them into a more efficient streamlined process that focuses on results. It can be a great way to quickly boost your website search rankings and enhance your backlink profile. This makes it a powerful way to grow your brand and improve your domain authority.
FAQ
Got some questions? We've got you covered.
How Adsy Marketplace works
Adsy pairs you with the best professionals with credible experience who can help you get GSA backlinks. With numerous service providers, you can find your perfect fit for any budget and goal. All payment is held safe in escrow and released only when you are satisfied with the result. In case of any trouble, you have full access to a top-rated support team who are always there to assist you.
What is the pricing and refund policy?
Adsy service providers offer quality services for any budget. The price for GSA backlinks varies based on the project scope, timeline, and additional requirements. To ensure you get what you need, Adsy comes with a money-back guarantee. You get a full refund if you are not satisfied with the service. You can always contact our support if you have any issues.
How do I start and manage my order?
To order a service and start getting results, follow these simple steps:
Select the service provider you prefer
Specify all the details and goals
Make an escrow pre-payment
Wait to get your job done
Approve the work to release a payment
Can I trust that GSA backlinks are good for my business?
Links can be powerful and reliable as long as you know what you're doing. Done right, you can increase engagement and boost your brand exposure. The end result is more traffic and sales for your business. If you're not sure how you're doing, it's best to get an expert who can handle the process effectively.
Will I always get the same results with backlinks?
Quality links can make a huge difference in your search rankings. Yet, your results might look different each time depending on factors like how well you are familiar with Google's policies. Besides, GSA links can be tricky, and making a mistake could spoil all the results. With the experienced Adsy Marketplace service providers, you can avoid the stress and get right to the positive effects.
How do I know if the service provider is good for the job?
Adsy has an analytic system that vets the service providers. Still, we recommend you check the service providers' ratings, reviews, and GSA backlinks experience before you hire them. Also, you should carefully review the profile of your potential candidates to see if they meet your expectations. This way, you can secure the best result for your particular case.
More Like This