Buyers
Boost your traffic and sales with guest posts on DA40+ dofollow sites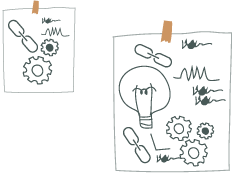 How It Works
1

Choose publishers in our open inventory or let them come to you

2

Order blog post creation or provide your own text for it

3

Have your blog post placed on a selected platform

4

Get quality backlinks from sites with real traffic
What You Get Using Adsy
Quality backlinks on sites with traffic

Get DA40+ sites to link back to you and bring you organic as well as referral traffic.

Boosted amount of referral traffic

Up to 80% referral traffic boost by placing blog posts about your company on the most relevant websites.

Increased number of customers

Direct sales and expanded target audience thanks to creating and placing content on relevant resources.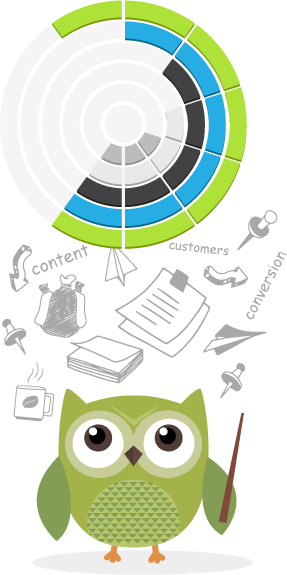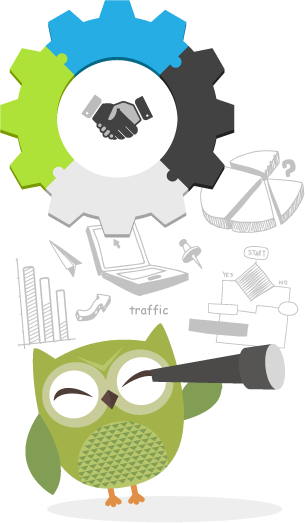 Increased amount of branded content

Branded content brings you more loyal subscribers, boosts social shares, sales, and brand awareness.

Marketing budget savings

Guest blogging is a perfect alternative to common paid advertising. It is cheaper and has a long-lasting effect.

Communication with your target audience

Enlarge your target audience by selecting the most efficient communication channel and the most appropriate content.
Handy filtration and sorting of publishers

Use 9 handy filters to select publishers. Or place a customized order and have us find the right publisher for you.

Constant flow of guest posts about your business

With open offers and their bidding scheme, you can get blog posts from a pool of relevant publishers on a regular basis.

Automated control over the blog posts placement

Receive unique and quality content that is automatically checked for correct placement and links in it.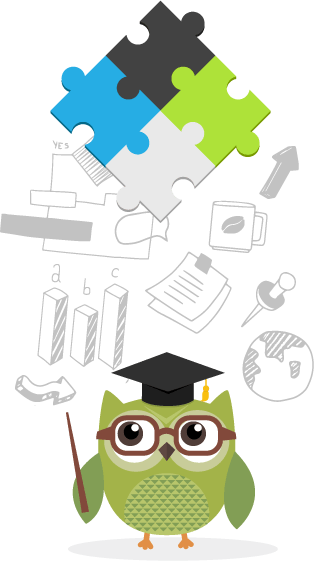 Why Guest Posting Is Better Than Paid Advertising
100% pay-back

Guest posts stay permanently on a publisher's website and bring you traffic from it and from search engines.

Higher ROI in comparison to paid advertising

Ordered posts are dateless. Thus, you may get a continuous visitors flow that guarantees a 100% return on investment within 6 months on average. This is far higher than ROI of any paid advertising method.

Steady growth of your sales and business

Quality guest posts are a safe and natural way to ensure the lasting result and growth of your business and its backlink profile.

Reliable and lasting results that don't pass with time

When you stop paying for PPC advertising, you immediately notice the customers flow decline. Your old articles, however, are still bringing new customers over the years. All your backlinks stay with you as well as high rankings, and you get more traffic without paying for it.

Up to 200% traffic boost for using blog posting along with other effective methods

Blog posting may be a perfect alternative to your existing advertising methods. If your banner or PPC advertising works well, start getting guest blog posts to skyrocket your traffic even more!
What Results You Can Expect
Quality and relevant backlinks in content

Saving up to 85% of your time while guest posting

3х higher conversion of leads into customers

7х more brand awareness

Rankings boost with 5x more weighty backlinks

Outreach to larger audience
SEO Checklist
How to Build Profitable & Successful Website
Ready-to-use tool to get immediate improvements in the following aspects:
Technical SEO: to make sure your site is properly indexed

On-page SEO: to boost relevant traffic to your site

Off-page SEO: to prove your site's authority to search engines