Created on
July 21, 2021
| Updated on
May 17, 2022
5 Major Google Updates in June & July
SEO Articles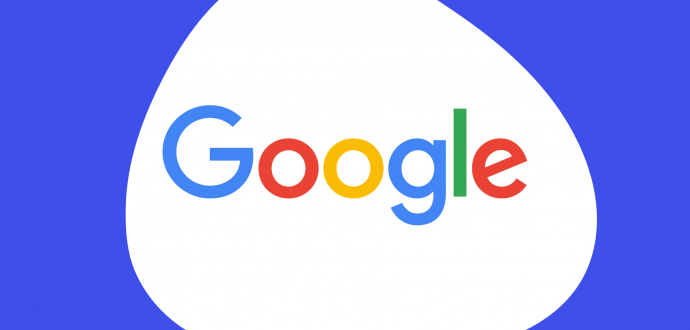 Your ranking on Google often correlates with the rules and guidelines it has. For obvious reasons, your ability to follow them lets you keep your positions high on SERP.
Of course, Google has a number of settled-down norms. Yet, it always introduces new updates, improvements, and additions to them.
Sometimes, it's really hard to keep track of them all.
So, the past month has not been an exception update-wise. We've gathered the newest releases Google made in June and July to keep you in the know.
Contents
1. Google search spam algorithm introduced two releases on the 23rd & 28th of June
On June 28th, Google said it finished the second part of the spam update.
It's a global update that currently covers web page and image results. Nevertheless, webmasters did not experience heavy changes in the search results.
The second part also deals with the web page and image results. It's the logical continuation of part one.
SEO specialists reported not noticing any impactful changes. Yet, we might feel them later. So, if you noticed ranking changes, it might be related to this Google's spam update.
This way, ensure to fit spam guidelines to live through the update loss-free.
2. Google page experience update on June 15th - end of August
Originally, Google announced the page experience update to start in November 2020. Yet, it experienced a slight delay. Only on June 15th, Google claimed to "slowly roll out" the page experience update.
So, Google stops using AMP as an eligibility factor for Top Stories. Instead, it will use page experience. The full renewal will end in August 2021.
There won't be huge rankings changes followed by this update.
Barry Schwartz reports he awaits "HTTPS, mobile-friendly, safe browsing and no intrusive interstitials will be part of the mid-June rollout."
3. Google July 2021 core update finished to roll out on July 12th
Google introduced the first core update on June 12th. So, July's update is the second part of it.
The starting point of the update was July 1st. It was fully finished on July 12th.
This update is somehow smaller than June's predecessor. Mostly possible, it won't hit your rankings hard. Yet, if you notice some negative shifts, you can check Google's guidelines on what to keep in mind.
That's a global rollout, so it will influence all languages. Your positions may go up or down. Accordingly, if you've experienced any changes in your positions, it's mostly possible connected with the algorithm updates.
To help you better understand why updates are rather often and consistent, check an article by Danny Sullivan of Google Search Liaison.
4. Google lets you edit your Google My Business profile directly from the SERP
Now you can edit your business profile straight from SERP or Google Maps. So, what can you do?
The renewal lets you add/edit details, such as contact information, price, operation hours, also create messages to share updates, e.g., specials or news, directly from an engine SERP. Also, you can create messages about upcoming events, indicating when and where they will take place, etc.
This feature definitely saves your time. You only need to be signed in to your GMB account.
5. Google's FAQ-rich results are now limited to two per page
Google is still in the process of rolling out this update. Yet, on June 18th Danny Sullivan of Google Search Liaison confirms that changes were made recently to limit FAQ-rich results to two maximum.
FAQ content was introduced on May 8th, 2019, and could include up to ten FAQ results.
FAQ results could definitely benefit some sites. For example, they might rank for a query and also be featured on the FAQ section.
Most probably, Google decided to change this, as one or two sites could dominate the 1st search engine result page.
Of course, there are SEO specialists that support this update and those who don't. The supporters will have more chances to rank sites on the 1st search result page. The opposed professionals now have to work harder to get into the FAQ section.
Anyway, some countries still have up to ten answers. So, we have to wait a bit more to witness the full effect of the update.
Conclusion
With more sites and information coming into place, Google has to make major changes to keep the content quality high.
Today, we gathered the main Google updates as of June and July. Some might be more influential and some less. Yet, do your best to keep your rankings high regardless of updates.
It's possible thanks to following Google's quality guidelines, optimizing your SEO, being mobile-friendly, and keeping your backlink profile on point.
More Like This