Created on
September 7, 2023
| Updated on
November 3, 2023
​ Get High-DA Editorial Backlinks
Blogging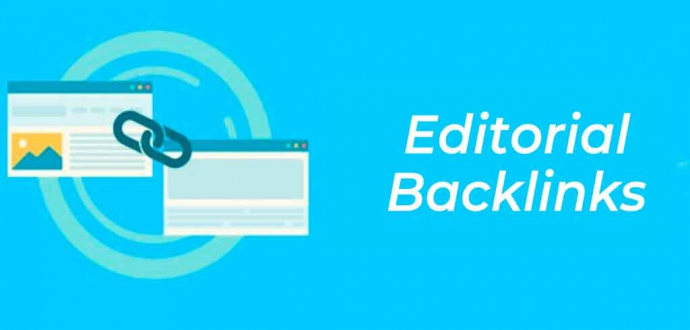 Section 1

Getting editorial backlinks is a tactical off-page SEO move that can help you build an impressive natural backlink profile. They can significantly improve your search rankings and web visibility, which is essential for lead generation. If done well, this can help boost your brand credibility and make it easy to beat your competitors.
FAQ
Got some questions? We've got you covered.
Does Adsy Marketplace charge better than similar platforms?
Despite what many freelance platforms will have you believe, getting quality editorial backlinks should cost more than a cup of coffee, especially if you want credible high DA links instead of toxic links. At Adsy, we pair you with professionals who have the right experience in the services you need. While we do charge more than a few $ for links, you can be sure that there will be numerous service providers who will make a perfect fit for your budget and goal. Of course, you will have to discuss the project scope, timeline, and additional requirements with your service provider, which can affect the price.
Do I have to make an upfront payment first or pay after the service is delivered?
We require that you make an escrow pre-payment when placing your order for editorial backlinks. This means your payment will be held safe in escrow and released only when you are satisfied with the result. So, even though you are paying first, you still have complete access to your money and can withdraw payment if you decide that the service is not satisfactory. We always have a support team who will be ready to assist you at any point during the process.
Will I see an instant improvement when I buy editorial backlinks from Adsy?
You should be able to notice incredible improvement from using editorial backlinks, but these won't happen overnight. On average, it can take weeks or even months, depending on your current search rankings. Still, with Adsy service providers, you are already on the right track to seeing the best possible outcomes with editorial links. We advise that you discuss what your timeline is like and how fast you want to see results with your service provider. Chances are that they will be able to use their years of experience to help quicken your outcome.
Will my customers and competitors know that I bought the links from Adsy?
No. There is no reason why your customers and competitors should know how you built your backlink profile. Adsy Marketplace does not share any of your details with any party, so you can be rest assured that your privacy is protected. Still, it is important to point out that our service providers use white-hat link-building tactics that do not violate Google's policies, so you have nothing to hide.
Can I still benefit from buying editorial backlinks if my business is new?
These backlinks can be a good way to increase web traffic, which is what most new business websites need the most. By getting backlinks, you are already laying the foundation and making investments for growth and expansion. That's why you can expect incredible ROI down the line. When done right, you will find that it is a good way to build brand awareness, attract the right audience, and set the stage for massive brand growth.
Do you recommend just editorial backlinks, or should I try to mix all kinds of backlinks?
A natural backlink profile requires a mix of various backlinks, including editorial ones. You should invest in as many different types of links as possible for the best possible outcome. This is also very necessary if you want to be perceived by the search engine algorithm as being compliant with the policies. Remember that quality links tend to also become link magnets themselves, so the earlier you get started, the better.
More Like This