Created on
August 23, 2023
| Updated on
August 23, 2023
Get the Best Quality Business Listing Backlinks
Blogging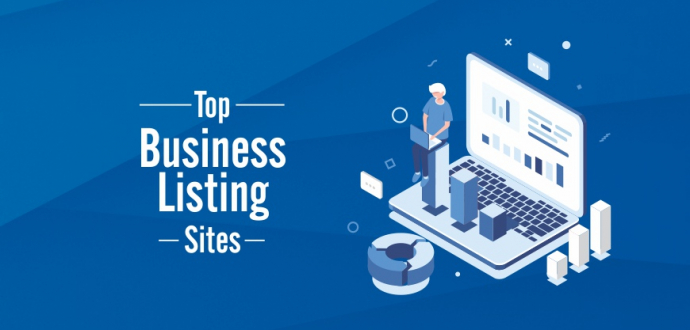 Section 1
Business listing backlinks services are one of the off-page SEO tactics of strategically placing information about your company on listing and review websites. Quality business listing backlinks can boost your site's visibility and skyrocket your Google ratings, bringing more leads and sales opportunities as a result.
FAQ
Got some questions? We've got you covered.
How does Adsy Marketplace work?
Adsy helps you connect to the best professionals with proven experience who can help you get quality foundation backlinks. With their diverse range of skilled service providers, you can always find a perfect fit for your budget and needs. Any payment you make will be held safe in escrow and released only when you are satisfied with the project. Should the need arise, our support team will always be ready to assist you immediately.
What is the pricing and refund policy?
Adsy service providers tailor their services to accommodate any budgetary limitations. The price for buying business listing backlinks differs based on the project requirement, deadline, and additional stipulations. To ensure your maximum satisfaction, Adsy also gives a full money-back guarantee. You receive a full refund if you are not satisfied with the service. You can always contact our support if you have any issues.
How do I start and manage my order?
To order a service and start getting results, follow these steps:
Pick a suitable service provider
Outline all relevant details and targets
Make an escrow pre-payment
Wait for your job to be done
Verify the work and give permission to release a payment
How long should I wait before my website gets more visitors?
You can expect to see an impact on your website traffic from some of the first foundation backlinks you buy. Still, to get the best quality and sustainable results, you would need to wait for more and carefully craft your SEO strategy. This is something our service providers can help you with. So don't hesitate to reach out to them before funding the project.
Will my backlinks be temporary or permanent?
You will have to discuss this with your Adsy service providers while ordering a service. For some listing sites, your links might be temporary, while others will provide you with permanent backlinks. Still, as a rule of thumb, business listing backlinks tend to stay live for a long time. In any case, feel free to discuss any doubts with several Adsy service providers before deciding on the best course of action for you.
How do I know if the service provider is good for the job?
Adsy has a credible vetting system that checks the expertise of the service providers. Still, we recommend you confirm the service providers' ratings, reviews, and qualifications before you hire them. Carefully go through the profile of your candidates to see if they have the relevant experience. This way, you can ensure the best result for your particular case.
More Like This